Tools
How can I delete my photos from Amazon Photos? – And empty the trash forever?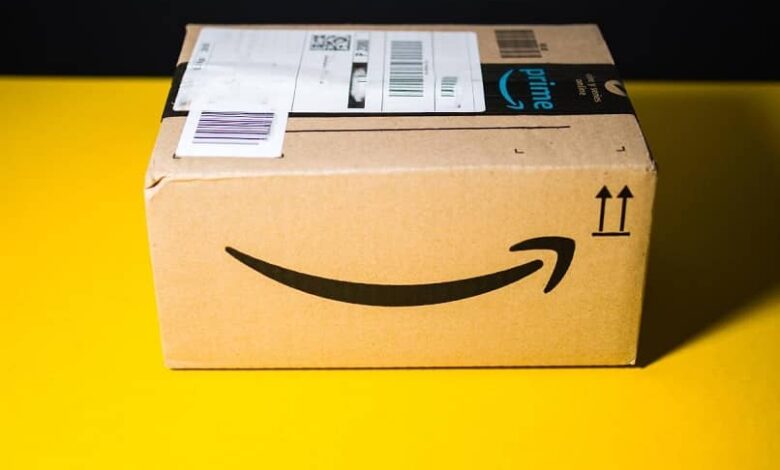 How can I delete my photos from Amazon Photos?
Starting immediately with the issue in question, you have to know that in order to delete my photos from Amazon Photos, there are several processes that can be applied, depending on which device you want to delete.
However, for the purposes of this guide, each process will be explained separately to avoid confusion. The number one that you will see today, will teach you to delete your photos permanently from the PC.
To achieve this, you first have to go to the official PC page and open it, once you have entered the data and are in your account, look for the trash icon found in the left navigation panel and press it.
When you do that, you will be sent to a section where you can select all your photos and videos, choose the ones you want to permanently delete (you will never be able to recover these photos), when you finish choosing the photos you are going to get rid of, press the button " Permanently delete " at the top.
Then a confirmation window will pop up, click on "Confirm" and that's it, that way your old photos will be deleted forever. In the event that you do not want to be so abrupt and only want to make room for a while, you can choose to send the photos to the trash only.
You achieve this process by opening Amazon Photos again, inside choose the photos and videos to delete, then select "Send to the trash", and voila, you can recover them whenever you want as with the Windows trash.
How to delete photos through the App?
With the above, you already know how to delete my photos from Amazon Photos on the PC, so now it will be explained to you how the same process is carried out but in the Android and IOS applications.
In the case of Android, the first thing you have to do is open Amazon Photos, then choose the photo you want to delete and keep it pressed until you see a check mark or it is marked, then press once on the other photos to delete so that it can be deleted. the same way they are marked.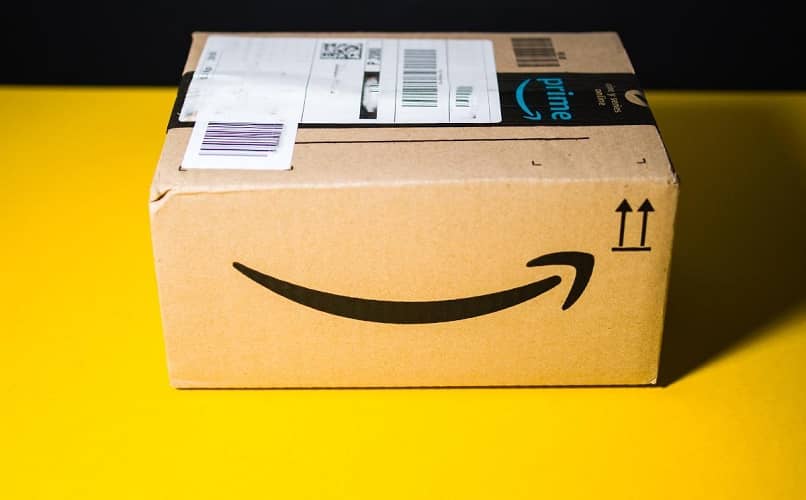 Next, stand on the icon with three dots and there select the option "Send to the trash", with this action you will be given three options, one will let you delete the photos only from Amazon, another only from the device, and the last one from both, press the one that suits you and confirm the order, that's it.
If your cell phone is IOS, you must follow the same process to select the photos, and when you have already chosen them, press the trash icon that appears in the menu bar, in this way everything will be finished. Now, with what has been read, you can say that you know how to delete my photos from Amazon Photos, so today's guide has come to an end.
However, remember that Amazon is spreading in all branches, so it is not bad for you to look for more information such as: What is Amazon Prime Music and how does it work? Or also, what is and how does Amazon Prime video Channel work? , so that you get the best Amazon services in your home.