Tools
How to download and install Freepik premium vectors and images for free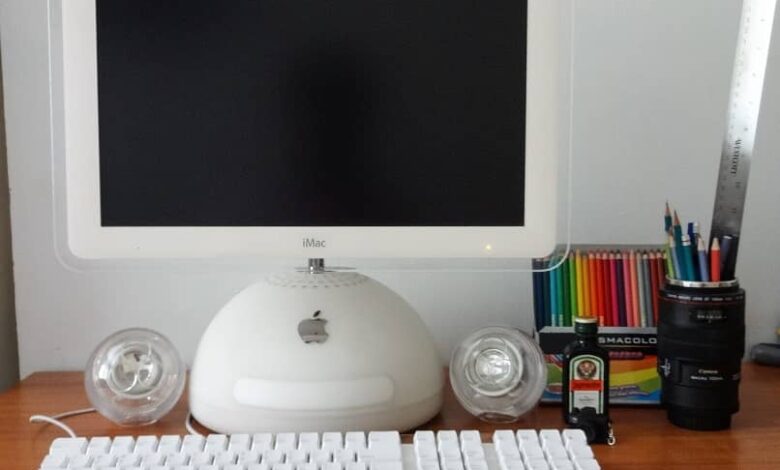 Steps to download images from Freepik
Below we will explain in great detail about the process that you must carry out in order to download images from Freepik. Before starting you should bear in mind that this page allows us to download free content, but it is also possible to access premium content. However, the download process for both content is the same.
To begin, you have to enter the official Freepik page from the browser of your choice, which is efficient and fast, you can use both Google Chrome and Mozilla Firefox .
Then proceed to select the files you want to download from the Freepik web portal. Using the filter you can find vectors, photos, PSD and icons that will be very useful when making designs or work.
Then type in a keyword in the search engine so that the results return related files. For example, if you type in the search engine "community manager" a lot of files related to this word will appear that you can download without problems.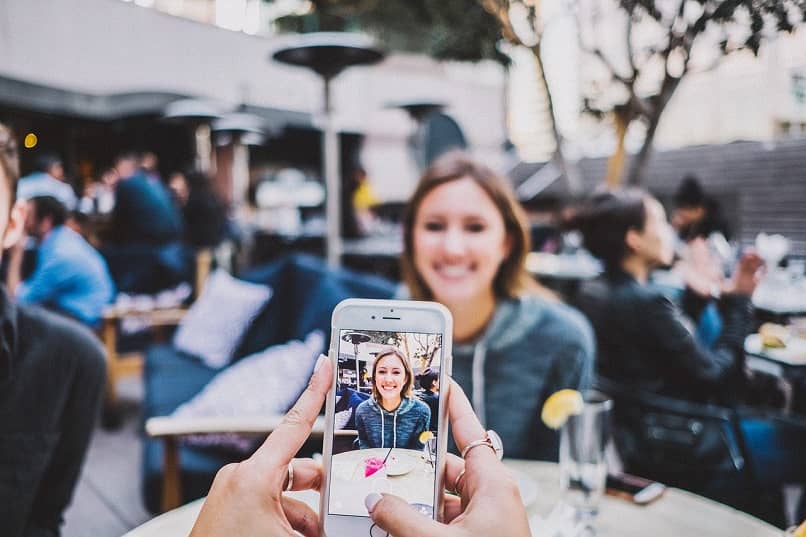 Once you have selected the files, click on the green download button found in the right column of our screen.
Here are 2 options to download. The first is the free option and the second is premium. If you don't have access to premium content, then click "Free Download". On the contrary, if you have paid for premium content, then click on the "Premium download " option .
Before the download starts, FreePik prompts you with a message with a URL to that image, so you can share it on the site where you are going to use it.
Now the download will start automatically. When finished you must go to the downloads folder and open the zip file that contains the files downloaded from Freepik.
You just have to unzip the zip file with a good program . So you can start working with the images or vectors obtained from Freepik.
Benefits of having a premium account on Freepik
Now, in this new section we will talk a little about all the advantages that we can have access to. Obtaining a premium account on Freepik. At once we assure you that the Freepik monthly payment is not very expensive. Therefore, you should not stop considering this option in order to improve your resources and the quality of the content.Keep reading!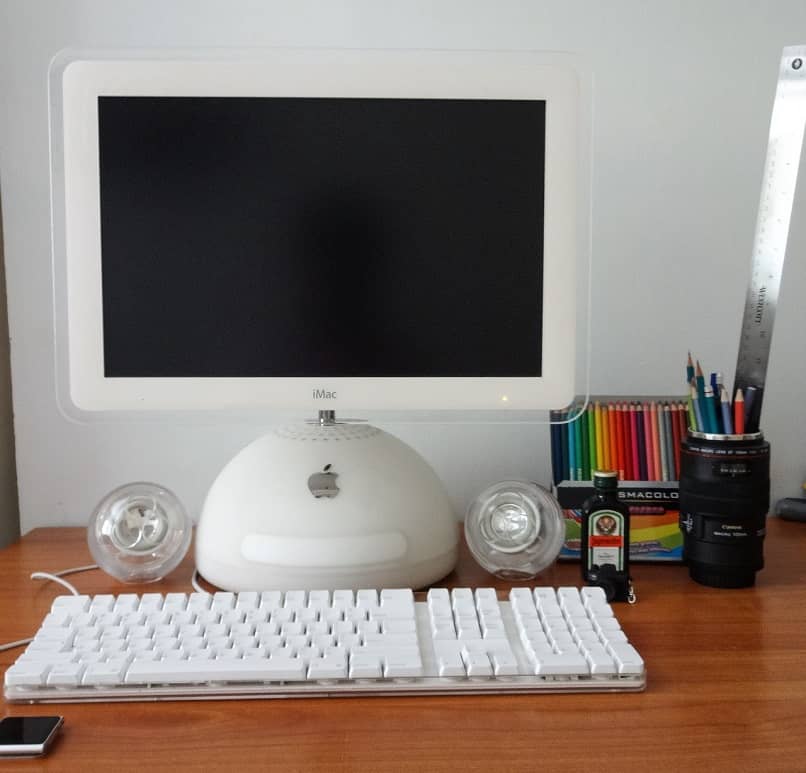 For only 9 euros per month, you can have access to content updated daily. In other words, Freepik is responsible for uploading new images, vectors and templates daily for premium users, it has a range of resources such as helping you develop a new curriculum with Freepik.
In this way, members have a wide variety of vectors to download on Freepik. It also allows us to make an unlimited number of downloads. It is another important point in favor of the premium accounts of this website.
On the other hand, if you decide to get a premium account on Freepik, you will be able to search for content without having to see annoying advertisements on the official website. In addition to this, you will not have to attribute the authorship of the person who has uploaded or created the material you want to download.
Thank you for getting here, remember to share this information with your friends and family through social networks. See you soon!