Tools
How to download and install the BlackBerry Apk keyboard on Android phones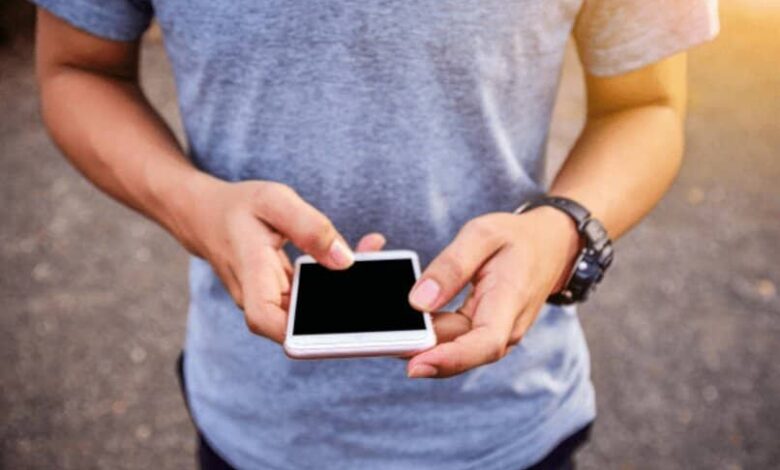 Blackberry was one of the largest telephony-focused companies in the world. Its boom was quite large to the point that its terminals were sold all over the world and even had renowned users such as presidents, artists, singers, actors and many more important people who in their time decided on a Blackberry mobile device.
Unfortunately, Blackberry was falling in sales due to the inclusion of fully tactile mobile devices and new operating systems much more innovative and interesting such as Android and iOS. Finally, the giant company Blackberry stopped manufacturing mobile devices in 2016, leaving the ground completely open for other companies.
Despite this, this telephone company continues to be present in terminals, thanks to its inclusion in the world of applications for the Play Store by Android and the App Store by iOS . Blackberry basically uploaded to these digital stores all the apps for the mobile devices that they had created or at least all the possible ones.
Basically, this was done in order to present to all those fans who missed the platform and interface of the old phones a solution so that they can once again have in their devices all the qualities and special features that Blackberry offered in times before its great number of respective fixed users.
You can find all these applications within the category of the developer "Blackberry Limited". There you will find applications quite famous in their time, such as the old Blackberry Messenger now has the name "Blacberry Enterprise". You will also be able to see much more common apps such as contacts, calendar, notes and much more.
Within this wide list of applications there is one that is considerably downloaded by a good number of Android users. It is nothing more and nothing less than the original Blackberry keyboard. Keep reading and we will show you all the options that this application offers us. We will also tell you how you can download and use it on your Android terminal.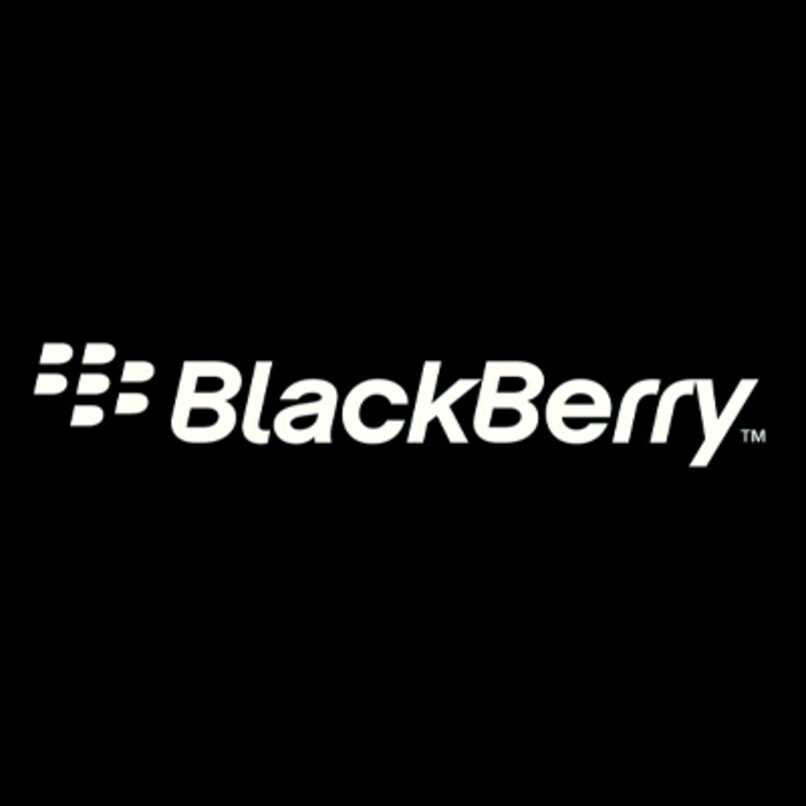 What does the official Blackberry keyboard app offer us?
If you are one of those people who really enjoyed the functionality offered by the QWERTY keyboard of the old Blackberry mobile phones you are in luck, since the company from Canada presented its own APK created and designed specifically in his old original keyboard thinking of his most staunch fans of the brand.
This keyboard app has a good number of tools for our Android terminal, in addition to having the elegant and simple interface original of blackberry mobile devices. On the other hand, it is important to emphasize that you can have classic options such as voice dictation typing through the microphone button that appears on the keyboard.
You will also have the opportunity to compose by drawing or sliding keys without the need to press any. In turn, the keyboard presents the word prediction service but in a slightly different way than what is normally seen in original Google keyboards or apps focused on keyboard implementation.
The word prediction in this case will appear on the keyboard above the initial letter of the suggested word. These predictions will be presented in a miniature size but quite visible. It is also key to remember that it has all the typical qualities and characteristics found in common keyboards designed for android.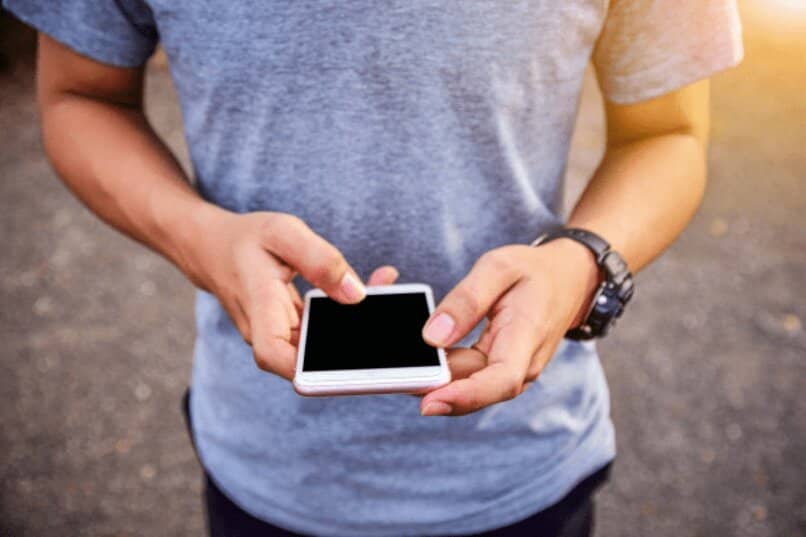 How can I download and install the BlackBerry Apk keyboard on Android phones?
As we said before, the official Blackberry keyboard application is fully available on the Play Store or any other alternative and third-party store . We will not have any type of problem or inconvenience when downloading it since this app can be found totally free in any market that we find.
To install and use it without problem we will have to select this keyboard as the default keyboard in the accessibility box found in settings and tools of the mobile device. Once this option is activated, we will only have to configure the official Blacberry keyboard app to our liking and that's it. We can use this great keyboard without any problem.