software
How to recover the free fire account so as not to lose your progress? Step-by-step guide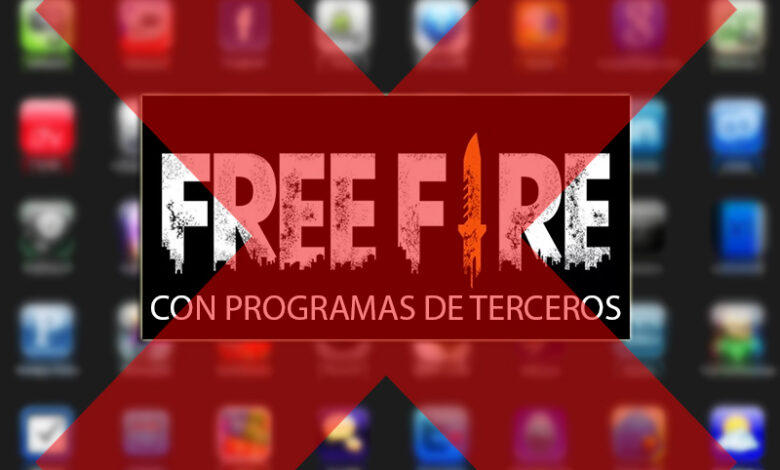 Mainly known as "Garena Free Fire", it is an electronic game offered through a mobile application compatible with Android and iOS devices. Which, belongs to the video game genre "Battle Royale" and at the same time, brings together a lot of action and adventure. In addition to this, it is also worth noting that it is a relatively new title, since it was released in December 2017.
Since then, Free Fire has gained many followers worldwide, because it is available in both Spanish and English and in addition to that, it provides several game modes that attract the attention of all its users. Like, different characters and weapons that allow you to access a real-looking experience.
However, today, many people have lost access to their Garena Free Fire account and in order not to lose their progress completely, they want to know if there is a solution to be able to restore it. In this sense, we limit that, if it is possible and very easy to recover a Free Fire account and, then, we indicate what you should do in these types of circumstances.
Steps to recover my Garena Free Fire account on my new mobile device
Generally, Free Fire users lose access to their accounts because they have forgotten their password or changed phones. Which is why, in order not to open a new account in the game or lose their progress, they want to know the fastest way to access their old account.
So, if in your case, you have completely lost access to your Free Fire account or want to access it directly from your new smartphone, the solution is very simple to carry out. Since, this account is reestablished from the Facebook or VK services, since you have surely linked your Garena Free Fire account to one of these websites, initially. This being the fastest solution to get back the progress you had in the game.
Now, with the above clarified, you will have to carry out the following step by step, starting with a recovery of your Facebook or VK account. That is, in order to restore your access to Free Fire through the recovery processes in the system to which your game account is linked: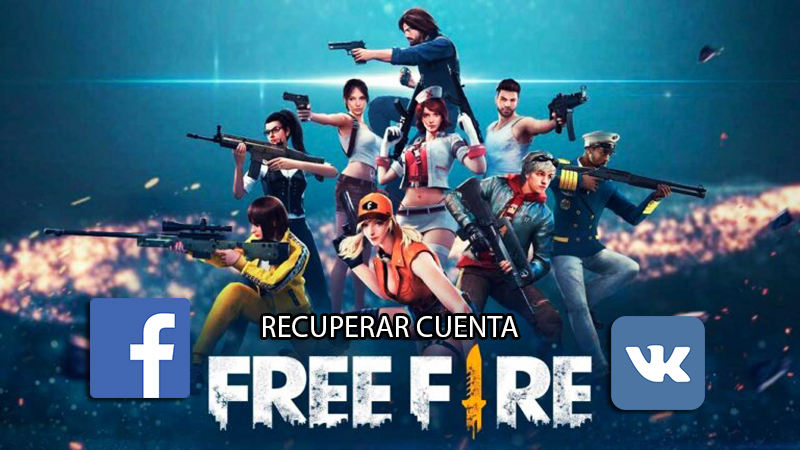 On Facebook
Initially, you should try to recover your Facebook account using the computer or mobile device that you used the last time you logged in to FB . Then access and enter your email or phone number so that the system can locate your account, when you click on "Search".
Next, try changing the password for your Facebook account. If you were unable to log in, follow the instructions after clicking on "Search".
But, if you are already logged in, go to "Settings"> "Security and login"> "Edit"> "Change password"> "Enter the current password and the new one"> "Save changes ".
If the above does not work, it is possible that you have certain problems with your user information, your account has been disabled due to certain breaches of regulations or a hacker has done his thing to steal your account. To fix this, get information from here .
In VK
To get started, you have to access the following URL from here .
Once this is done, the system will request that you enter your phone number or email address associated with your VK account, in the indicated bar. Once you do, click on "Next".
After that, you must confirm that you are not a robot in the pop-up window and thus, the system will proceed to search for your VK account. Since then, follow all the introductions they mention and voila.
For its part, once you manage to recover your Facebook or VK account (depending on your case), you have to do the following from your mobile device, in order to proceed to reset the Garena Free Fire account:
Initially, enter the configuration or settings menu of your device (regardless of whether it is an Android or an iPhone). For there, click on the "Applications" option.
Now, it's time to search for "Free Fire" among the entire list of your downloaded apps.
When you are in the details of said game app, click on the "Clear cache" button.
Finally, when you specify the above, you will only have to try to log into your Free Fire account again and the safest thing is that, with this, you have already been able to recover your access normally.
Finally, in case Facebook or VK deny the recovery of your Garena Free Fire account, you will need to contact the support team of said game. Of course, it is very important that you show the response of one of these platforms as evidence of the incident caused (in screenshots), so that Garena can interfere and give you a solution.
In addition, you have to attach your previous profile within the game showing ID and name, as well as your latest payment receipts / invoices that you have received in your email (diamond recharge).
How to recover my Garena Free Fire account if I have been banned for using third-party programs?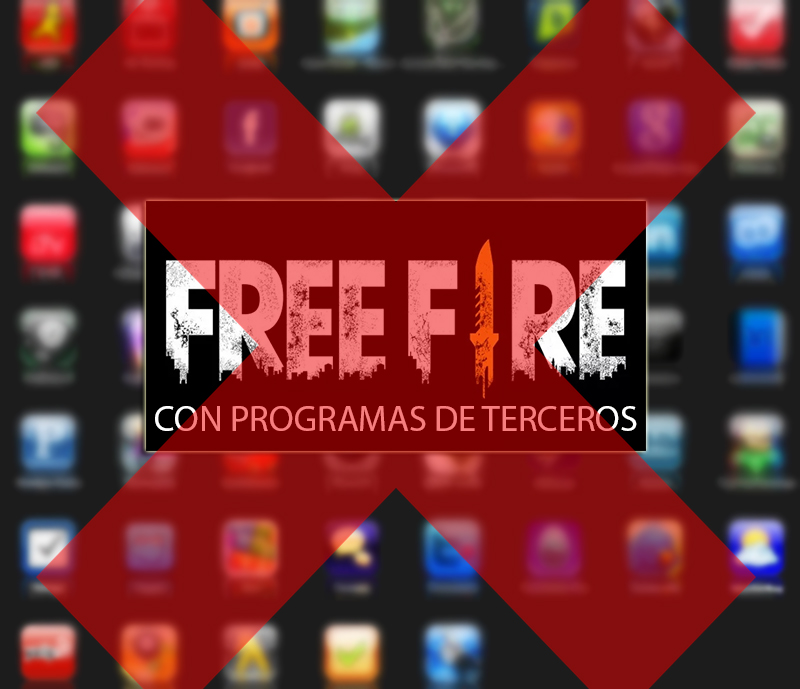 If, while you are running this game, you use any third party program that is capable of changing the experience (partially or totally) and offers certain advantages that are not even supported by the application itself, the Garena Free Fire system will proceed to ban your account in a automatic. Since, unfortunately, this is prohibited there.
In this sense, if you are one of those users who have used this type of software, your account will be suspended without any exception. Reason why, you will not be able to restore your account or recover the progress you had in the game in any way; Because of its rules based on the terms of service and privacy policy, Garena will not modify said decision.
On the other hand, if you are a Free Fire user and you have not yet dared to use a third-party program to obtain certain illicit benefits, we recommend not doing so in order to continue entering this app. In addition, it is necessary to recommend that you only have to use applications that you can download within the Google Play Store or the Apple Store, since these will not harm your experience or that of other players.
Is it possible to recover a Free Fire account that was closed?
Once the Free Fire system detects that you have used, improperly, third-party programs to gain an advantage in the game (both you and your squad), it shows the abuse of bugs or promotion of exploits of hacks, observe that you have used inappropriate names and offensive, or prove that you have requested an improper refund; They will proceed to credit you with a permanent suspension in the game. This, due to the bad experience that you have shown there and the damage that you have been able to cause to other players.
In this way, your Garena Free Fire account will be closed at all and you will not have the opportunity to recover it, in any way. Taking into account that, the system of this video game is automated, very precise and reliable, so it is responsible for making fast and fair decisions that have no turning back.
In short, we note that if your account is closed due to improper use of it, it is not possible for you to restore it. There are even no tricks or mechanisms that you can use to fool Garena's system and regain your advancement in this experience.
If you have any questions, leave them in the comments, we will answer you as soon as possible, and it will surely be of great help to more members of the community. Thanks!