Tools
What cell phones have television included? How to use my mobile as a TV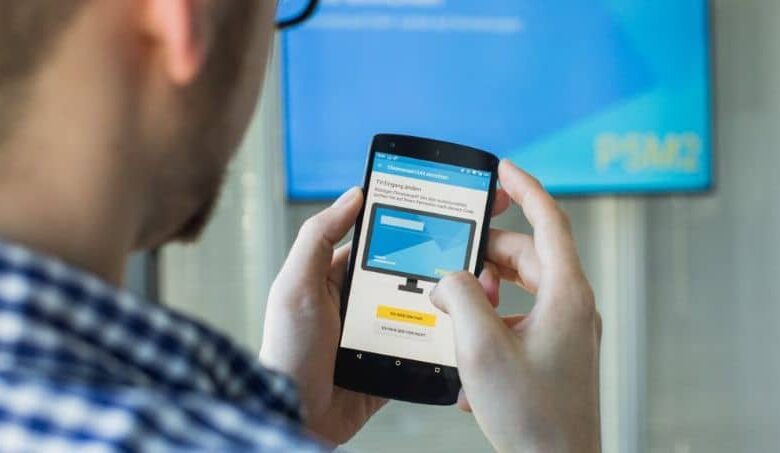 Nowadays, thanks to the great technological advances that the smartphone industry has had, a large number of functions and tools have been developed so that our devices can perform more tasks, in order to satisfy the needs of different users.
Surely you have heard of telephones that are capable of fulfilling the function of a television, and it is true, if you have a smartphone you will be able to use your mobile device to watch all the series you want, turning it into practically a television, although the function TV on a mobile device already existed in past years, before smartphones dominated the industry there was a phone that could transmit channels through an antenna, we are talking about the star tv i6220 from Samsung.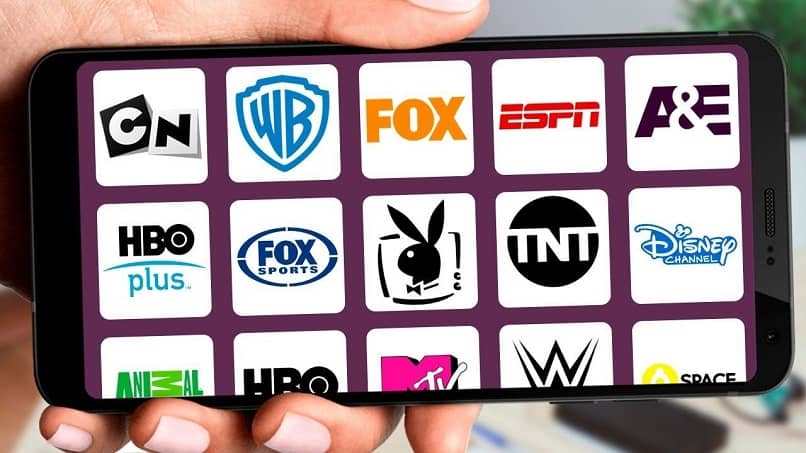 What phones have television included?
The star tv i6220 was a phone launched in 2009 by the popular Samsung company, although at that time the first iPhone had already come out, the star tv had a lot to talk about, because it had a somewhat simple design, and a antenna capable of serving as a signal receiver to be able to transmit practically the same thing as a television but on the device.
Over the years, this technology became obsolete, because the new devices of both this brand and the others fulfilled functions beyond simply transmitting a signal through an antenna, despite the fact that current mobile devices do not count. With an antenna it does not mean that they cannot fulfill the same role as a television, below we will show you how to turn your smartphone into a television
How to turn my phone into a TV
There are many platforms and web pages that will allow you to watch series and movies from your device, as in the case of Netflix, which in order to use it you will only have to download the application and buy an account on the platform.
Some Android devices have a function within their operating system, which allows us to control the TV through an application or program installed by default on the device, so that it can serve as a remote control , which could be great. Help when you want to use the television and do not remember where you left the remote control of it
However, if what you want is to watch television directly from your device, you will have to buy a digital TV tuner and then connect it to your device since to get a phone that contains this function in its operating system could be a very difficult task. due to the scarcity of these devices.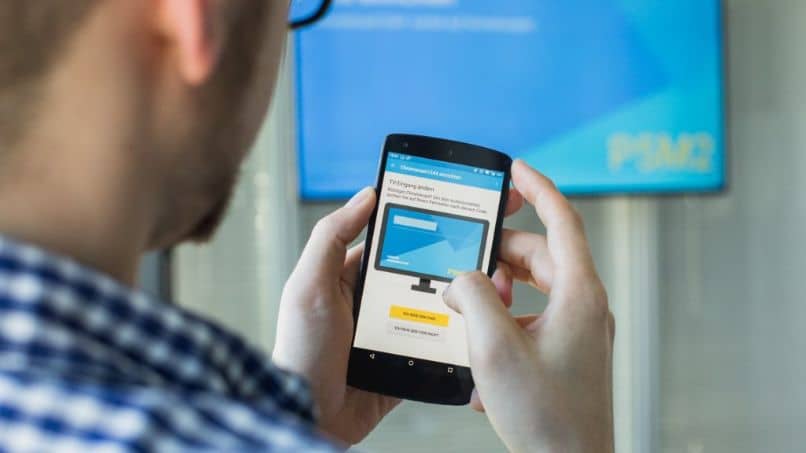 Digital TV tuners are tools or accessories that you can easily get in any electronics store or that sells accessories for phones, once you can buy a TV tuner for your Android phone, follow the steps that we will show you below so that start streaming TV channels from your smartphone:
The first thing you should do is download the PadTv HD application on your mobile device, since with it you will be able to transmit the television channels when using the TV tuner
After having downloaded the application, connect the TV tuner to your phone.
Use an adapter in case the tuner does not have an input compatible with that of your phone
After connecting the tuner to the phone you will have to open the PadTV HD application
What remains to be done is to choose the channel you want to watch on your mobile phone.
And ready! You can now use your Android phone as if it were a television, it should be noted that in order to use the TV tuner it will not be necessary to activate your mobile data or be connected to an internet network, since this tool works directly with an antenna.
There are also other means to turn your television into a smart TV , so that you can download and use applications that are normally found on smartphones on your television, and likewise you can watch series movies through various platforms such as Netflix, Amazon Prime Video , HBO, Disney +, Fox apps, among others. One of the most used devices for this is the TV Box which you can connect to any television regardless of whether it is Smart TV or not.