Tools
How to Convert ZOOM Recording to MP4 Video Format Free Online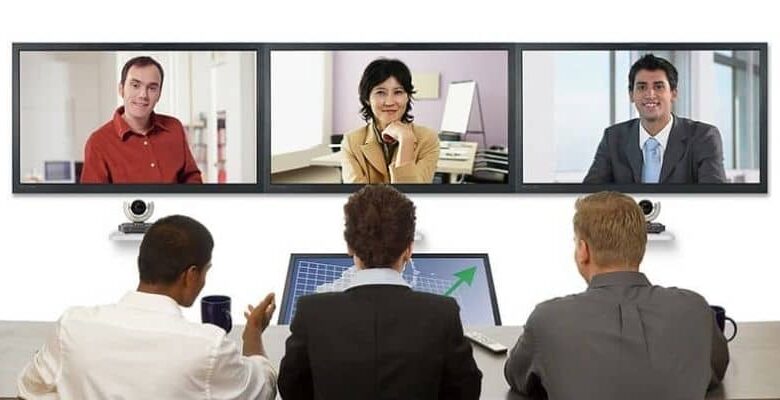 Zoom is an application or program used to connect several people to the same meeting through a video conference. It works through meetings that seek to emulate many of the actions that we can take in a meeting of any nature in person.
How to Convert a Zoom Recording to MP4 Video Format
After having recorded a Zoom meeting , our recording is supposed to convert automatically without any kind of intervention from us. Once the meeting is over, Zoom's own assistant will indicate the process that will be followed to convert the meeting to MP4.
When the conversion of the file to MP4 has been completed, we can find it in a folder generally within the equipment section, called "Documents". This will be named the date of the Zoom meeting , and we will also see an audio file that contains the meeting in MP3 format.
However, if when the meeting is over we don't see our recording start to convert, we can do it manually. Let's look in the "Recorded" section of the Zoom application and select the "Convert" option in the meeting we were looking for.
Why is it useful to record and convert a Zoom meeting to MP4?
Thanks to the "new normal" in which we now reside, it is logical that we go to the Zoom application, but recording our meetings can have the following benefits:
You can have videotaped records of moments that you would like to see again and relive that happened during video conferences. In addition, you can also share these audio and video files so that others can enjoy pleasant moments that you have had the opportunity to experience in video conferencing.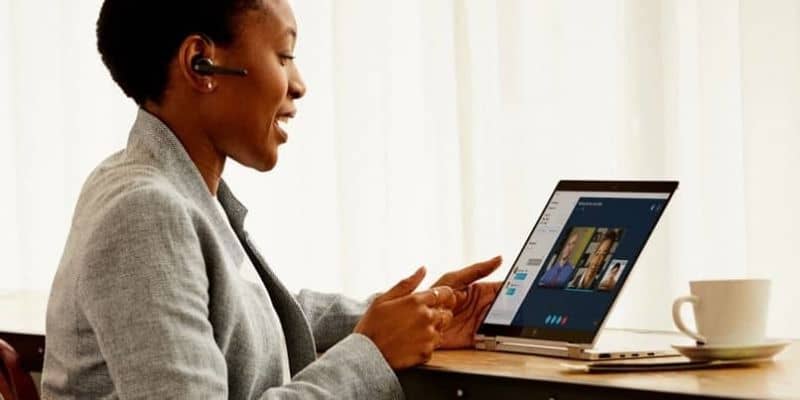 The Zoom application is being used for various purposes, from family and friendship gatherings, to important work and company meetings. For this reason, if you have any type of participation that you want to remember, you can record it and to see it later and find out what you can try to improve.
Finally, we can also mention that if you open a meeting in which only you are, you can use Zoom to record yourself. This is especially useful if you want to start a business, for example if you want to make a podcast and you need to record yourself in audio and video as well.
How to download Zoom?
You can download this video conferencing application very easily, searching the name of the program in Google and entering its official page. After this, it is simply necessary to download it and start creating our own video conference meeting rooms for whatever purpose you have to use it.
It should be noted that for Zoom to work properly and there are no difficulties, it will be necessary to create a personal Zoom account . So you can start using this wonderful communication tool.
What is the history of Zoom?
Zoom was started to develop in 2010 and was finally launched in 2012 with the aim of facilitating some types of business communication over the Internet. Eric Yuan was its founder, and decided to establish the main headquarters of Zoom Video in San José, from where the logistics coordination is carried out.
From the beginning it was highly approved thanks to including dynamics such as screen sharing, raising the hand, clapping, and other useful reactions. However, what has made it one of the best known and most famous apps is not only its great reactions and usefulness.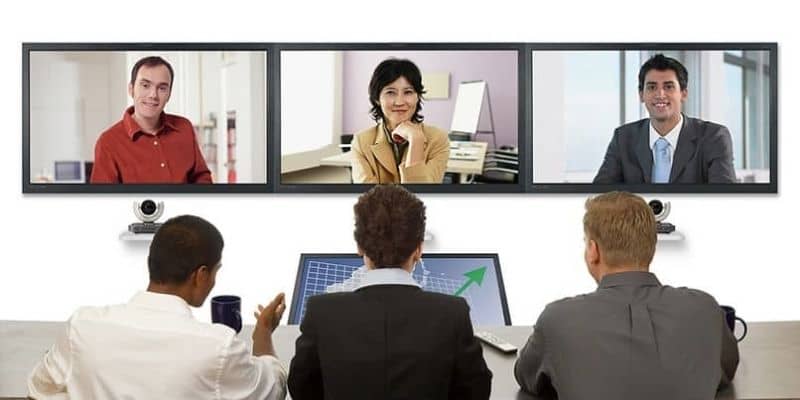 Due to a pandemic and quarantine in 2019-2020, Zoom experienced a violent increase in the number of users using it. Reaching even 200 million users globally using Zoom for video calls and meetings , paying for premium accounts.
It is not surprising that Zoom is today one of the most used and accepted video conferencing applications as one of the best. We hope this explanatory post clears your doubts about converting Zoom recording to MP4.