Tools
How to fix 'Unknown reason' proxy connection issues in Teamviewer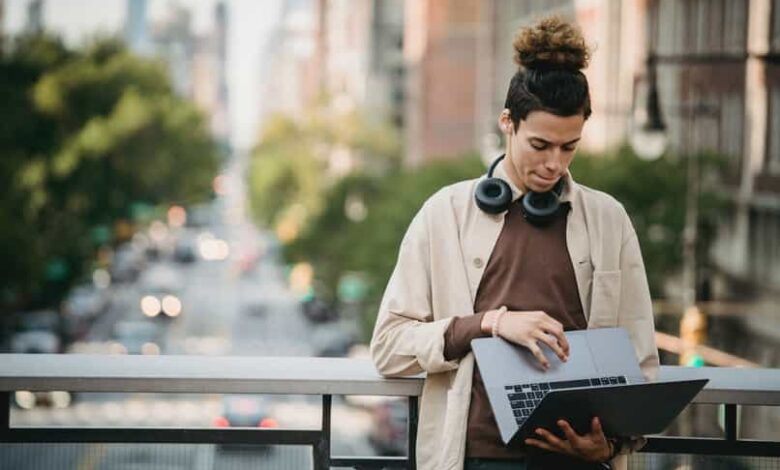 Presenting proxy connection problems in TeamViewer has become quite common among TeamViewer program users, so in this post we will teach you how to solve proxy connection problems.
TeamViewer is one of the most famous control software of the time since it allows transferring files between different computers or devices, and installing Teamviewer on your PC or Laptop is extremely simple.
But in addition TeamViewer is also available for mobile phones. With the TeamViewer program you can control your PC remotely from your cell phone regardless of the type of device, since TeamViewer is available for all versions of Android or iOS.
However, several users of the program are having problems with the TeamViewer proxy connection, so today we will show you the steps to solve it.
What causes proxy connection problems in TeamViewer?
There are several causes that can generate proxy connection problems in TeamViewer, generally when this problem occurs a message appears stating "Proxy error, connection failed".
Proxy connection problems in TeamViewer can be caused by DNS or Winsock problems as DNS addresses can in many cases be changed.
TeamViewer is a program that is characterized by allowing its users to remotely connect different computers to access their different files, TeamViewer is constantly innovating its interface and this can sometimes generate proxy connection problems.
In case of having IPv6 connectivity it is necessary to bear in mind that TeamViewer does not work for this type of connectivity, in many cases this is the reason for the proxy connection problems in the program.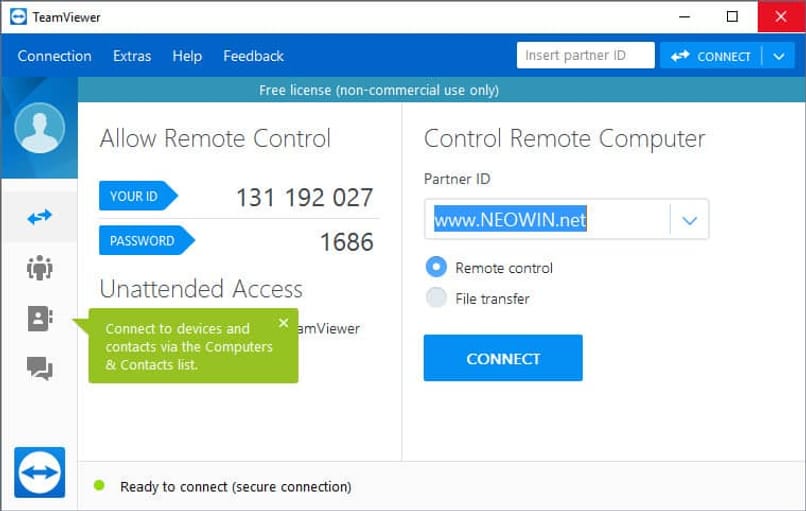 Finally, the proxy connection problem may be due to a problem in the host file, these files contain relevant information about Internet connections so it is possible that the TeamViewer entry in the host file has been corrupted.
Steps to troubleshoot proxy connection issues in TeamViewer
The first solution for the proxy connection problem in TeamViewer is to verify that there are no network problems that may be generating the proxy connection error in the TeamViewer program.
In case of using a proxy connection network, it will be necessary to make sure that the team is correctly configured. In some cases changing the DNS address of the computer may work.
A fairly simple but useful solution that has worked for many users is to restart the TeamViewer service completely because it may be an internal failure of the same.
If the TeamViewer service is not active, it can be activated with the command "sudo systemctl start teamviewerd.service", when entering it the service will start again.
A last solution is to verify that the firewall service of the PC or Laptop is properly configured to allow TeamViewer to exit. If you are not sure, you can simply turn off the service and turn it on again.
Steps to reinstall TeamViewer and troubleshoot proxy connection
If the proxy connection problems still persist in the TeamViewer program, reinstalling it will eliminate all the existing problems of the program, in this case the proxy connection.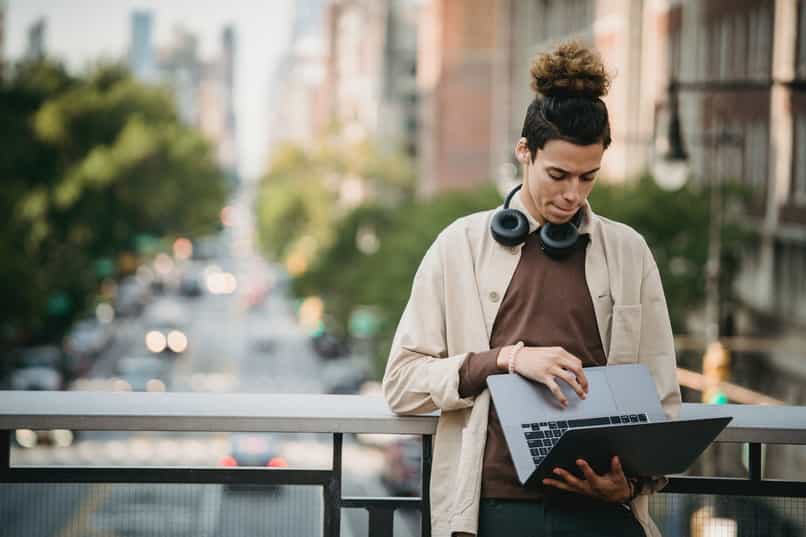 The first thing to do is remove the program completely from the computer, for this it will be necessary to enter the control panel and click on the "Uninstall a program" option.
Among the programs that are installed on the computer, locate TeamViewer and click on it to begin the uninstallation.
At the end of the uninstallation of the TeamViewer program, it will only be necessary to download it again from its official website, a benefit of this solution is that when installing the program from 0, all recent updates will be included.
One benefit that TeamViewer has is that it is a free program with which you can control your PC from Android or iOS or any other device remotely.