Tools
How to register or create a Lidl plus account step by step?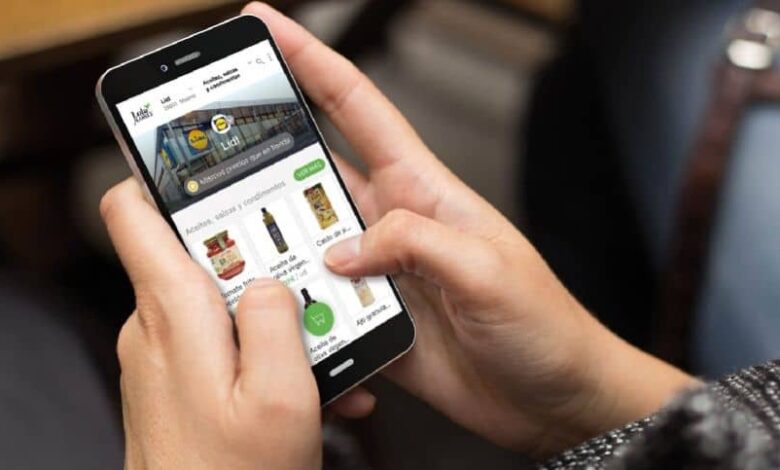 Steps to create a Lidl Plus account
Registering in Lidl Plus is too easy, just by trying it I assure you that you will become addicted to shopping on that platform. In addition to the enormous advantage of having all the information about the products and offers of your favorite store with a single click. By just following these three simple steps you can get access to all the benefits that the platform offers for you.
Download the app from your favorite mobile store
The first thing you should do is install the Lidl Plus app previously downloaded from your personal mobile device or the one of your choice. Also, you can enter from your computer or PC but we recommend that you do it from your cell phone so that you can take it to the physical store when you go personally.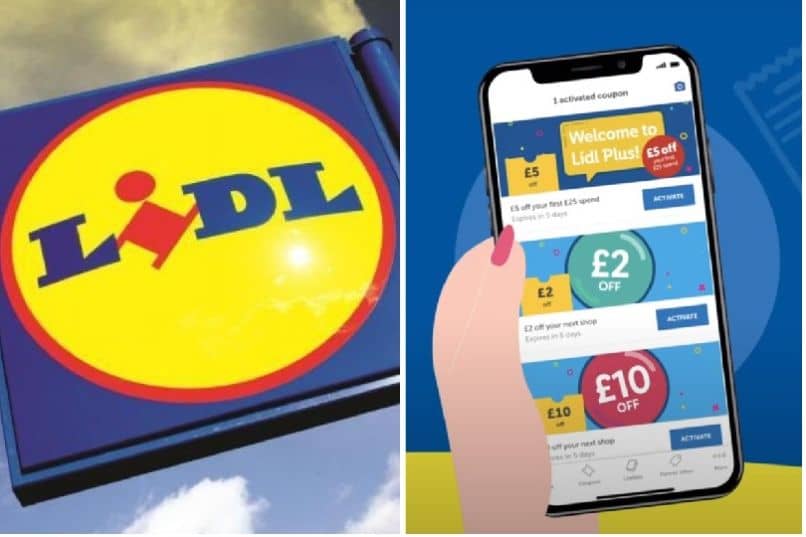 Go ahead and create your username
Once installed on the mobile, you open the app and at first the home screen will appear where you will see an option that says "Identify yourself". There, the system will ask if you have a pre-existing account or if you want to create a new Lidl Plus account.
Enter and confirm your details
Then, on the left side of the screen you will read "Create user account", where it asks you to provide your email and password, remember to confirm both. Then you must mark the small boxes at the bottom where you authorize the use of your information for the management and processing of your orders. Select "Create account" and done!
Important information that will surely interest you
It is important that you provide up-to-date information such as your full name, date of birth and address where you live in order to obtain better results. Also, make sure to choose the closest Lidl to your home , since that is where the specific offers and coupons for it are displayed.
At the same time, we recommend that when you create a Lidl Plus account, you have in mind to make a purchase of at least € 30. Since, when the system sees that it is your first purchase on the platform, it will give you a discount coupon of € 5 for purchases of at least € 30.
In the initial section, once the user is registered, you will see different boxes at the bottom for any of the options you are looking for. Among them, the start box, coupons, wallet (where you will see your tickets and you can associate your card with Lidl).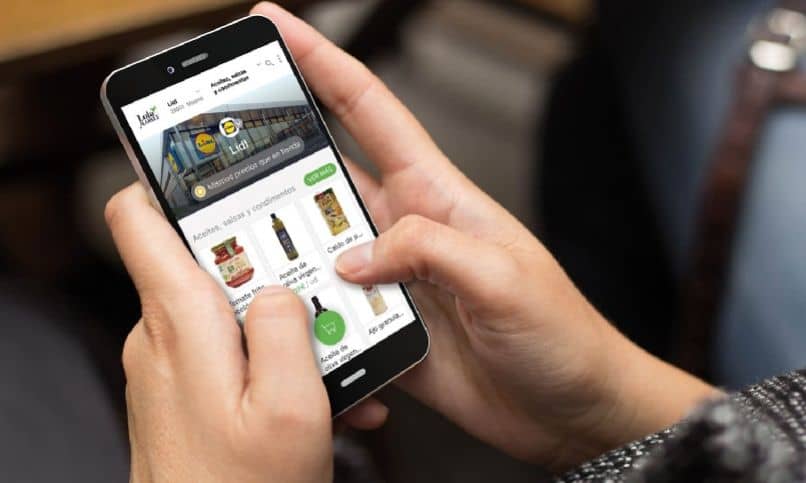 To obtain the coupons it is important that you create your digital card in Lidl Plus , which is a virtual card that assigns you a customer number. Once you personally go to make your purchase at the nearest store, you will have to give that number to your cashier.
This is how, after the execution of your payment at that time, you will receive a scratch-off coupon that brings a benefit to you. Also, those benefits can be discounts on your current purchase or subsequent purchases, coupons, prizes and raffles.
Finally, creating a Lidl Plus account can bring great changes not only to your life but also to your economy and your pocket. Allowing you to use a few euros that you used to make your daily purchases in, why not one or another taste.