Tools
How to fix Lidl Plus errors or problems? – Lidl Plus does not work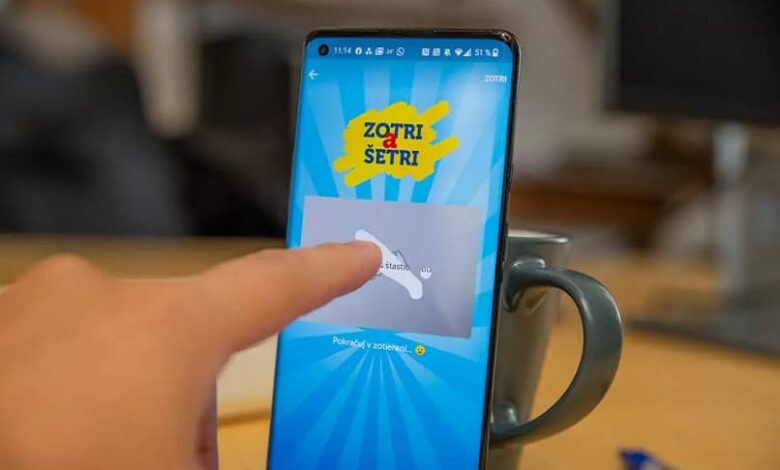 How to fix Lidl Plus errors or problems?
To get straight to the point and quickly understand how to solve errors or problems with Lidl Plus, the first thing to keep in mind is that as in any official application of the Playstore or AppStore there are many errors still without solution, so the solutions of today they will be as general as possible to try to cover them all.
Now, the first error that can occur when using this application, which is one of the most common and tedious, is that it does not let you enter or log in in any way.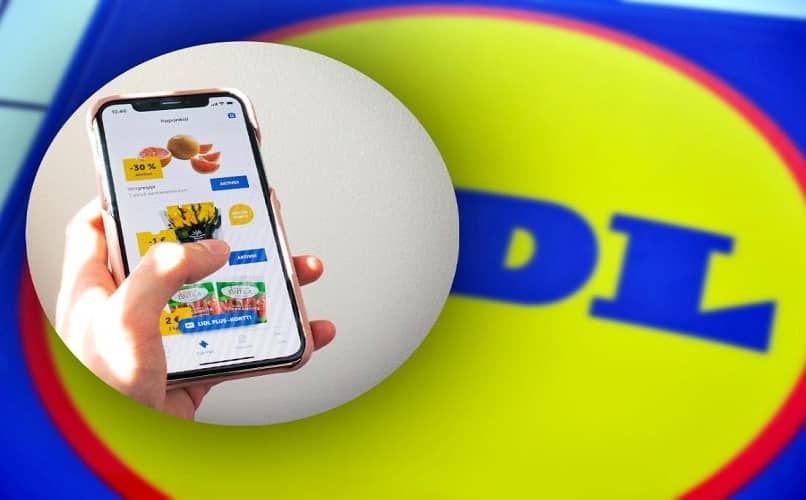 Many people have reported that sometimes the application does not allow users to log into their accounts. The solution for this is not very clear, since it can be fixed by itself or by simply uninstalling or reinstalling the app (which will remove the corrupted files).
But if none of this works, then your only solution is to call or contact Lidl Plus customer support. This method is the one recommended to solve this error and any other, since this app really has a good support system that solves problems in the shortest time possible.
The contact number to call them in Spain is 900 958 311 and the call will be free if you are on Spanish territory. In turn, there is also a form that you can find on their website (it is at the bottom of the page ), which when filling it out will be sent to the advisors who will return the solution shortly.
Lidl Plus coupon mistakes
Now that you know the best options to solve errors or problems with Lidl Plus, it is time for you to see some more specific solutions for the problem that occurs with coupons, which is also very frequent.
In the event that the error is that you cannot activate a coupon (any), you must first make sure that you have registered in Lidl Plus correctly, that you are inside the app (logged in), that the coupon is new or valid and that you have a network connection.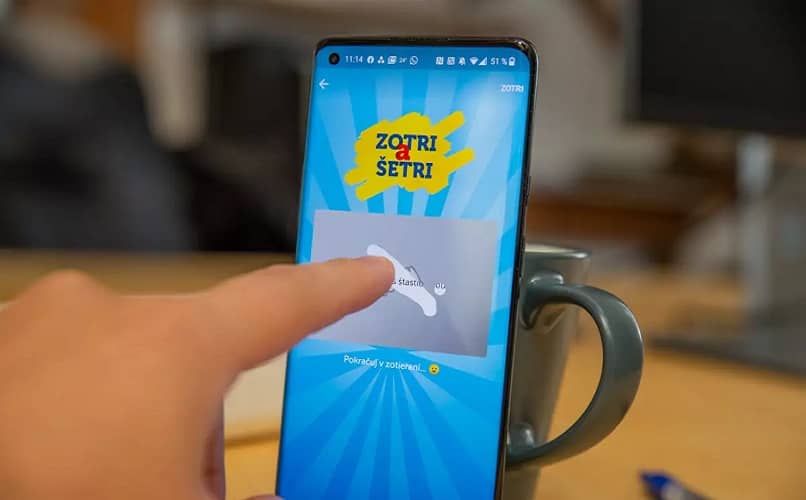 If you meet all these requirements and you cannot activate the discount, then the solution proposed by the company is to open and close the app at least three times, or to close your session and start again a couple of times, since that should activate your coupon.
The same happens if you cannot view your discount coupons, it is recommended to open and close the app or restart it, and if it does not work, contact Lidl Plus customer service and ask for the solution.
Remember that when trying to contact Lidl Plus, they will probably take time to answer, as these are large companies with thousands of calls per day.
And voila, with that last thing you read, you know enough to say that you can solve errors or problems with Lidl Plus, so you only have to contact customer service and get advice. In the event that it is not fixed, you can always look for the best applications to order food or products in Spain and change.