Tools
How to cancel an order in Glovo from the App or the PC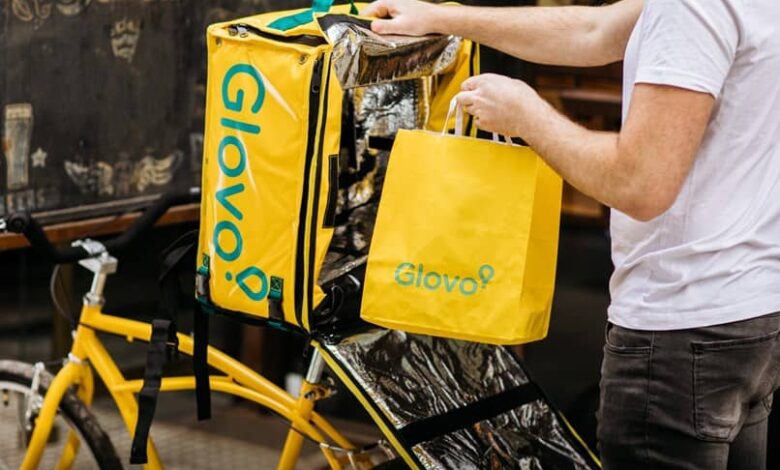 This option can be taken by different people, regardless of the fact that you are sick, busy with work, or if you need an extra hand to help you with a very specific task. You only need your phone, the application previously downloaded to your mobile device and with a couple of simple steps, you can entrust the task to someone else.
However, if you have already used the service and you are aware of how useful it is, it is quite possible that you have had some errors during its use or, failing that, some mistakes, among which the fact that you have ever had to cancel an order, if for example it has not arrived at your house .
In this post we will explain to you, step by step, what are the steps you must take if you want to cancel an order in Glovo.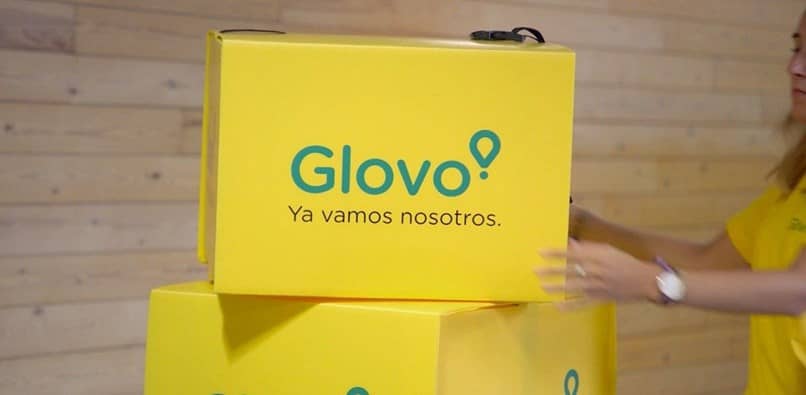 Canceling Glovo orders step by step
Many users tend to have various errors within the application, which, however, are usually resolved within the question and answer page of the page. However, order cancellation is usually one of the most common questions on the page, so in this post we want to help you with this problem.
The first thing that you must take into account when placing an order, are two fundamental factors, which in one way or another will determine the steps you are going to take in order to cancel said order; the factors to be aware of are:
If you have already been assigned a Glover: To begin, you must access the order and after that, request the cancellation of it, with which it will be canceled and you will not be charged any additional surcharge.
If at the time of cancellation, you have already been assigned a Glover: start by accessing the information contained in your order and then request the information with which you can contact the Glover that has been assigned to your delivery, in this way and When speaking with him, you must request the cancellation of your order.
However, with this last option it is possible that the order is not canceled at all and it will continue if it proceeds as " normal " would be, even if you have directly requested the cancellation to Glover.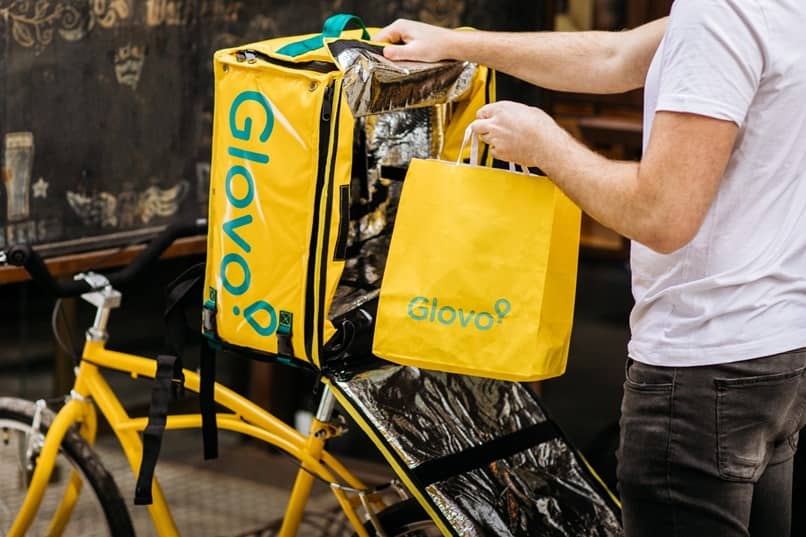 Other options to cancel an order
These are some problems that most users usually encounter, however, there are other options with which you can cancel your order immediately, such as contacting the restaurant or service provider you have requested.
In this case, you can speak directly with the manager, who will help you complete the order cancellation request much more efficiently . In this way you will be ensuring that your refund and cancellation are made effectively.
Users are always recommended to be attentive when placing their orders, in order to avoid problems or errors. In the same way, it is recommended that you always pay attention to the orders and the directions that are given, in order to avoid any unnecessary cancellation.