Tools
What is Uber RFC – Uber invoices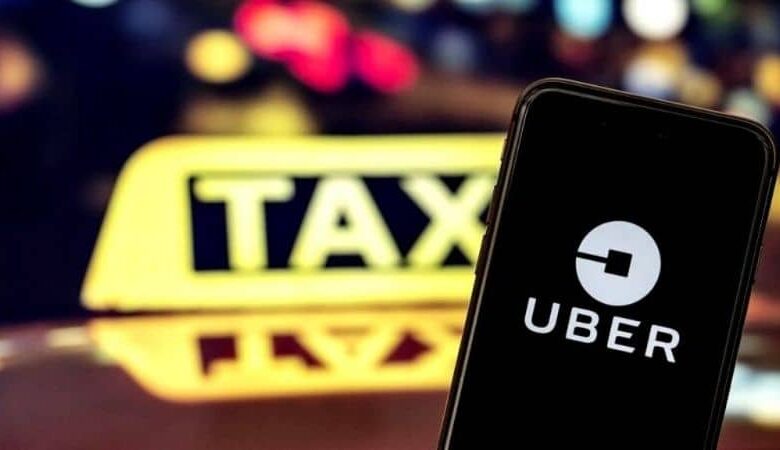 Although it may not seem like it, it is very important to have your UBER travel bills, to have control of how much you spend per month. Also, they will be of great help when you go to pay all your taxes corresponding to the fiscal year.
If for you, this topic is completely new, it would be good if you also know what does the word UBER mean?
What is RFC for Uber or Uber invoices?
Currently, this was an issue that brought users the most dissatisfaction, since there was no simple way to access their invoices. Of course, since UBER is only the platform that manages the trips, it did not have the responsibility of delivering the invoices to the users.
The responsibility for delivering the invoices belongs to the partners, who are the ones who actually provide the service. So, UBER decided to create UBER invoices or UBER RFC, to satisfy the needs of all its users.
It is that, sometimes it is important to have the invoice of the trips in UBER, for that reason, this company had the RFC service of UBER. Through which, both UBER users and their partners will not only be able to view their invoices, but also download them to their email.
It is important to note that, for now, UBER RFCs or UBER invoices are not available for UBER EATS services. Nor will you be able to use UBER RFC if you are a UBER Bussines customer, but it will soon be available for this type of service.
Also, you might be interested in : How are UBER rates calculated? So that they do not catch you as a device when charging you for a trip in UBER.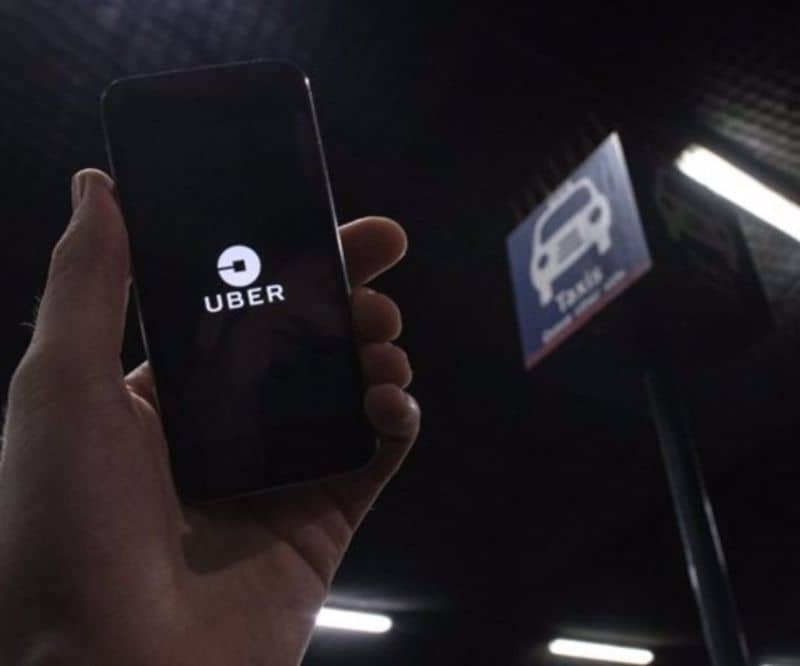 Where to request an Uber bill?
There are 2 options to request an invoice from UBER and these will depend on your registration status on their platform. Next, you will know all the steps to follow in each of the options, to request an invoice.
Invoice request for users
If you are a UBER user and want to request your invoices, you must enter their page and enter the users section. When you are finally inside your profile, you must select menu and enter the tax profile, in which you can make the following modifications:
Register, modify or verify your tax information.
Create different profiles for each payment method you use.
Activate Automatic billing.
Once inside your profile, the fastest way to request an invoice from UBER is by selecting the detail of the trip you want to invoice. Then you click on "generate invoice" and your invoice will be sent to the email you have registered on the platform.
Invoice request for partners
If you are part of the partners and want to request your invoices, the first thing you should do is go to the following address https://partners.uber.com. From there, you enter the partners section and select the "invoices" option, then all the invoices for the trips that you have invoiced will appear.
You can select each invoice, if you wish, which will be downloaded in PDF or XML format, and then printed or archived. In this way, you would already be having better control of all the trips you have made in UBER with their respective amounts.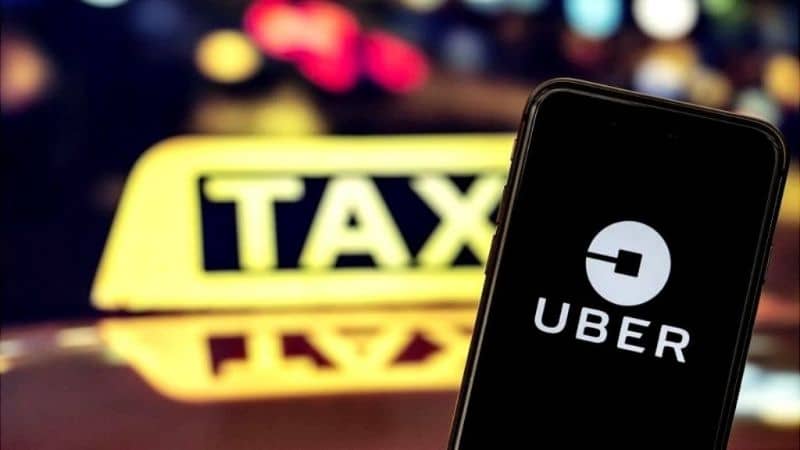 Regardless of whether you are a user or member of UBER, one of the best policies that this application could implement is UBER invoices. If you loved this topic, be sure to follow this post that always has the best content.