Tools
How to Create Augmented Reality Animations in Adobe Aero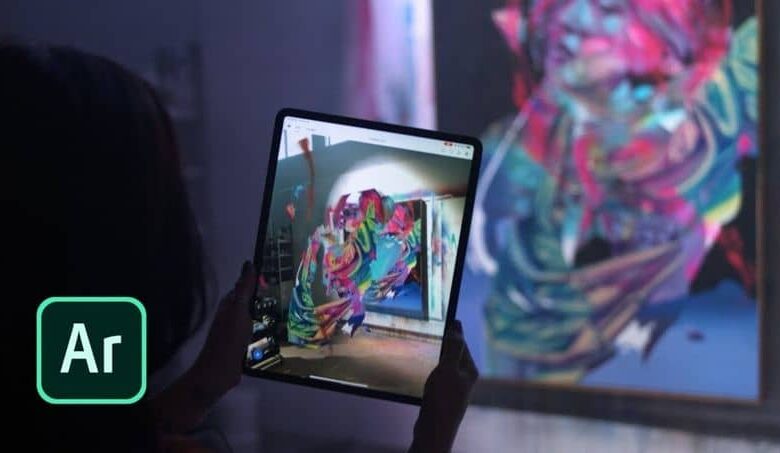 The creation and editing of images has taken a stir during the last decade, with augmented reality being one of the aspects that most attract the attention of those who work with this type of design.
In general, these types of creations consist of interacting with the images and their animations , so that they appear to be taken directly from real life.
Currently there are multiple programs that allow you to create augmented reality designs, compatible with computer OS, such as Windows and Mac.
But definitely the Adobe company always finds a way to reign when it comes to this issue, as its new version "Aero" is destined to be the default tool for creating these types of images. Quite simple, dynamic and complete, Adobe Aero is the ideal software to carry out your edits.
What is augmented reality and what does it work for?
As mentioned above, increasing the reality of images consists of interacting with the animated or virtual aspects, to make them appear to be part of the real world.
All this is possible through a set of technologies that are joined together to achieve this effect, either done directly from the device or with the use of a program.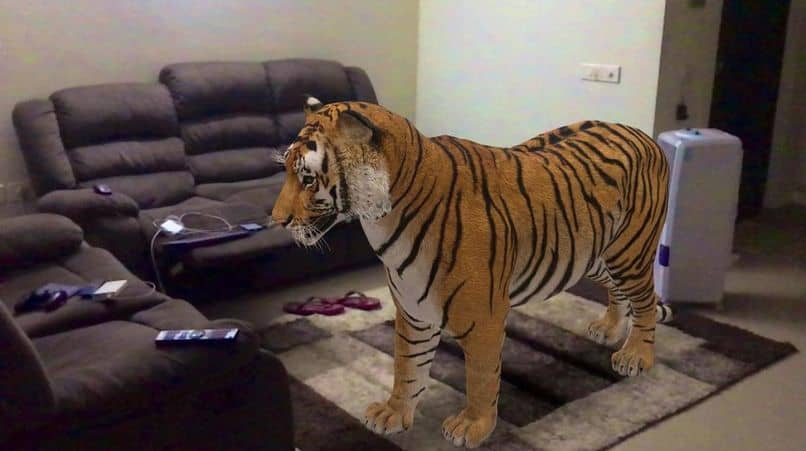 Today this type of edition is being widely used from many aspects and professions, which range from entertainment to improving the portfolio of works, or perhaps even creating a design that increases the sales of a company.
Design your own augmented reality with Adobe Aero
The Adobe company is recognized worldwide for being the pioneers in programs for editing multimedia content. And their capacity is so great that they could not overlook the possibility of programming clean, simple and dynamic software to create or modify those images to which they want to give a more lively and animated touch.
To use it, it is not necessary to have previous experience, or even to have a lot of knowledge on the subject. All the tools are within the reach of a click so that you get the result you want.
Learn to use this simple program
All you need is to download the software on the computer or mobile device of your choice. Well, it is enabled for all computers, regardless of variations in operating systems.
It is necessary to mention that Adobe Aero works in conjunction with other Adobe programs or that they fulfill the function of editing. Therefore, it uses tools similar to Photoshop, Illustrator, Cinema 4D, among others. Through them you can insert the elements that will make up the animation scene.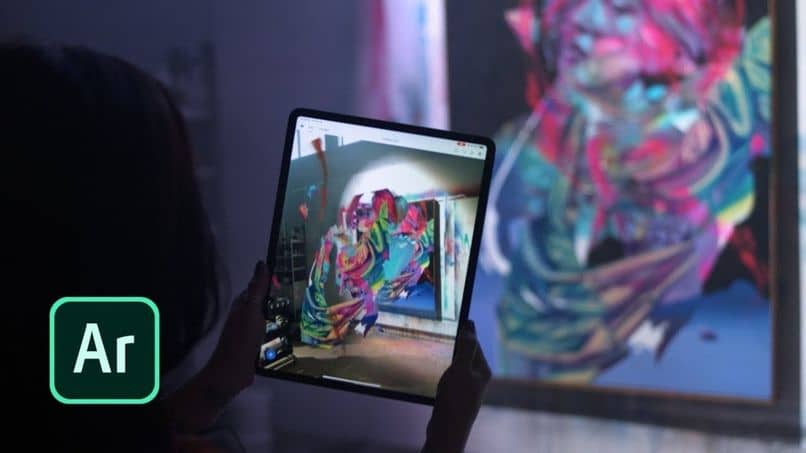 Later, you will only need to import it into Aero, so that through a small button with the plus symbol "+" you will be able to add interactive animation editions. The application of lights or depth, which will help you achieve augmented reality.
Once the edition is finished, the program offers you the possibility of sharing it on the Internet as a link or video. Or store it as REALITY or USDz format file.
Advantages of using Adobe Aero
Showing itself from the first moment as a dynamic space, adaptable to the instincts that make up the user's imagination. Adobe Aero is a very useful program to create this type of animated images. It clearly has many positive aspects within its functional capacity, offering benefits such as:
The possibility of importing files from different sources into the program, reducing the limitations for editing.
In turn, it also enables the spaces known as "clouds". So that content can be imported from there or the designs stored within them.
The number of tools enabled to interact with designs is very wide, thus allowing resources to interact appropriately.
Finally, it allows the interaction of users, through a community space where they can communicate, be inspired and receive advice.
Finally, a program designed directly to improve the experience when creating augmented reality animations has been created. It only remains to dare to capture what is within the imagination of each one. Share it with the community and see how your creations are part of the publishing world.