Tools
How to add votes to comments in WordPress for free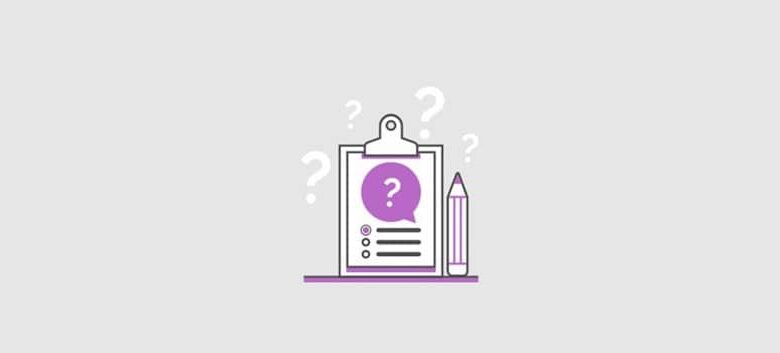 In fact, visitors are everything for the life of a page. And, there are tons of ways you can attract them to a web page. All kinds of SEO and SEO strategies can be used , but keeping it on the website can always be a challenge.
This is why many web pages strive to create quality content so that they can keep them there and keep them coming back again and again. But probably the best way to maintain a fan or visitor base is through interaction with them.
That a page can interact with its visitors changes everything, because basically we make them part of the experience of the page. And, a good idea to be able to comply with is through the comments. But often, the comments section can be a bit empty, so the best thing is to be able to make other visitors interact with these comments in some way by seeing your profile photo that represents your web page .
Perhaps responding to each other, but perhaps the best thing you can do is implement a voting system for comments. See here how you can implement one.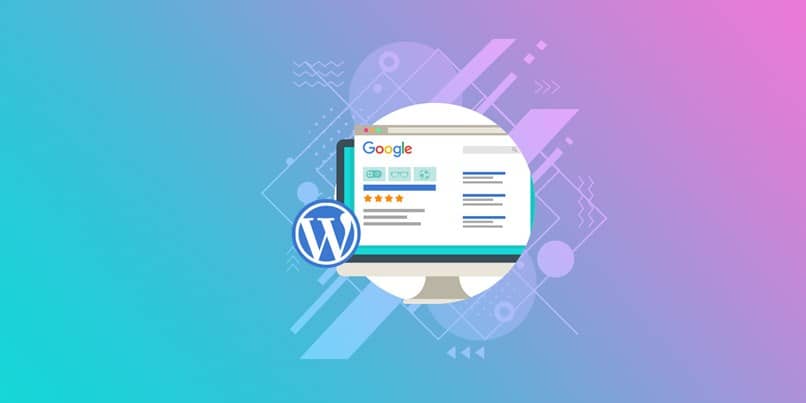 Why a voting system with comments?
When we talk about being able to post comments on a web page, we are talking about a very clever way to make our visitors interact with each other.
The fact that they can comment on a video, be it constructive, critical or inviting a discussion; you can get a very good interaction with visitors, which can make them come back and want to respond to other people in each post. Or, at least that's the theory.
And a very good complement of being able to accompany the latter, is through the vote of each comment.
Perhaps a user makes an interesting or highly constructive observation in a post, before this many users can give a positive vote and before this a discussion between users can be guaranteed or that the post can be complemented very well. This is why it is a good idea to implement this mechanism.
But how to do it? See below how.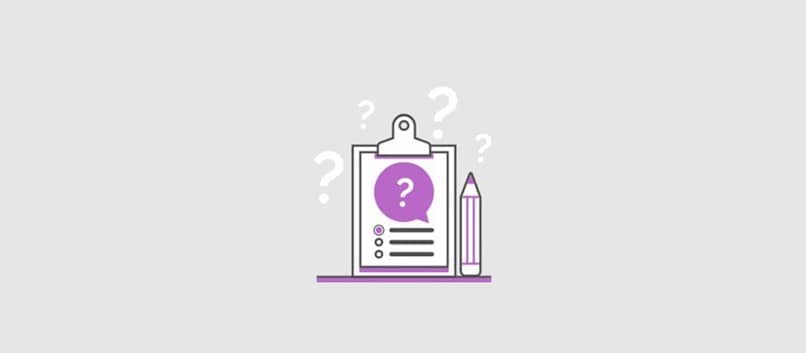 How can I implement users voting on comments?
In order to add votes to the comments on your WordPress page, you must use a plugin called CommentLikeDislike. See the following step by step so you know how to use it:
First, you must go directly to the Plugins menu in your WordPress. Here you must click on the "Add new" button and then look for the CommentLikeDislike plugin . You just have to install it and then activate it in such a way that it is active on your website immediately. No obsant, you will have to configure it.
In order to configure your new plugin, you must enter the plugins menu of your WordPress, where you had previously entered. And, in the part where the CommentLikeDislike plugin is indicated, you have to click on where it says Settings.
Now, in the Basic Settings tab, you have to click on the "Status " option to activate comment voting.
Below, you will see several options to be able to personalize the voting of the comments. You can put the vote button to be put on before or after, or that only the positive or negative vote button is shown. You can even configure how your page can prevent users from voting more than once.
Also, in the DesignSettings tab , you can customize how the vote button will look and you can even use images from your media library.