Social media
Who is the girl with the pink hair from Tik Tok? All about Belle Delphine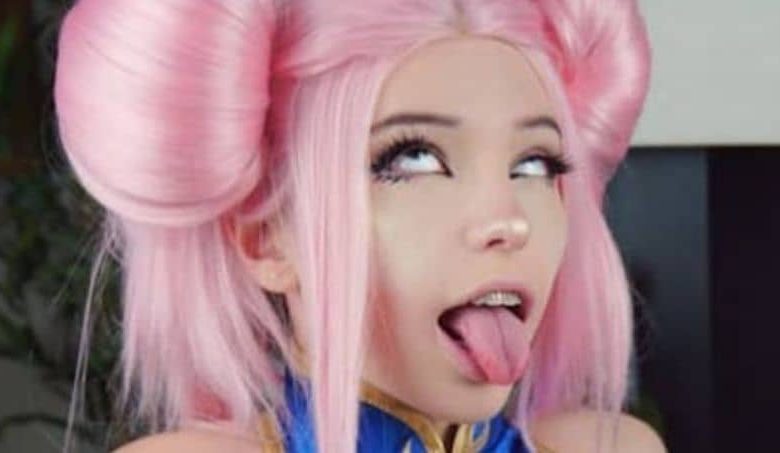 It is one of the most controversial Tik Toker since its inception. And this is to be expected, the influencer of the moment always surprises us with funny and extravagant videos. Let's not forget to mention the photos he shares, in which we can appreciate his beauty.
She has everything it takes to become famous on this social network : she is nice, funny, outgoing and all of her videos have a unique style, her personal brand.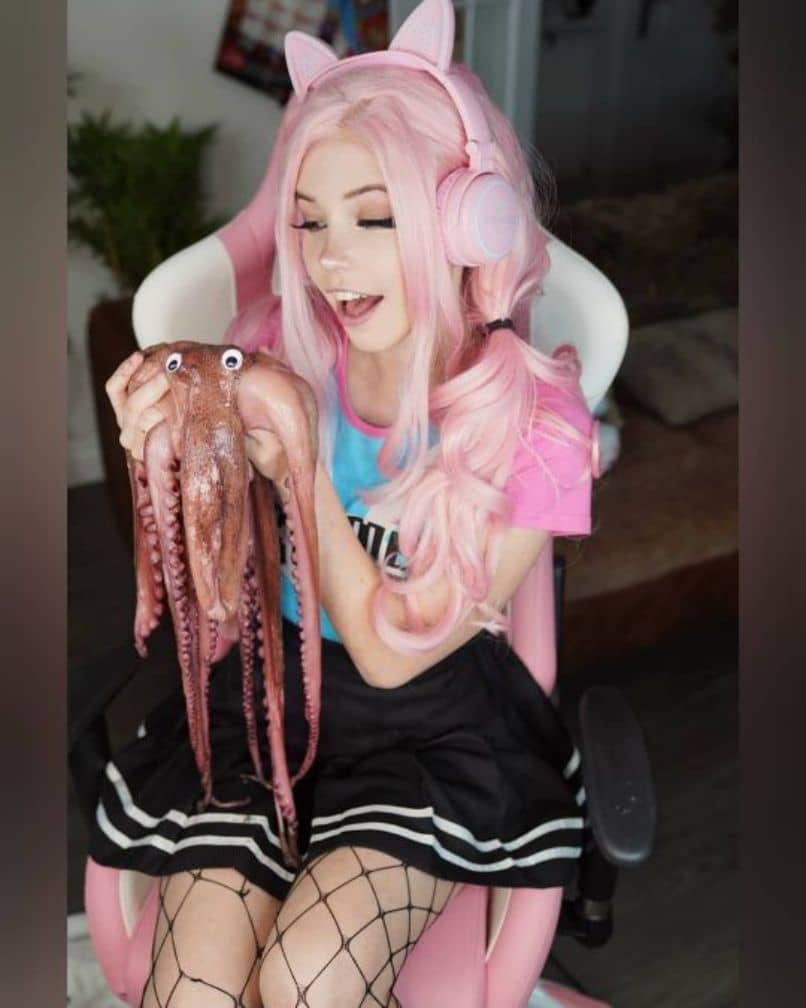 Who is the controversial Belle Delphine the girl in pink?
Her given name is Mary-Belle Kirschner and she was born on October 23, 1999 in Cape Town and then her family moved to the UK. Her videos began as a hobby, but in a short time they began to go viral to the point of becoming one of the influencer of the moment.
As he gained subscribers, some of them began to ask for "Nudes " in exchange for money. At first he refused to do so, but immediately saw it as an opportunity that had to be taken advantage of.
The interesting thing about this is that the photos she shared were not her own, but those of other girls that she edited. However, this lie did not last long. A few years ago he had to apologize to his followers for having misled them.
Luckily, he could see how beautiful she was. She got started in the Kawaii culture and began sharing photos that caused a sensation on Instagram. At just 19 years old, he had managed to open up to the world of social networks as an influencer, making this particular style fashionable.
She was again the focus of some accusations when some of her followers pointed her out as a fraud for having scammed her sponsors on Patreon.
On the other hand, he has his loyal fans who insist that he is actually a troll who uses his photos to make money at the expense of Belle's photos.
There is no doubt that all these scandals to which she has been a direct or indirect part have made her better known. And it is that many users are curious about this girl with pink hair.
Many TikTokers like her use a wide variety of effects and filters for their videos and tend to follow what is fashionable, nowadays the most popular videos are videos with other voices.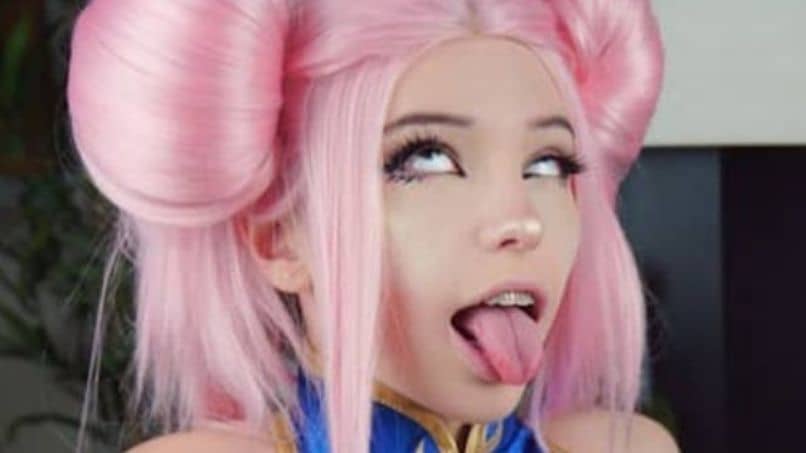 Belle Delphine, a unique style
Without a doubt, the style of this teenager attracts a lot of attention. Unlike other influencers, he follows a line in his posts. It always refers to the Kawaii culture.
Kawaii is not just an urban culture, it is a lifestyle and a fashion as well. This culture comes from Japan and is characterized mainly by its colorful and tender clothing. In fact, the word Kawaii means cute.
At first this word was used to designate babies and children. After the 60s, it began to be applied to certain Japanese stuffed animals and dolls. Today it is very popular with teenage audiences in Japan and is spreading throughout the world.
This is how Belle Delphine looks in most of her videos, dressed in very colorful clothes, usually pink. She draws attention with her angelic face.
The last of the videos that went viral was the one in which he is with his dead octopus friend, to which he attached some doll's eyes. In it they do things together, like cooking, bathing and playing. This video was the protagonist of many memes.
Yes, we had already mentioned to you before that his videos are characterized by being strange, but without a doubt funny and tender. With these he has managed to attract the attention of thousands of followers.
If you want to become an influencer or famous on Tik Tok or some other social network, do like Belle Delphine, forget shyness and do not forget two keys that are very important: be constant and impose your own style.