Social media
How to Quickly Add Music to Instagram on an iPhone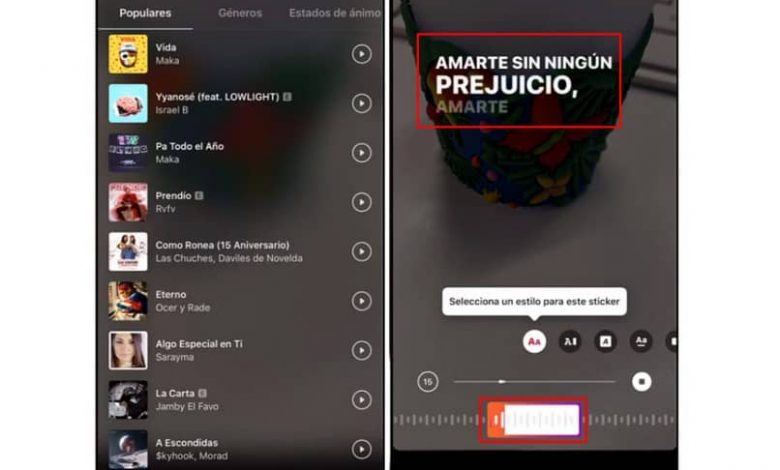 Add music to Instagram using your iPhone
Fortunately, uploading music to Instagram is now a fact. And the best part is that this option is available for both Android and iPhone users. Starting from this, we go to what really interests us and that is how to add music to your Instagram.
The first thing to do is open the Instagram App, using your iPhone device.
Next, we slide to the right to start a story
Then we record a video or upload a photo
At the bottom, the option to edit appears. Click on the stikers icon.
Once there, click on the "music" alternative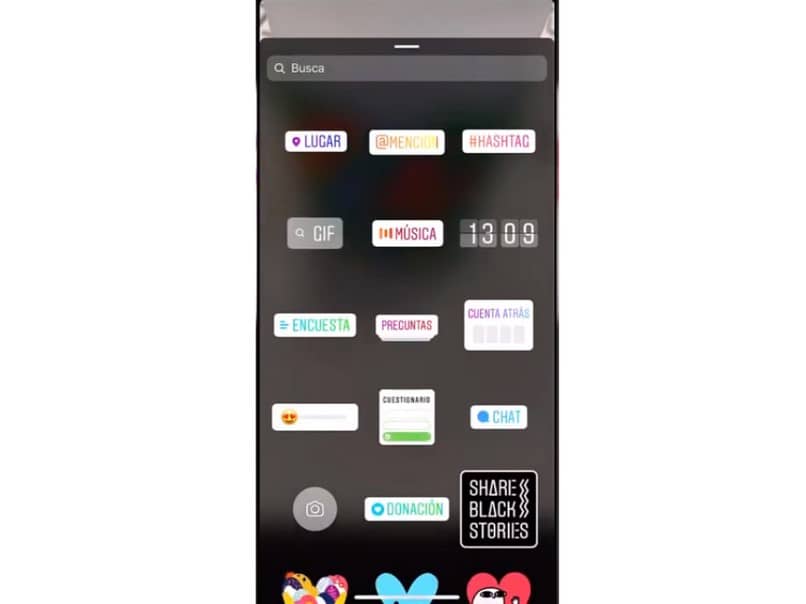 A search engine quickly appears, which includes different listings. Taking into account that the most popular ones come out in the first alternatives.
A part of the song must then be selected. Taking into account that on Instagram, you can only add music to the story with a limited time of 15 seconds.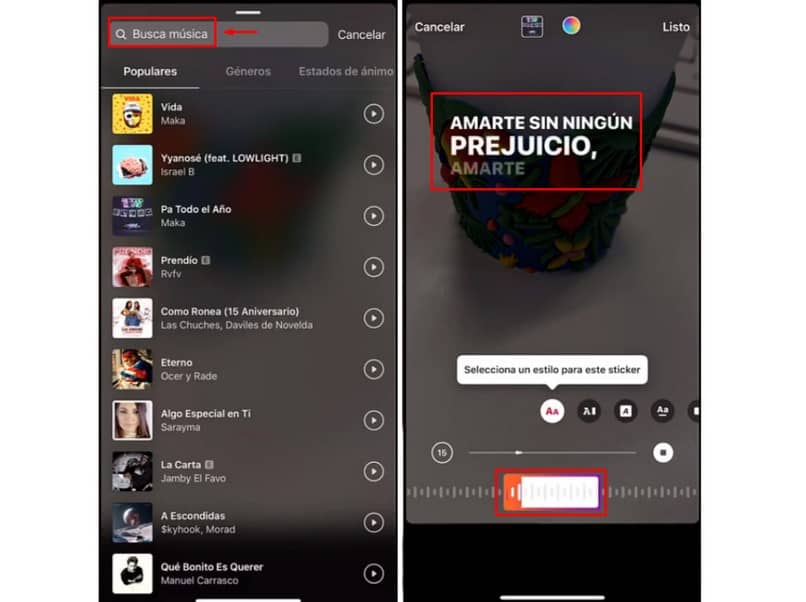 Finally, we select where it says "Done" and the music has already been saved in your Instagram story.
It is important to keep in mind that Instagram only has 15 seconds capacity to upload music to stories. For this reason, we recommend cutting the video into different parts and uploading it to the App. Fortunately, you can upload several stories and best of all, you can save it as a featured story.
Add Spotify Music to Instagram
Another important option that Instagram allows us is to upload music from different applications, including Spotify. Which, without a doubt, is one of the most used, since it has a large list of music, totally free.
Also, with this tool you can get any kind of songs. Starting from the oldest, to the most popular. In this way you will have the opportunity, whatever you want to your favorite social network, that is Instagram.
But, you don't know how to do it? Don't worry, because we will tell you how to do it below:
Once there, choose the song you want to add in the Instagram story
Then click on "options", that is, on the three points that appear in the upper right area of ​​the screen.
Immediately a new window appears, mark where it says "share"
Then you will see the available options, where you can share the song.
Choose "Instagram"
The Instagram App will quickly open. As soon as you are there, you can customize and give your song whatever you want.
Finally, you just have to click on share and it will easily appear in your Instagram story
It is important that you keep in mind that Spotify allows you to upload songs through Android and of course on iPhone.
Similarly, it is important to note that if you want to view Instagram from your PC, you can click here and enjoy this important content. Likewise, we recommend that you continue browsing our website, where you will get different useful technological information.
Finally, we hope this post has helped you. However, we would like to hear your opinion. Do you consider the option of uploading music to your Instagram useful? Do you know another method to upload stories to Instagram? Leave us your answers in the comments.