software
What are the best antivirus for usb pendrive and protect your removable disks? List 2021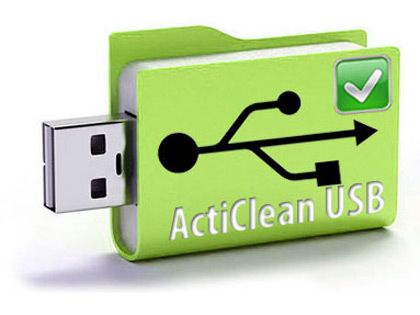 Did you ever wonder why you have a virus on your computer when you take all the precautions when you browse and do not download any type of file that is not trusted from the web? It is because you have not yet realized that with the USB memory you can infect your computer with the same or more dangerousness than if you did it through the Internet.
Fortunately, there are programs that detect these malware so that you have peace of mind when you have to share information with a computer that you do not trust.
We will present the best antivirus programs for USB sticks below. These will help you not to infect your PC, as well as you can avoid transporting malicious files to other devices.
List of the best 12 antivirus to protect your USB drives and prevent your pendrive from being infected
The most important antivirus that you can find for removable memories are:
USB Show
With this software you will be able to quickly detect folders that are hidden in USB memories and can get installed without your authorization on the computer. So that you can put this tool into practice, you just have to connect the pendrive and choose the folder you want to download. After a deep analysis, it will issue a report detecting irregularities.
You must bear in mind that, to delete malicious files, you must do it manually, since it does not have an option to destroy them automatically. It is available for Windows and you can download it for free.
Amir Antivirus USB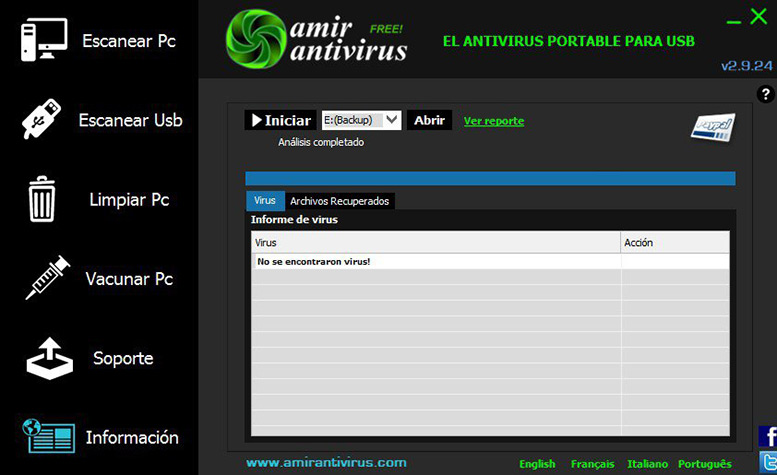 This portable antivirus is designed exclusively for USB and will allow you to scan the memory from a Windows computer. You can remove viruses as the job is done, as you have options to keep this tool running in the background.
You can download for free to start cleaning your removable memory of those files that are hidden on the pendrive.
Panda dome
Not only does it protect your pendrive but it will also help you surf the Internet safely and also protect your home WiFi network. It has 4 different premium packages, with which you will have the possibility of including a firewall for Windows. In addition, you will have real-time protection on your Mac computer and Android devices.
If you need to lose the geolocation of your mobile or your computer, you will need to have a VPN like the one offered by this program. It has a parental control that will protect your children against ransomware and other malware. It has a tool to organize files to free up space.
USB Master Clean
You will be able to keep your computer safe every time you connect a USB memory to your device, since you will have tools that will analyze in real time all the files that you want to exchange with the pendrive. In addition, you will have routine cleanings that will be carried out automatically, according to the configuration you choose.
It has an interface so you can clean junk folders in just a few steps. This powerful antivirus has a free license so you won't have to pay a penny to download it.
ESET Security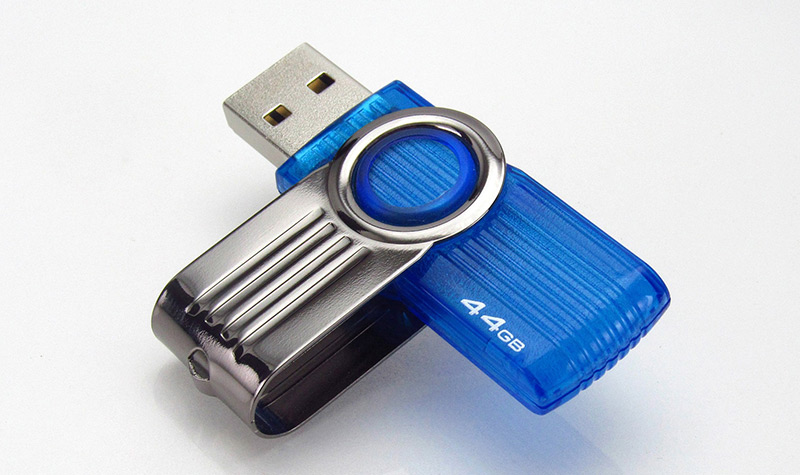 It has two paid versions, with which you can enjoy different tools. But if you have a Mac or want to install it on a computer with a Linux operating system or on your Android, you should always select the most expensive option.
It has online tools that will help you quickly detect if the USB contains any malicious files. In addition, you will have tools that will help you organize your computer and you will have a control for children so that they cannot access content that is not suitable for their age.
Mx One Antivirus 4.5
It is a free distribution software that is designed to protect USB memory sticks against viruses, spyware, computer worms and any other kind of malware. Its installation is very simple and you only need to give the authorization to the program to activate it in the "Guardian Mode", with which you will have a safeguard during the time of use.
The updates can be downloaded from the support of the page so that you always have a database of all the viruses that exist so far. Quickly scan video, audio and data files.
Norton Security Scan USB
This is a classic antivirus for detecting malware on USB sticks. It has three paid versions that will have different tools to protect your data. If you are one of those who frequently connect, through an OTG cable, pendrives to the mobile, you can also use this antivirus in a safe way.
All this is due to the fact that it is one of the anti-malware programs that receives the most updates in the year. This is due to the commitment that the developer of this application has so that the user has a permanently updated database of viruses, spyware, adware and worms.
McAfee Solutions
Available for Windows, MacOS, iOS and Android operating systems. You can keep your computer protected every time you connect a USB to it. It has paid versions with which you can include one or more teams.
You will have VPN services that allow you to browse the web safely and anonymously. In addition, you will have the different functions that will allow you to organize your device and eliminate junk files. It has a powerful firewall that will help you stay protected in real time.
BitDefender Immunizer
You can have a free VPN service of 200 Mb per day. Which will allow you to navigate safely on the Internet and be able to download information and save it on your USB without any problem. In addition, every time you want to connect an external memory to your computer, this antivirus will analyze in advance and will issue you a result of its analysis.
If you want, you can install it directly on the USB so that you have complete functions that will not slow down your computers. It is available for both Windows and MacOS, as well as for Android and iOS mobile devices. You will have the option to choose between 3 payment plans that will adapt to your needs.
ActiClean USB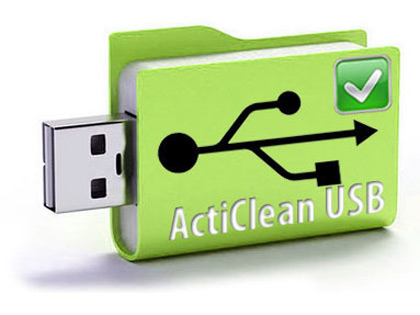 Available for Windows. This free antivirus will allow you to protect the pendrive memory every time you insert it into a USB port on your computer. It has a fast and real-time analysis that allows you to detect hidden files and any other operation that could put your computer at risk.
It is ideal for those who do not like to be aware of their personal safety, since it has options to carry out the work automatically.
USB Disk Security
With this virus protection you will be able to work on the USB memory in the most calm way possible. Since it has tools that will allow you to perform analysis automatically, detecting malicious files that are hidden on the pendrive.
Its distribution is free, but it also has a Pro version with which you will have more functions. For example, you will have the recovery of files that you have accidentally deleted. It is available for Windows.
AVG USB Rescue
When you download this program for free, you will be able to protect your Windows computer from file threats that contain viruses, Trojans, spyware and any other kind of malware. It has a paid version in which you will have other additional options to analyze the USB memory.
You will have the option to choose the passive mode, with which you can run the flat world antivirus and thus be able to work without any problem. When you connect the pendrive, without having to do any additional work, a message will appear warning you that the removable memory contains hidden folders that can affect your computer.
Why is it important to protect your removable drives with an antivirus? Reasons to do it
It is very important to keep an antivirus because the memory sticks are very likely to be infected. This is due to the use that they are given, since they are intended to be used on different computers or devices. Of which there is no full confidence about whether or not they are infected.
You must not forget that malware, and especially computer worms, spread very easily through removable disks.
If you have any questions, leave them in the comments, we will answer you as soon as possible, and it will surely be of great help to more members of the community. Thanks!