multimedia
Meet zzpaint, a powerful alternative to paint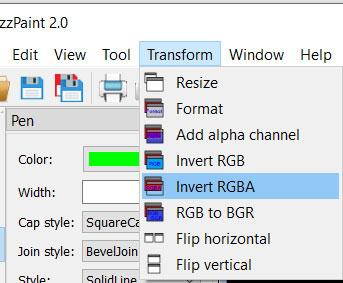 In today's market we have at our disposal several tools focused on photographic editing. There are more advanced or more basic ones, but the truth is that most of them cover the needs of home users.
Of course, many opt for utilities with the power of Photoshop, or other more affordable ones such as GIMP. These are excellent image editing programs, but it is also true that they can be complex for some. And it is that in these times many seek simplicity in this type of task, without more. And without looking for complications.
Therefore in this case we are going to talk about a tool that we could say that combines functionality with simplicity, we refer to zzPaint. This is a proposal that you can download from this link where we will find the download link of the app as such. One thing that we can highlight here is that it is a portable proposal , so we will not need to install it on the computer.
It is also an application that is complete enough as well as simple to be valid for the majority of users. Therefore, it becomes a perfect proposal for all those who need a quick and simple image editor. To all this we must add that, being portable, we can use it whenever we need it and anywhere. Thus, in order to start using it in principle, we have to download the corresponding file, unzip it, and then run the program file that we are going to find.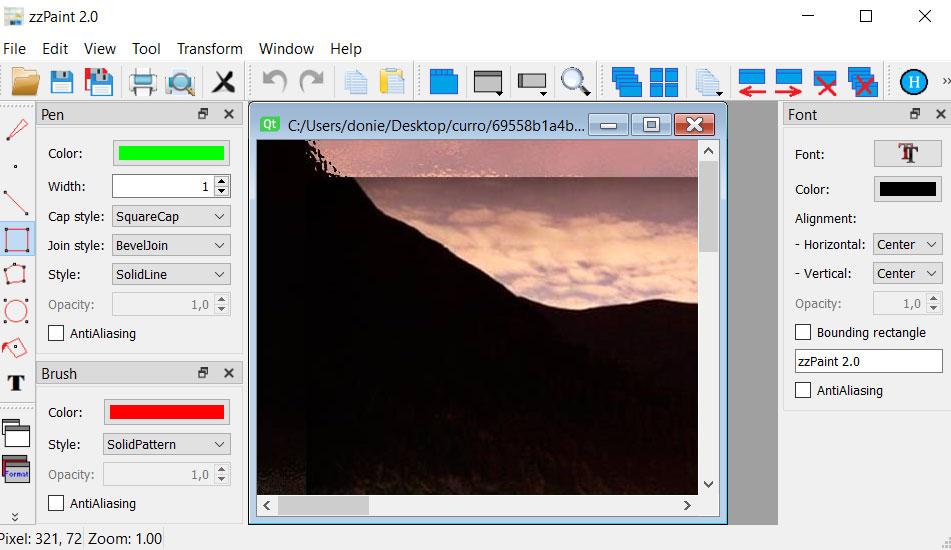 How to get the most out of the zzPaint application
It is worth mentioning that all the settings that we make in the application are stored in the same folder, in an INI file. It is also worth noting that we are going to find a simple and easy-to-understand user interface. At first we find a menu bar located at the top, and two toolbars, one on each side of the main window.
If necessary and if we see that any of these are not necessary, we can close it to have a larger main workspace. Also with this we gain in simplicity when using zzPaint. On the left side we find basic editing functions such as the usual brushes, the shapes that we can apply, the color treatment , the insertion of texts, etc.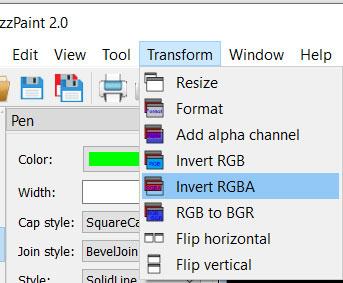 On the other hand, the right bar is limited to allowing us to customize aspects related to the fonts that we are going to use in the photo editing tasks. At the same time, we can use some interesting tools from the top menu of the interface, such as inverting the colors or resizing the photos, all from the "Tools" menu. Say that the images that we deal with here can be saved in the most common formats such as JPG, JPEG, PNG or BMP.
Likewise, the program presents us with basic and commonly used functions such as a color selector or eyedropper tool, line functions, rectangle, polygon, etc. Regarding the use of texts from zzPaint, we can use it in the uploaded photos using different styles and custom font colors from the mentioned right panel. In addition, to work more comfortably, we have the possibility of opening multiple images and displaying them on the screen in cascade, for example.
Therefore, it follows from all this that we are faced with an excellent alternative in the event that you need to use a quick and simple program for photographic editing. In addition, it can be used in any equipment without the need for installation thanks to its portable nature. It offers most of the functions most used in this type of task by most users, but, for example, it does not allow working with layers that already include many other basic alternatives of the same type.