multimedia
Create playlists in the windows 10 movies & tv app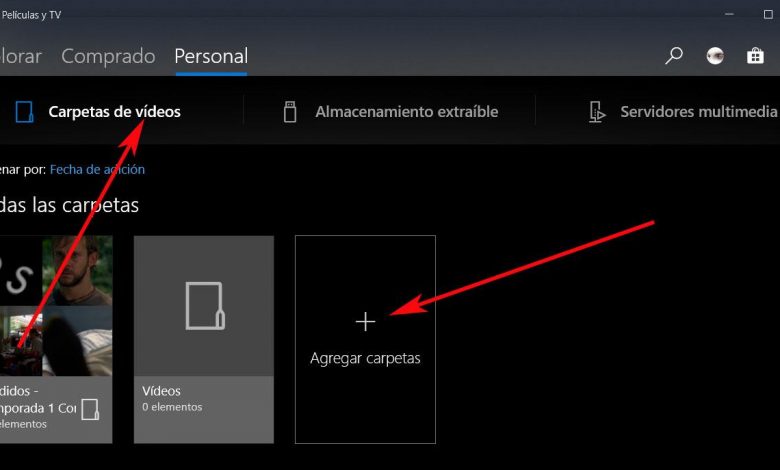 When we do a new clean installation of Windows 10, along with the operating system as such, we see that a series of UWP applications are installed . These are made available by Microsoft to facilitate the start-up with the team.
It is evident that it will be much easier to start working from the first minute if we already have a series of applications installed. Otherwise we will be forced to access the Microsoft Store to download the first apps that we will need for everything else. Undoubtedly one of the first would be an Internet browser in order to start downloading the rest of the Win32 programs that we will need.
But as we say, the Redmond firm offers us a series of programs to use from the first moment. Although some users are not very in agreement with these practices, those of Redmond try to facilitate the things to us. But not only that, but they also want us to use their own software and thus not use other third-party alternatives.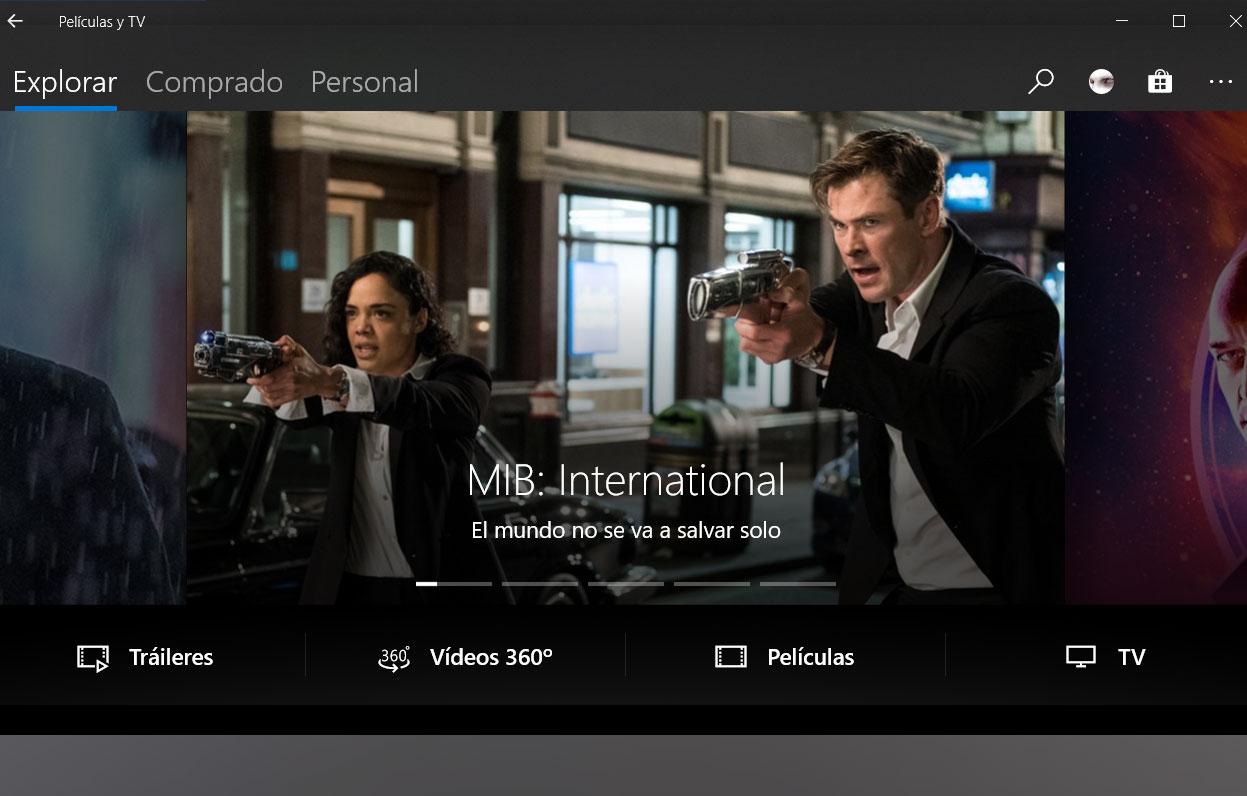 Well, this is something that covers several types of use, from the Internet, basic system control applications, an alarm clock, photo retouching, text editing, or multimedia playback. In this way we can start to handle something as common these days as photographs, videos or texts, without any problem. This is the case of the Movies and TV application that is integrated into Windows 10 itself from the beginning and that allows us to play multimedia content of all kinds.
Create personal playlists from the Movies & TV app
Therefore in these same lines we are going to show you how to create your own personalized playlists in Movies and TV. This will allow us to more effectively manage files such as our movies and series, for example. Therefore, having it already installed, which will be the usual thing, to access the application we look for it in the Windows 10 Start menu.
Once we see the entry on the screen, press it to start the program. The first thing we are going to find are the latest releases that have been launched in the operating system store and that we can rent. But what interests us here is managing our own content that we have saved on the PC's hard drive. Therefore, in Movies and TV, click on the tab called "Personal". This is where we are going to create the custom playlist (s).
As we can see, we can create them from certain video folders , from an external storage unit, or even from a multimedia server. In this case we are going to opt for the first option, so then we click on "Add folders" and then click on "+". Here we will be able to select the folders with which we wish to deal and which have the corresponding contents.
Therefore, we must select the entire folder, not file by file, so that the application detects all the videos that we are going to integrate into the playlist. This will save us a lot of time when it comes to enjoying your favorite movies and series, as we will see shortly.