Applications
Notepads, to free text editor with fluent design that works with tabs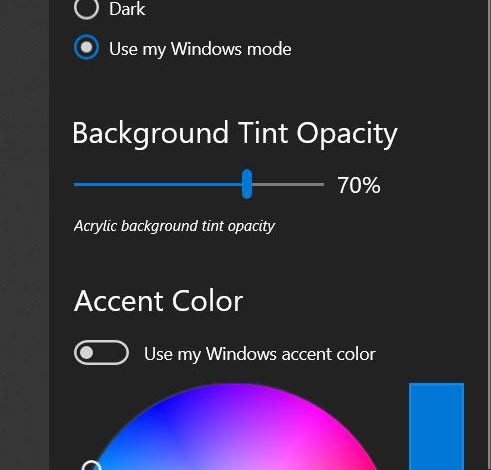 In these lines we are going to talk about a program that acts as a text editor, but that presents us with a series of functions and characteristics that will be very attractive to most, as we will see below.
Specifically, we refer to Notepads, a text editor that we can obtain in Windows 10's own Microsoft Store that presents an attractive interface and has a very striking appearance. In fact, its own developer points out that this could be a vastly improved alternative to the old Notepad that has been with us for so many years.
And it is that text editors are programs that in certain office environments are used to a great extent and widely, so this could be a very interesting proposal, as well as simple. When talking about Notepads, we mean an open source text editor based on Fluent Design that is still in beta at the moment, but is completely stable and functional.
At the same time we are talking about a UWP application that offers us a wide variety of supported formats, all of them related to the office automation sector, of course. Among these we can highlight formats such as TXT, HTML, XML, or CSS, to name a few, since these reach 40 different ones. It also offers us a series of interesting features such as that, for example, each document with which we work from here opens in a different tab.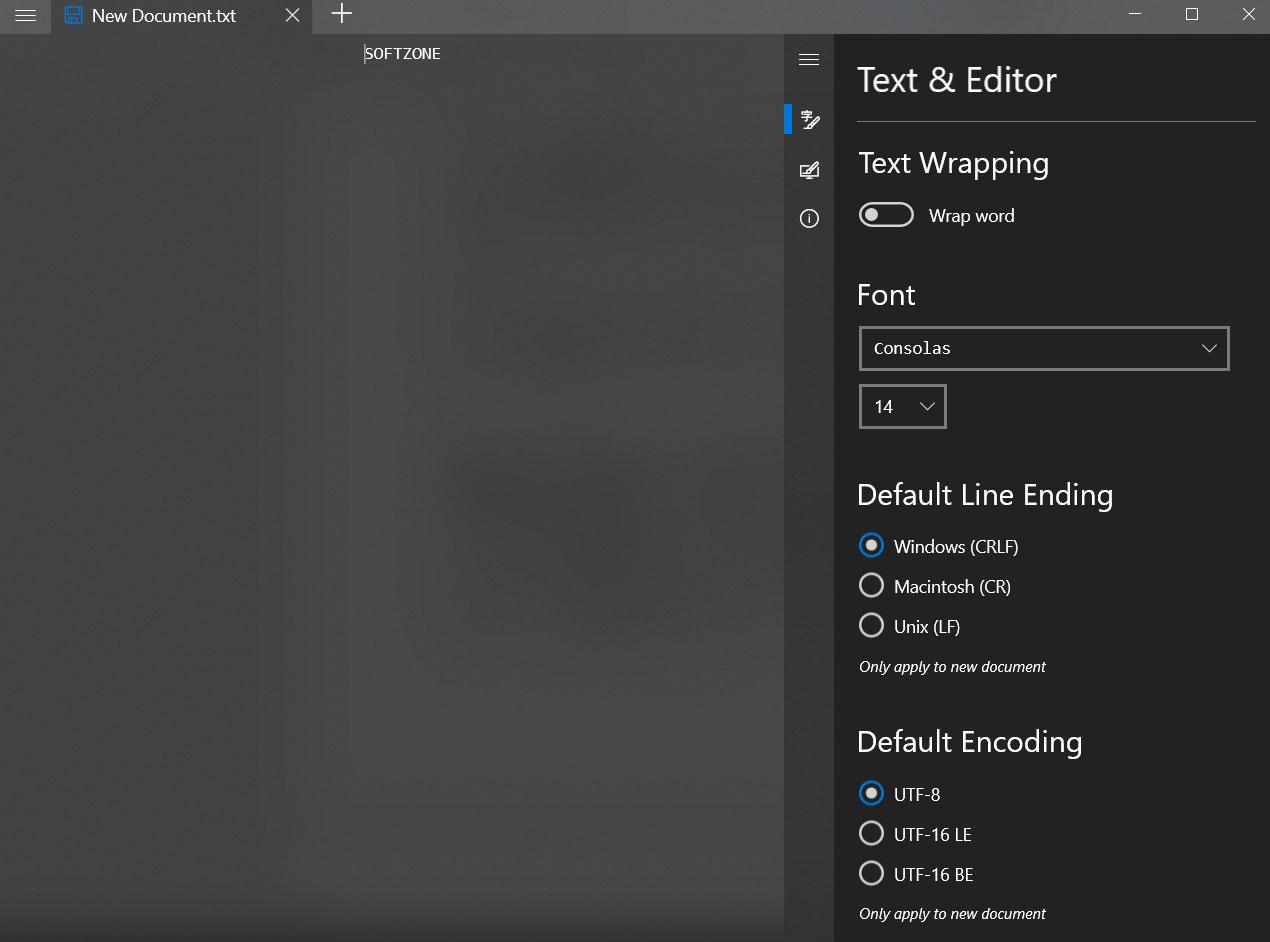 How to work with Notepads in the best way and be more productive
Therefore, and taking this section into account, to be able to switch between documents, and therefore between tabs, we will have to use the "Ctrl + tab" key combination to get to the next open tab. Once we have gotten used to this way of working, we will surely miss it in other similar proposals when working with texts.
At the same time it is worth noting that we can make use of other very useful shortcuts in the day-to-day with the application, among which are "Ctrl + N" to open a new document, "Ctrl +" or "Ctrl -" to change the font size, etc .; all very comfortable to work with these documents in a more productive way.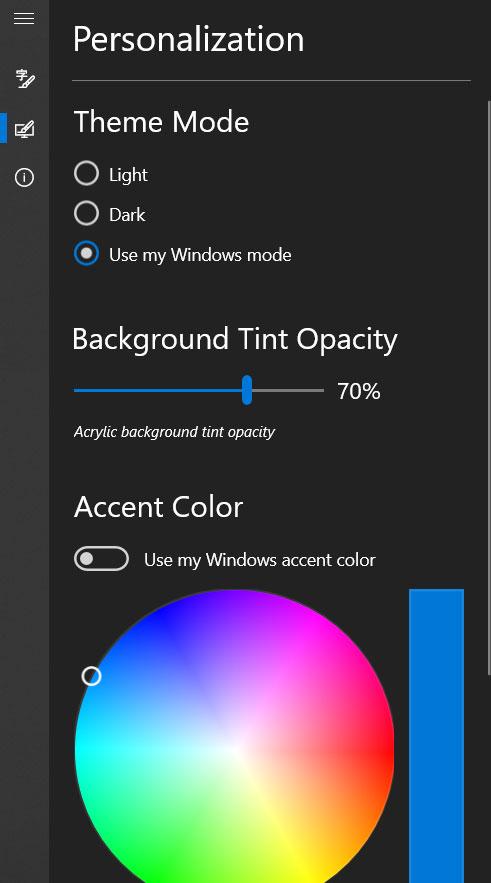 In the same way, we must know that when we click on the menu button located in the upper left corner of the interface, we find the "Settings" option, in addition to the usual ones to open or save the files that we create. In the configuration section we can change the line spacing, the font, or establish a default encoding format.
To finish we will tell you that from this same section we can switch between a light or a dark theme, or simply establish that Notepads use the same one that we have configured in the Windows system . Therefore, it can be said that this is a simple but very versatile and lightweight program that we can use at any time to edit and generate texts in a pleasant and functional way.