Tutorials
How to save battery on your Android and iOS mobile with the best application?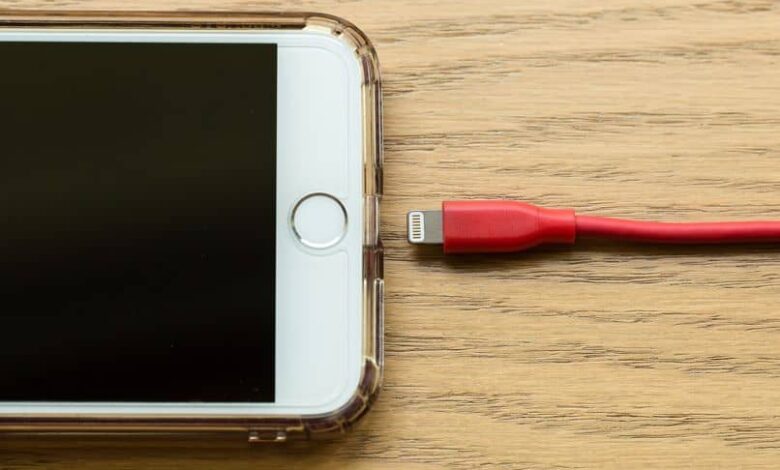 The performance of your mobile phone is a matter of utmost importance, especially if it corresponds to your main work or study tool. One of the aspects that has been criticized for these devices, regardless of the brand or model, has been the short duration of their battery.
Saving load
Nowadays, smartphones have integrated tools to optimize and extend the life of their batteries, deactivating different applications, especially those that run in the background.
However, in the application store of each operating system you will find a wide variety of programs that could be complementary or even more profound than the phone's own built- in functions. Do you want to take a look? Keep reading!
Optimizing the battery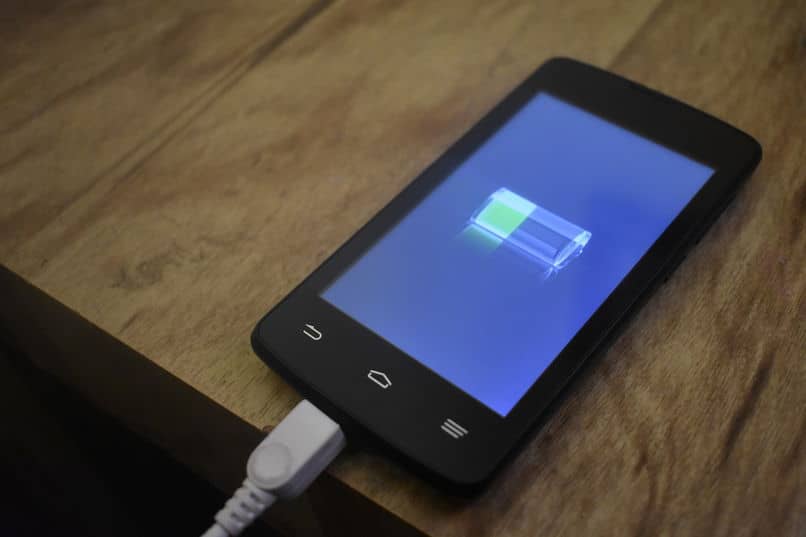 Starting with the basics. Each Android and iOS Smartphone has an interesting energy saving function integrated at different levels to extend the life of your device.
Battery saving on Android
In the case of Android devices , the procedure to activate the saving mode for the battery is somewhat similar, although, depending on the model, there could be a more direct or a more bureaucratic way. In general, the way to access this function is as follows :
Enter the "Settings" panel of the device.
Click on the "Battery" section
Access and explore the "Battery use" menu
You will find the option of saving mode and you can activate it at a medium or maximum level.
Battery saving on iOS
Turning on your iPhone's power saving mode is a bit more straightforward. Activating this option could affect different functions on your device such as Siri, automatic downloads and the performance of data backups on your device. To access this tool, you must:
Access the "Settings" of your iPhone.
Enter the "Battery" menu.
Activate the "Save battery" function.
Apps to save battery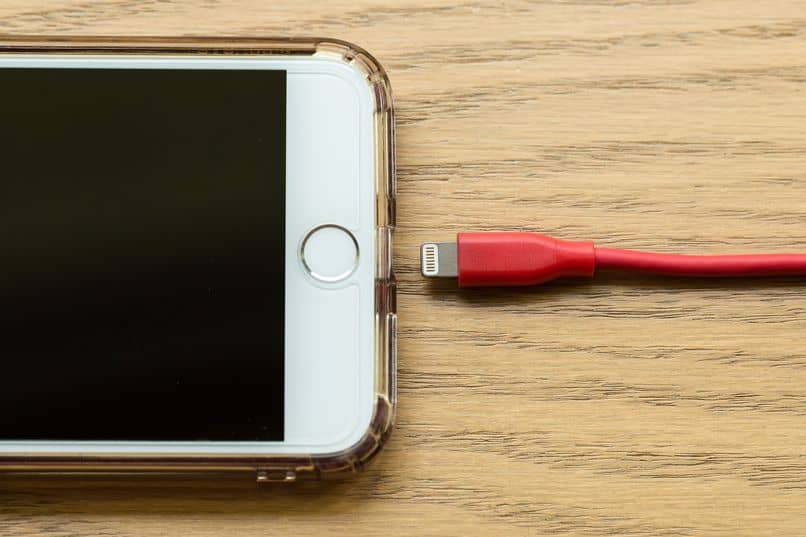 Within the application store for both Android and iOS, an extensive catalog of applications is at your disposal. If you find it difficult to choose from the variety of options, do not worry! Here you will have the best.
Android and IOS: Battery HD
It is one of the most complete applications that you could find for your Smartphone. Its elegant and easy-to-use interface will allow you to know the time remaining on your mobile device's battery.
Through its notifications, you will know which applications are shortening your battery life, in addition, it offers saving functions when using the browser and other applications. If you think that it is a difficult application to beat, it is because you have not seen its Pro version yet.
Android and iOS: Battery Doctor
This is another quite famous application in the field of energy savers for mobile devices. In addition to optimizing the performance of your device, it also makes improvements to other elements of your Smartphone.
Among the most important tools of this application, there is cleaning of applications that can overload the RAM of your Smartphone, which leads to the device overheating.
iOS: System Status Lite
In addition to the basic functions of a power saver, this application, exclusive for iOS, provides more in-depth statistics on battery performance, showing the consumption rates of applications and those generated by mobile networks or WiFi. It also highlights the optimization in the charging time of your phone.
Android: DU Battery Saver
This special application for Android device users maintains a simply extraordinary effectiveness. The more than one hundred million downloads are thanks to its tools for monitoring and reducing the consumption of applications in the background on your phone's battery.
As for the load capacity, it is the best application you can find, helping your phone to be 100% in the shortest time possible.
Give your battery more life!
With these extraordinary tools, you will no longer have to run to a power outlet to charge your Smartphone thanks to these applications, preventing you from running out of battery without having given more use to your phone.