Tutorials
How to connect a sound bar to an LG Smart TV via Bluetooth – Very easy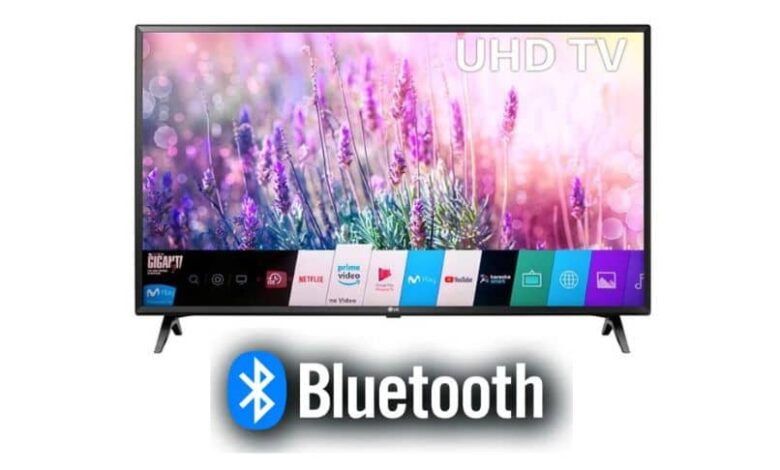 Smart TV technology encompasses a series of smart TVs launched on the market in recent years, from brands such as SONY, LG, Samsung, Hisense that allow connection to a Wi-Fi network. It is a television that not only has the ability to transmit movies, series, documentaries or programs like the common ones. If not, it also allows you to display all the options and tools for browsing the internet on the screen.
A Smart TV allows the reproduction of productions in Blu-Ray, the transmission of exclusive satellite television online platforms such as Netflix, and a whole catalog of available operations, using your cell phone as a remote control .
How to connect a sound bar to an LG Smart TV via Bluetooth?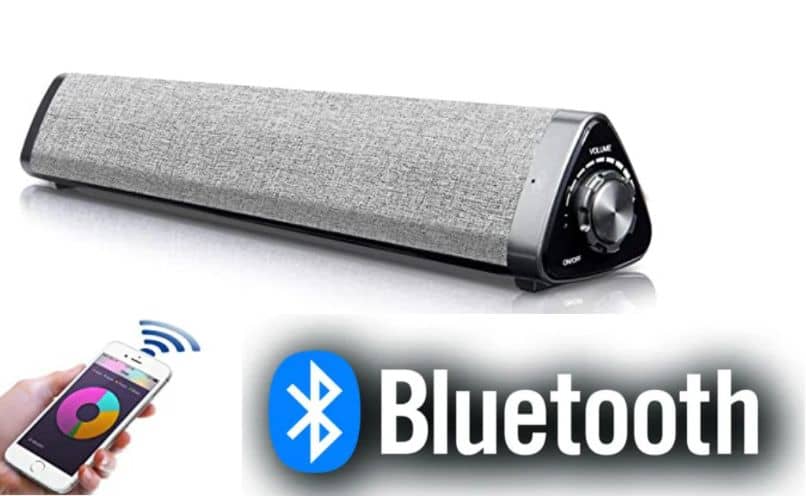 A Smart TV allows the storage of content to be viewed later on other devices, the real-time recording of a series, soap opera, soccer match, among others. Synchronization with other devices to share information, being able to even download applications like Google Play and download Chrome
There are also adjustments that you can make on a smart TV in order to further expand the experience. Among them is to synchronize a sound bar to increase hearing quality. This process is done by Bluetooth pairing.
For this, it is only necessary to adjust both devices as follows:
We place the "Source" button on the remote control or remote control of the bar.
This option redirects us to "Bluetooth input in the sound bar"
After clicking on this alternative, the bar will enter "Pairing mode"
Now we must go to the remote control of the Smart TV
We locate the button that has the figure of a cog wheel (symbolizes a nut, and indicates the Settings or tools panel )
Among the settings menu you will find an option called "Audio"
We mark in it and click on "audio output"
Click on "device selection"
Next we must select the name that our soundbar has in Linked devices. Once the pairing is complete, the sound will begin to be transmitted in our soundbar.
By implementing the union of these devices, the experience when watching a movie or program series will be in fact similar to the one you would have in a movie theater, By increasing the quality of the sound effects.
General aspects of an LG Smart TV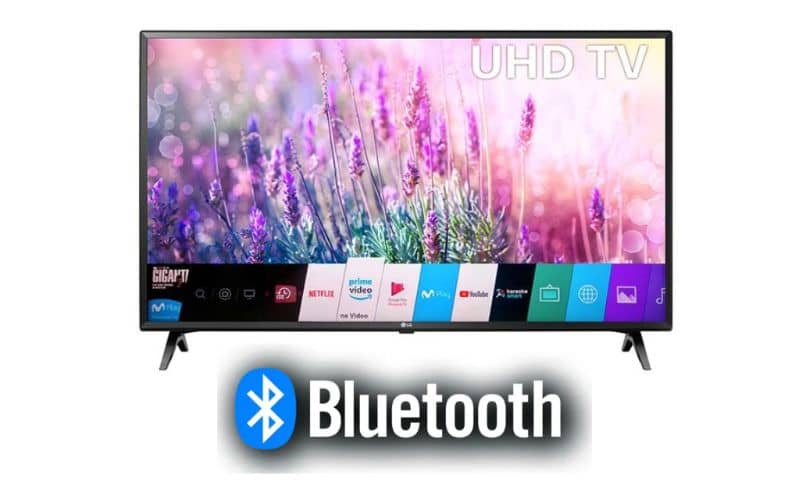 LG televisions integrate state-of-the-art technology in the design of their smart panel, which can be operated easily and with a control knob, or remote control designed for itself.
A smart TV needs to be connected to the internet in order to provide the customer with all the services. Without this option, its uses are reduced to those of any other television.
From this device you can enter any social network or website. In your preference, access to the internet will not have any type of limitation, since the television is the same in all respects as a computer.
There is exclusive content for smart screen users, so you can enjoy thousands of unique applications for the enjoyment of the family. In addition to this, it has upgradeable technology. Which means that all the available tools will be continuously improved and you will be able to acquire them without any cost and on time.
Smart detection is another plus point, the device instantly detects and connects with any equipment including sound bars, video game consoles, mobile devices, tablets and many others.
Users can connect with other people from anywhere in the world through the Skype application or via webcam, arranged on the television. The Smart TV is compatible with Android devices such as smartphones, tablets, iPhone, Apple, iOS, Windows, MacOs, ChromeOs and many others.
Smart TV technology does not have in itself any negative aspect that can in fact be named. However, in some places it may not be so accessible that all users can enjoy this device.
The smart TV is everything and more than families have ever dreamed of with thousands of apps available.