Tutorials
What is an m4v file and how to open one? Complete guide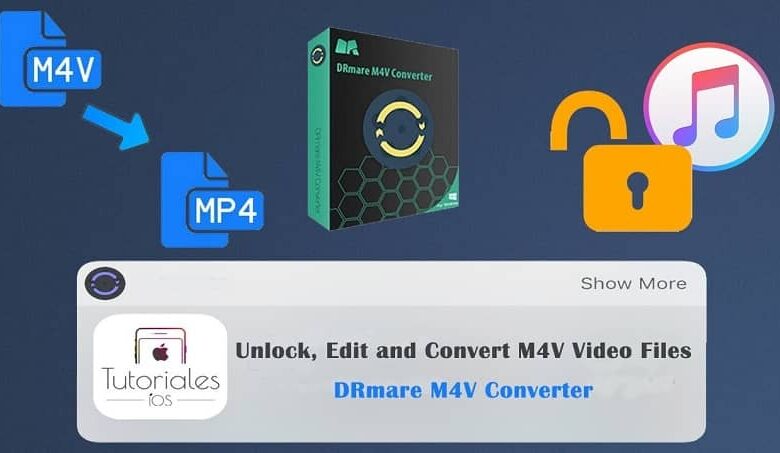 M4v file. If you work under Apple's Mac platform and have an iTunes account, you should continue reading this section, because at any time you will come across this video format.
We will explain what they are and how to open them, since unlike other common multimedia formats, this one has a very particular feature, it includes Digital Rights Management ( DRM ), if the file is protected it will not be able to be opened in any player. If you keep reading we will tell you what to do ..!
M4V is a video file developed by the Apple industry, equivalent to the MP4 format. It is used for movies, TV shows, and music videos that are downloaded from the iTunes Store.
The difference lies in this class of files is that they have DRM copyright protection, optionally, this prevents unauthorized distribution of the file. So in order to play the protected M4V video, the PC needs to have the authorization with the iTunes account to buy the file. Although they are not the only formats with DRM protection, there are also Mp3 and Wma formats .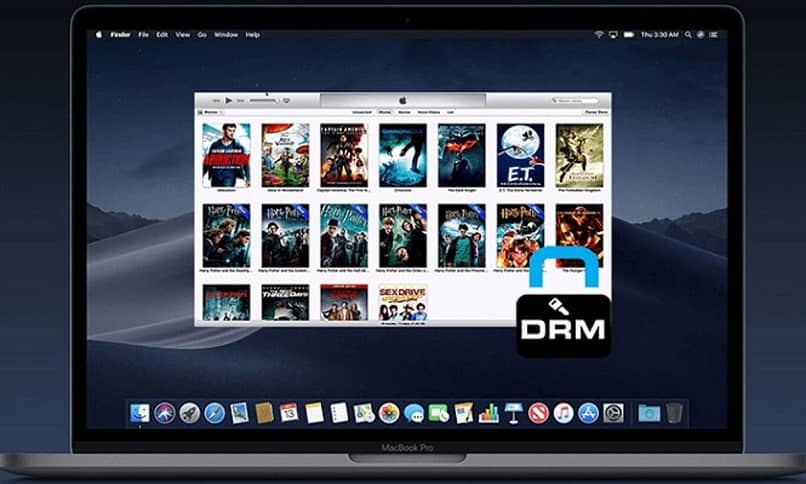 Open protected m4v video files
As we indicated above, the computer must be authorized. To do this, we run the iTunes application, click on "Account", on "Authorizations" and then " Authorize this computer ", remember to log in to your Apple ID with its respective password and press the button on "Authorize".
Remember that you can only authorize up to 5 computers for each Apple company ID. If the DRM protection is removed and we convert to mp4, we will be able to remove the limitation. This video format has many advantages . If that is what you want, do not detach yourself from this article, below we will explain how to achieve it.
How to remove drm and convert m4v file to mp4?
To fulfill this purpose, we will need a helper; the Ondesoft iTunes DRM Media converter program. It is a well-known program to remove DRM from iTunes videos and has the options to convert the video to the format of your choice.
This version is in paid format and the free version can be downloaded, although with limited functions. It is available to work under a Windows or Mac environment, depending on the operating system you use.
Once downloaded and installed on your PC. Run the program, go to the top menu and click "Add files", at that time you can download the videos, TV episodes from the iTunes library to your operating system.
Select the TV shows you want to convert and then click on the "Add" button
We proceed to press the "Convert" button . This step will automatically remove the DRM from the selected video or TV show, it will also convert from m4v to mp4 format.
In a matter of minutes you will have mp4 videos with original quality ready to be reproduced without hindrance.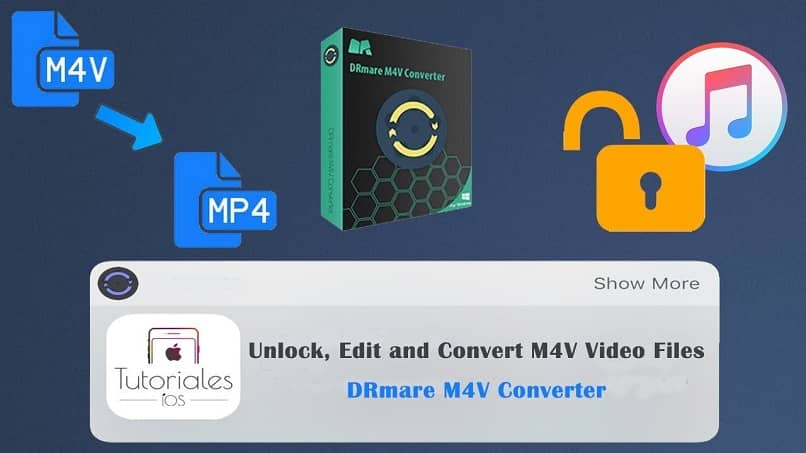 recommendations
The already converted videos will be saved in the Documents / Ondesoft iTunes DRM Media Converter folder. You will have the option to change the route. In this regard, it should be said that, apart from iTunes and Apple's Quicktime player , videos with m4v format can also be opened and played with a variety of other programs such as: Zoom Player, vlc media player , divx, clssic media player, among others.
It is good to bear in mind that, if you are a user with devices from the manzanita brand, the most convenient file is m4v, because it is the most used format for Apple TV. Now, if you are a user of another operating system, the mp4 format will be more convenient for you.
It is interesting that, although we find files, somewhat complicated, the world of computing shows us the way to teach us to handle and enjoy them. Apart from acquiring knowledge in this area, we can assist other users who are in trouble. We hope it enriches your experience and you can share it with us.