Tools
How can I sell my clothes for Vinted and earn a lot of money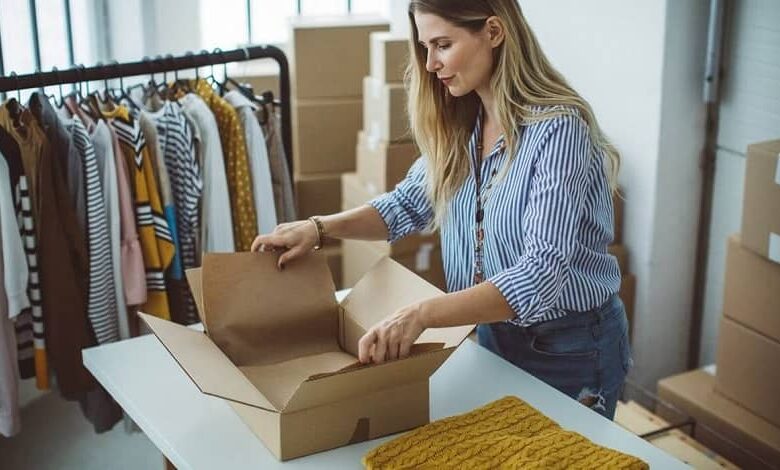 Selling your clothes in Vinted will help you clean your closet and take advantage of it by earning money, which you can invest within the same application to get new clothes or for other expenses. But first of all, know the steps you have to follow to publish and sell your articles on Vinted.
How can I sell my clothes on Vinted?
To sell clothes on Vinted, the first step is obviously to open an account on their website or download the Vinted app on your mobile device and configure it. The operation of both interfaces is very similar and above all quite simple. If you already have certain clothing items in mind that you would like to sell, follow the steps below: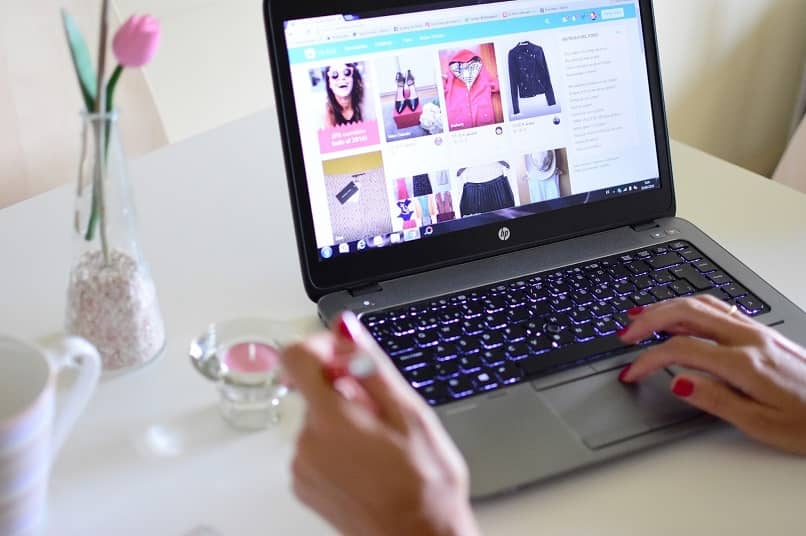 Take photos of your article: Make sure you take good photos, that they are sharp and have good light. Take several photos of each article that you are going to upload and if you wish you can take photos of the garment using it, this type of photos is more attractive to users.
Write the description: It details all the characteristics of the garment, size, measurements, color, type of fabric and more. The more exhaustive your description, the better. Then, price it and specify the size of the already packed item.
Answer buyers 'questions: Stay tuned for notifications and respond to buyers' questions as soon as possible. If you wish, you can make offers to improve the position of your item in the catalog.
Prepare the shipment: When you receive a purchase order, interact in the conversation line with your buyer and specify the price. Then pack the item and follow the shipping method the buyer has selected. Follow the instructions you receive in your inbox to complete the shipment, you will have 5 business days.
Receive payment: As soon as the package has been received and the buyer confirms in the application that everything is fine, you will receive the payment in the application, in Vinted balance. You can use this balance to invest in in-app purchases or transfer it to your bank account .
What do I have to do to sell more?
Now you know the basic steps you must follow to sell clothes on Vinted, but for your sales to increase and you can earn more money, you need to follow some useful tips from those who already have experience selling clothes on the platform. Here we show you the best ones.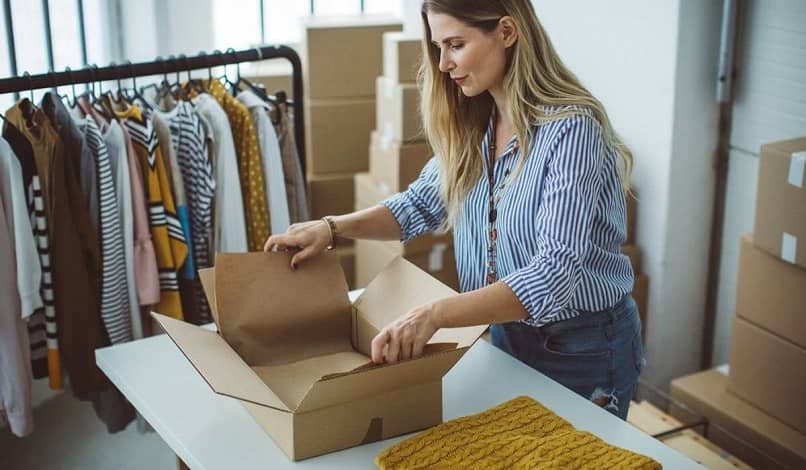 Sell ​​seasonal clothing: If you upload clothing according to the season that passes there will be more demand from buyers for your items.
Be kind and creative: Answer the questions with total sincerity and responsibility, also look for new approaches to your clothing photos, detail them well and do not skimp on making them look like a magazine.
Promote your items: Although posting products or items on Vinted is totally free, you can spend a small amount of money to get your garment promoted more for a week. In this way, your garment will be in a better position in the app's catalog and you will have more opportunities to find buyers.
Offer discounts: Put your clothes at competitive prices and offer discounts if a buyer wants several items from your "closet", this option can be easily configured from the application.
Change your wardrobe regularly: Add new clothes, change prices, and modify photos, the more dynamic profiles have better sales.
If you follow these tips and other tricks to sell more on Vinted , you will surely make a lot of money in no time. For this and other reasons, Vinted has positioned itself as one of the most flexible and secure buying and selling platforms.