Linux
How to Install Blu-Ray Disc Player on Linux Ubuntu – Very Easy?
Ubuntu users previously had the problem of not being able to play DVDs easily. Although this has been solved, Blu-Ray discs are more difficult to solve. However, there are alternatives for this like installing a Blu-Ray disc player on Linux Ubuntu.
Currently there are already means to play Blu-ray discs in Ubuntu, by installing a program and later adding libraries that automatically decrypt the protection of these files.
Parallel to this, there are private initiatives that offer this closed source service for a fee. However, Linux is characterized by being open source software that offers free alternatives to users to solve these types of problems.
In addition to that and as a last piece of information before starting, you also have to bear in mind that if you cannot play DVDs, you can play YouTube music on the Ubuntu desktop (also videos), and even tune in to radio stations on Linux (yes you only want to listen to music).
What is VLC and libraries?
VLC is a program in which multimedia content can be viewed in a wide variety of different formats. In addition, it offers the functions to convert, add subtitles and screen recording, which make this program a very useful tool.
Although generally best known for its use on Windows, VLC has a version for Ubuntu and Linux-based operating systems. In these it offers the same range of functions for free.
The developers of this program created a library for Linux that opens the possibility for users to view protected or encrypted Blu-ray files in a simple and fast way. This library is called Libbdplus.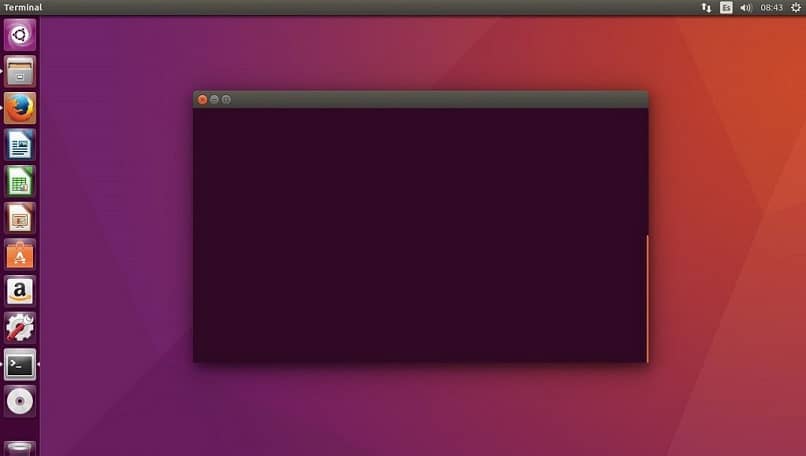 It should be noted that VideoLAN libraries respect rights and are legal, unlike other libraries that perform this function, which are potentially illegal within the United States. Because it breaks the encryption of files for viewing.
Steps to install a Blu-Ray disc player on Linux Ubuntu
To install a Blu-Ray disc player in Linux Ubuntu, using VLC, two processes must be carried out, one for the application and the other for the library.
VLC installation
The first thing is to click on the "Show Applications" icon located at the bottom left of the Ubuntu desktop. Next, in the search bar you must enter "VLC " and select the first option. This will take us to a window where a description of the program will be given and the "Install " button will appear, which will have to be pressed.
Then a window will appear asking for authentication or administrator credentials to install the program. Here you must enter the password of the computer administrator to proceed to install the application. If it does not have it then the root user password will have to be used.
When the password is entered, the window will close and a progress bar will appear showing the progress of the program installation. When this is finished, VLC will be installed on the computer. To complete the process of installing a Blu-Ray disc player in Linux Ubuntu, the library of this program must be installed.
Installing the libraries to install a Blu-Ray disc player
As a first step, we will proceed to open a command terminal by pressing the "Ctrl ", "Alt " and "T " keys at the same time.
In this console you will have to insert the following command "sudo apt-get update -y" and proceed to execute it. This will display the latest package information. Then you must insert "sudo apt-get install -y libbdplus-dev" for the Libbdplus library to be installed.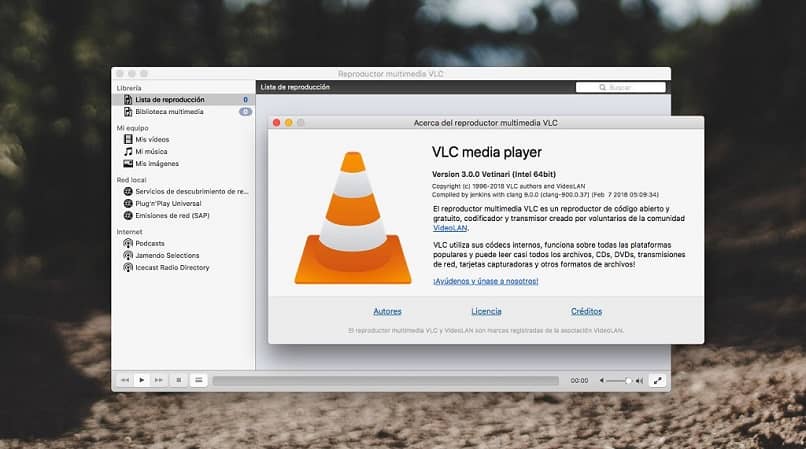 The second of the three libraries to install is added by executing the command "sudo apt-get update" and then "sudo apt-get install libbluray-bdj" to finish the process.
Finally, the libaacs library must be installed by applying the command "sudo apt-get update" and after that, executing the following "sudo apt-get install libaacs-dev".
With these three libraries you will have finished the process of installing a Blu-Ray disc player in Linux Ubuntu and it will be able to play Blu-ray content through the VLC player.
Finally, to complement it, it is recommended that you look for more information about this program, from things as simple as removing the taskbar in full screen mode , to complicated things like avoiding cuts when watching series and movies by increasing the buffer.