Social media
How to View Twitch Chat While Playing – Keep Chat Always On Top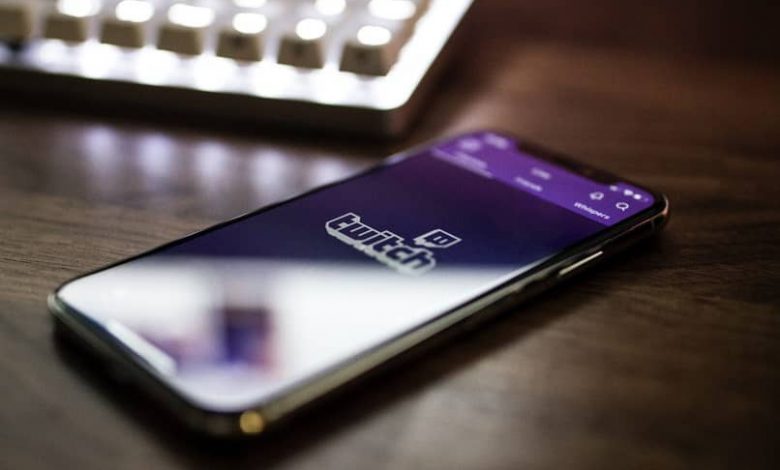 Twitch is an ideal platform for video game lovers, where it does not weigh them down at all, lasting hours behind the monitor. They can also create content and read the comments of all the members of their community who are interacting with them at the time. But the so-called streamers usually use two monitors for this and thus not miss anything.
But for many of them, this option is not possible and they can only have a single monitor and that is where the annoyance of streamers is noticed. Since it is usually very uncomfortable on a single screen if you do not know how to configure it. This is why we show you how to watch Twitch chat while you play – Keep the chat always visible.
How to View Twitch Chat While Playing – Keep Chat Always On Top
You never thought when you created your account on Twitch , that it would be the best option you have taken of course there are others but if you know this thoroughly, you will surely stay stuck. Now so that you can solve this apparent problem, we are going to make use of an application that once you use it you will be very sorry not to have found it before.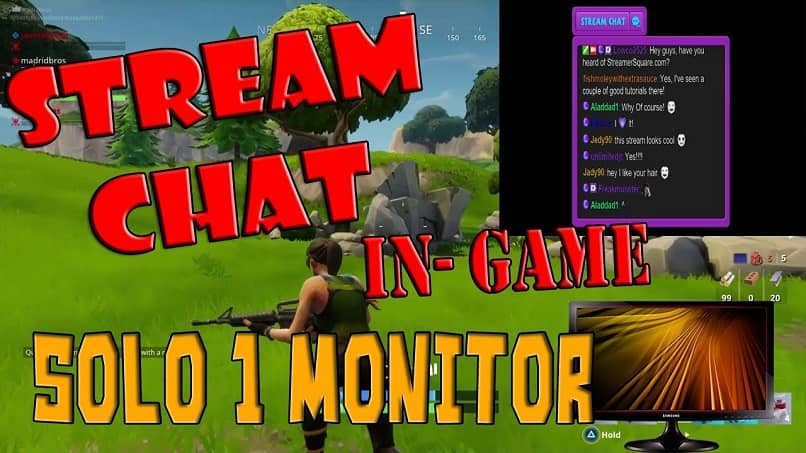 And we are not exaggerating when we tell you that it is really an excellent application and is called Restream Chat. So that you know it, Restream is nothing more than a service with which you can simultaneously transmit your events to multiple platforms. And this is one of the main virtues, among others that most attracts the attention of streamers.
You can if you want to broadcast the same event and at the same time on platforms such as YouTube Gaming, Mixer and Twitch. This is how this company is sustained and its services are undoubtedly really great. But here we will talk about Restream Chat with which you will be able to see the Twitch chat while you play and you will have the chat always visible.
How it works and we can use Restream Chat
When you have created a stream and you are going to transmit it, if you use this application you will see all the transmission chats in a single window. In such a simple way but what is really powerful is the way you can customize this window and the different options that it allows you to use. Now we will tell you how to use it.
First of all, you must download the PC version from the Restream Chat main page , once this step is done, you must create an account and start the session. Now you must from the Restream Chat dashboard you must and you will click on the Add channel option. And you will choose your Twitch channel and in this way you will be able to use the menu from the chat input from the application.
The next step is to go to the settings option found in the lower right corner in the Settings icon. Here you will find different options to change the appearance of the chat window. You can configure the opacity, as well as prevent the chat window from activating while you play or the option that allows the window to be displayed on top.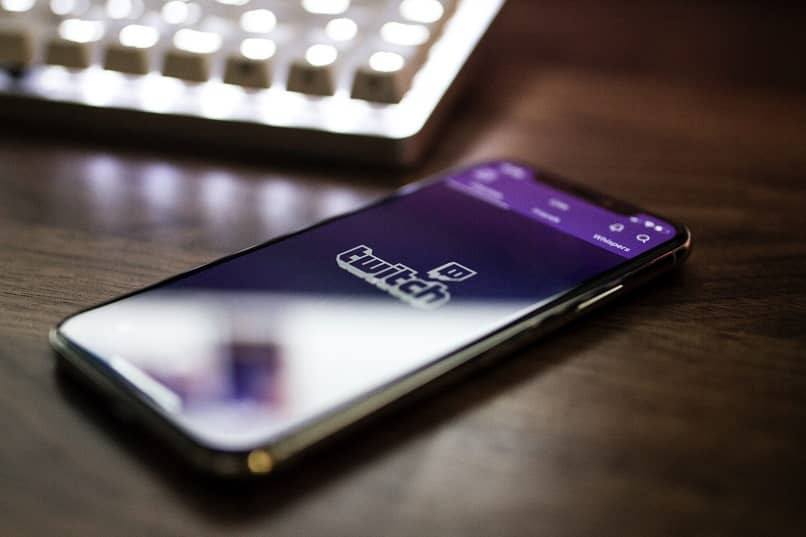 And voila, you have already configured your chat window and if you wish, you can start making your broadcasts and monetize the Twitch streams , if you are already doing it.
As you become more familiar with the chat window, you will be able to make the adjustments that make you feel more comfortable in your games and thus we show you how to view the Twitch chat while you play and keep the chat always visible.