Social media
How can I download Twitter videos from my Android mobile easily and quickly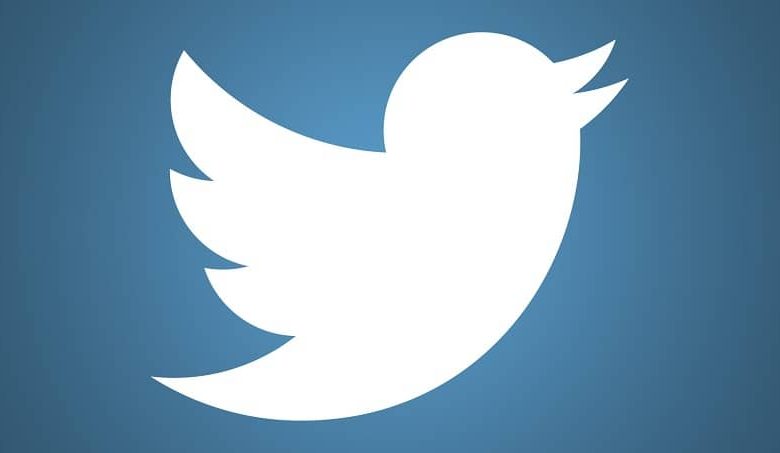 Either because you want to share it on other social networks, with friends through WhatsApp or simply because you want to save it so you can see it whenever you want and without the need for an internet connection, it is quite easy to download videos from Twitter on Android.
Next, we are going to see a very simple tutorial that will not take you more than a few minutes for you to learn how to download Twitter videos from my Android phone in a very simple, but above all, fast way.
Since all you have to do is find the video in question, copy its link and simply paste it on a very useful website to start the download. Does it seem simple? It really is.
Follow the steps to the letter and it shouldn't take more than a few minutes. Anyone, no matter how much knowledge they have using a mobile device, can take this tutorial without any kind of problem.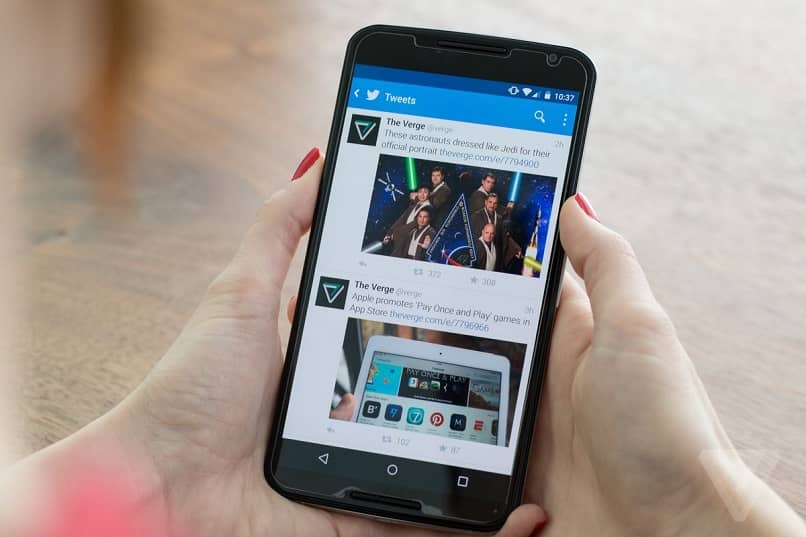 How to download videos from Twitter on Android
The first thing we are going to do is look for the message where the video you want to download is located. Once located you must click on the arrow pointing down which appears to the right of the application.
A pop-up menu appears with various options. But the one that interests us is the one that gives us the option to "Copy Tweet link ". This means that the video link will be copied so you can paste it wherever you want.
Now what we will do is enter our browser and go to the TWdown.net website. This website is used to download videos from Twitter without problems.
As soon as we enter the website we will see a text box where we can enter the link that we copied previously. You can see a small gray legend that says "Enter video link … " keep pressing that box until the paste option appears.
Paste the link that we copied from Twitter and now click on the button that says "Download ". Directs you to a new page with a few options. The most recommended is the first so that it has the best possible quality.
You can also convert the video into MP3 audio if you think it is necessary.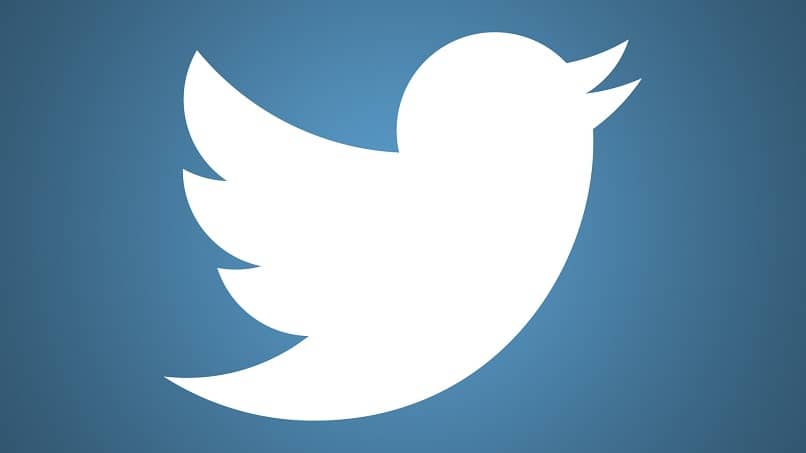 How to download Twitter videos on Android
Once you click on " Donwload ", the download of the video in question will begin again. This may take a while. It is best to do this with a Wi-Fi connection to save mobile data and make the process as fast as possible.
As well as time it is quite easy to learn how I can download Twitter videos from my Android mobile easily and quickly. In a matter of seconds you will have all the videos you want on your mobile device to share them on other social networks or applications such as WhatsApp.
The downloaded video format will be in MP4 which is universal. That is, it is accepted by all applications and websites in general. So for this you are not going to have any kind of problem. In addition, with Twitter if you do not want to download the video you can quote from it , in this social network.
Remember that we have many Twitter tricks that can help you significantly improve your experience on this social network. In turn, if you have any kind of doubt about how to download Twitter videos on my Android mobile, we recommend leaving it a little lower in the comments box.