Tutorials
PickMeApp: Backup installed programs in Windows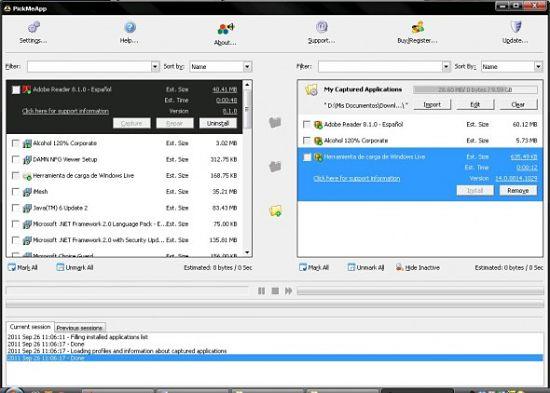 Usually we have a large number of programs installed on our PC. For this reason, it can be very tedious to recover or reinstall these programs when we format the operating system or buy a new computer. To avoid these inconveniences you could use PickMeApp. This is a program to clone programs installed in Windows.
Many of us have gone through the frustration of having to find and reinstall all the programs on our PC. This could take a long time, and we may not be able to leave the computer as it was. We may not even find the serial numbers of many applications. That is why you should anticipate and make a backup copy of the installed programs, first of all.
Backup of installed programs with PickMeApp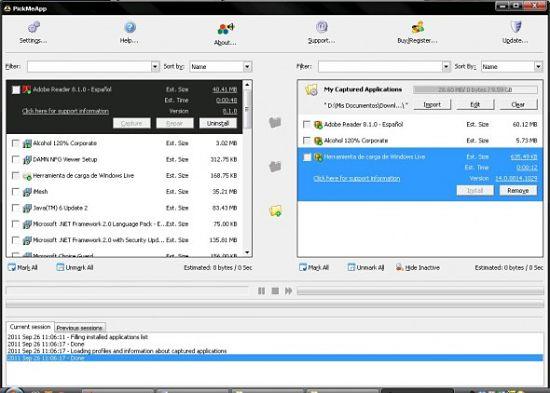 ALSO READ: CloneApp, Backup of program settings in Windows
PickMeApp is a portable program that allows you to backup installed programs before formatting Windows. This way you can export installed programs from one PC to another, or simply restore them without having to reinstall one by one. This tool has the following functions:
Transfer all installed programs from one PC to another.
Make backup copies of your programs so you don't have to reinstall them all again.
You can use PickMeApp as a software management tool.
It can be run from any storage unit.
How to backup installed programs
PickMeApp has an add / remove programs interface . This shows, in the left panel, the programs installed on the computer. To perform the backup follow these steps:
You must select the programs you want to backup, marking them to import them into a backup file using the Capture button .
You can use this file to transfer or import these programs to another PC, or simply restore them in case you reinstall the operating system.
Once the capture of all the programs you have specified is complete, you must open PickMeApp on the PC to which you want to migrate them.
Finally, you need to click the Install button in the capture list.