Tutorials
Call ended in 127: How to fix it step by step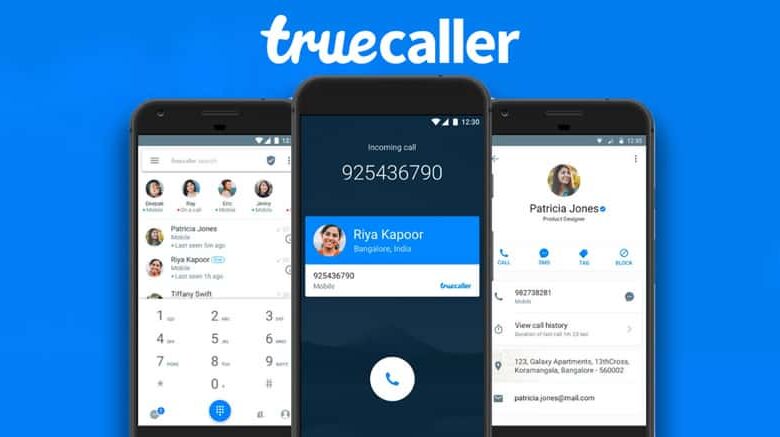 There is a lot of users who ask about what it means when a "call terminated 127" alert appears , which prevents you from continuing to communicate either by calls or through messages, since you cannot send and receive text messages either .
Many users have experienced problems like this, which ensure that when making a call, communication is interrupted showing that message. This problem is due to several reasons and one of them is mainly with the telephone company.
Of course, this is quite annoying because it could be an emergency call, or that you need to communicate immediately and are interrupted by this situation. Given the number of users who have expressed their discomfort about this problem, we are going to explain how to solve this problem in these cases.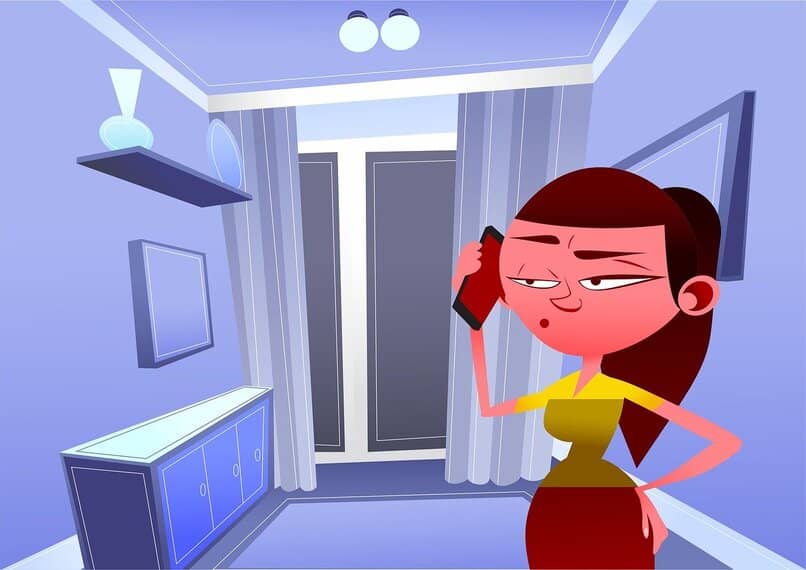 What does call ending in 127 mean
Well the first thing we must see is that the call ends at 127, in addition to being an unknown number it is annoying that it is usually to offer you plans or services that you have never requested, they interrupt you in the middle of a communication. This also happens when there are sudden changes in the telephone company or simply problems with your operator.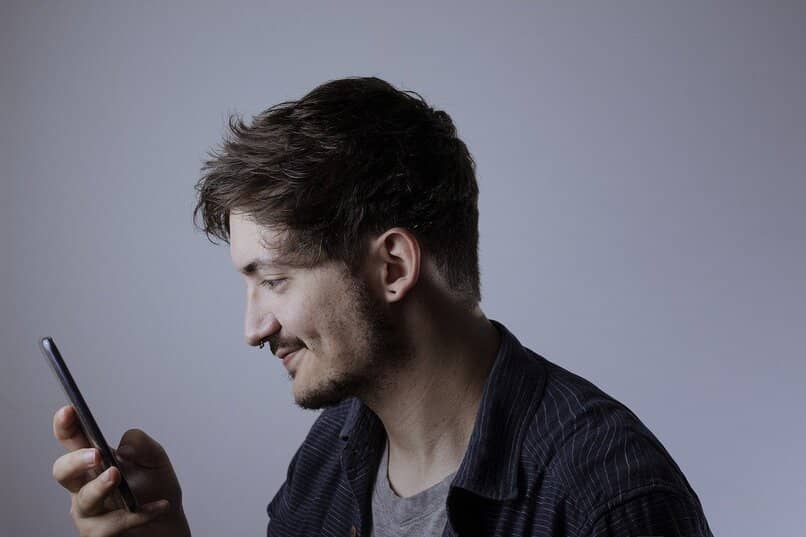 Simple Number Lock
First you have to open the phone app, then you have to press the "more" option, which are the points on one side (three points placed vertically one on top of the other), then go to call history and press any number you want to block, then choose the option that says Block / mark as spam. And solved so you can block the number that bothers
Remove Mobile Battery or Activate Airplane Mode
Another way to solve the problem of the error by call ended in 127, would be to remove the battery of the phone when it is turned on if the error appears on the screen. Then they put the battery back in and you can make calls successfully. This usually happens on a Samsung cell phone on a regular basis.
The other thing is to put the cell phone in airplane mode, this causes the mobile antenna to be disconnected, wait a few minutes and then deactivate the airplane mode and then check if you can make calls normally.
How to solve the 'Call ended in 127' message on Telcel mobile
The first thing we must do is to confirm that the alert is presented on the phone, after we check that we proceed to contact the company, in this case Telcel, in customer service. They must dedicate themselves to solving the problem.
There are cases in which the problem continues and the same error continues to appear, then if so, we must insist with the company that the problem continues since they must solve it because they are the cause of it and must provide better service to the user.
There is another way to try to solve the problem from the cell phone. This would be to open the configuration or settings application (depending on the type or model of the mobile), then open the network mode and there enable only the GSM option. If it works, you have to keep pressing with the Telcel claim service .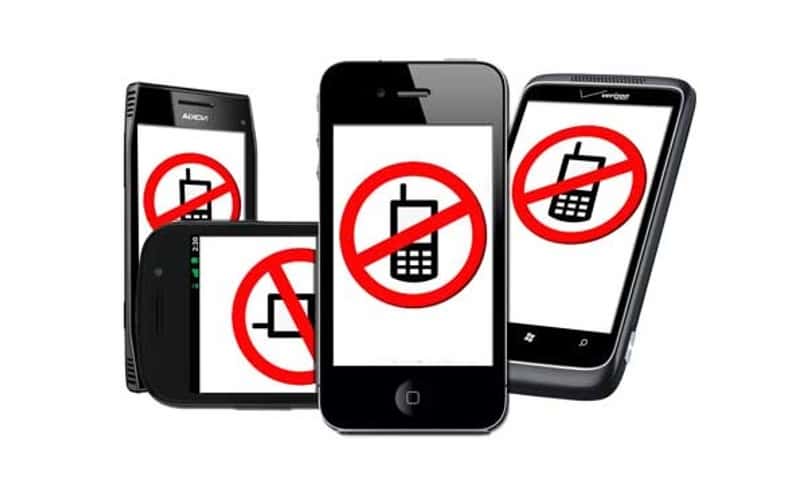 Can I avoid the 'call ended at 127' error? – How to do it
It is well known that sometimes we answer the phone and it is an unpleasant surprise that the call is from a communications company or for some type of collection and often happens at the most inappropriate time. Of course they are unknown phones.
We have to avoid these calls and thus be calm blocking the calls so that they do not enter and this problem occurs again.
The first thing to take into account is that blocking is the best feasible solution, if what we want is to prevent us from receiving specific calls. those calls that are annoying to us, unfortunately very few users are able to investigate who is calling, even without knowing the phone number. There are Methods to avoid or block calls through a Smartphone .
How to block calls ending in 127 on Telcel cell phones
This method is also fairly straightforward, but requires an app to be downloaded for it. It is a call blocker application, with which it will be possible to prevent any phone call that reaches the mobile, and since the call is made without an area code, just by entering 127 or -127-, depending on how the code appears in the error , and thus the error message will no longer reach you instantly.
How to install and use the Truecaller App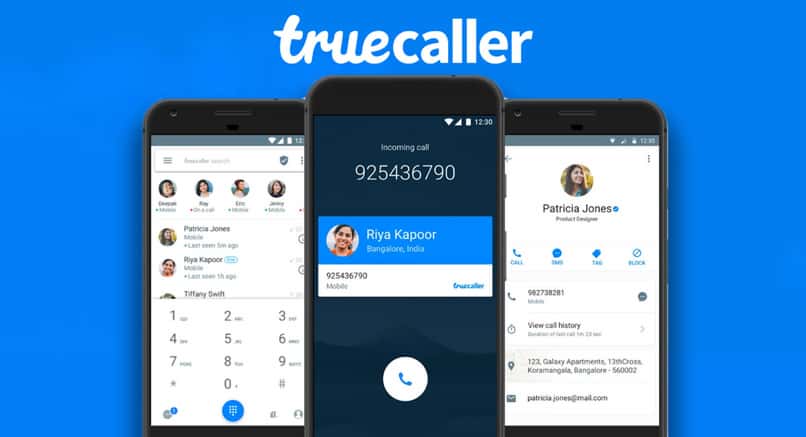 This is an application to identify calls and at the same time have access to block them. It is available on the Play Store and has an approximate of 100 million downloads. When you install it, you will find a panel where your contact list will be displayed. From there you can make and identify all the calls that come or go to your device.
It contains a database of 2 million numbers. And the most important part is the lock. At the bottom of the screen will appear a logo of a shield with a symbol from deep inside. Here you will be able to show all the numbers that you have wanted to block. You must click on see the spam list and voila you can save yourself that problem.