Tutorials
What is a file with a CAMREC extension and how can I open it?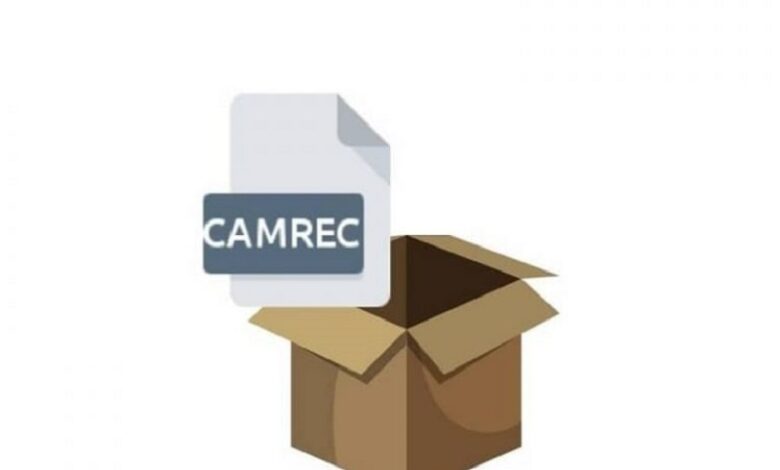 Many users think that the program does not run well by not being able to execute the files, ignoring the importance of having the appropriate software for it to work optimally.
But what are CAMREC files really and what is their function? If you've edited a video with Camtasia Studio , you probably know it. For this reason, in the following article we will quickly and easily explain what a file with a CAMREC extension is and how you can open it.
What is a CAMREC file?
All files with the CAMREC extension are screen recording files from the Camtasia Studio program prior to version 8.4.0. After version 8.4.0, TREC files in TechSmith Recording format replaced CAMREC files.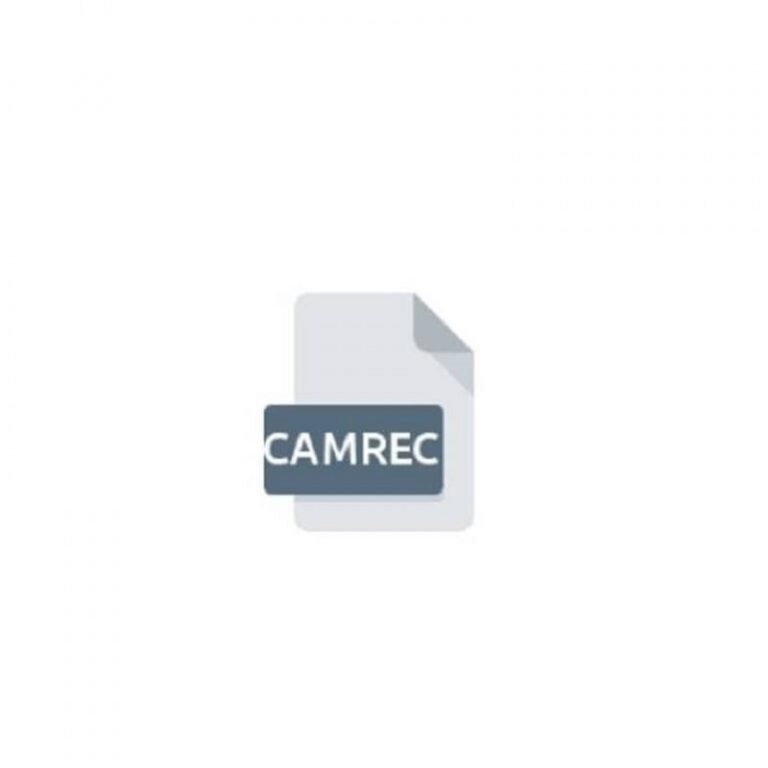 Camtasia is a program used to record a computer screen. It is very common to use it to teach tutorials and even stream video games. Once you finish recording, the resulting file format will be CAMREC.
It is important to note that this file extension is unique to the Windows operating system, since MAC computers store these types of files in .CMREC format, for this reason, CAMREC files cannot be executed on MAC computers.
How to open a CAMREC file?
CAMREC files can be viewed or edited with Camtasia Studio, so files can be opened and exported through Camtasia Studio; however, if you don't have one, you will have to extract the video from the CAMREC file in order to open it.
To do this, the file name will have to be changed, changing the CAMREC extension to .Zip. Then you will have to open a new Zip file with a program or an application.
Another alternative to open a CAMREC file is to right click on it and select the option to open it as a file in one of these programs and with that program that you select, you will be able to extract the video.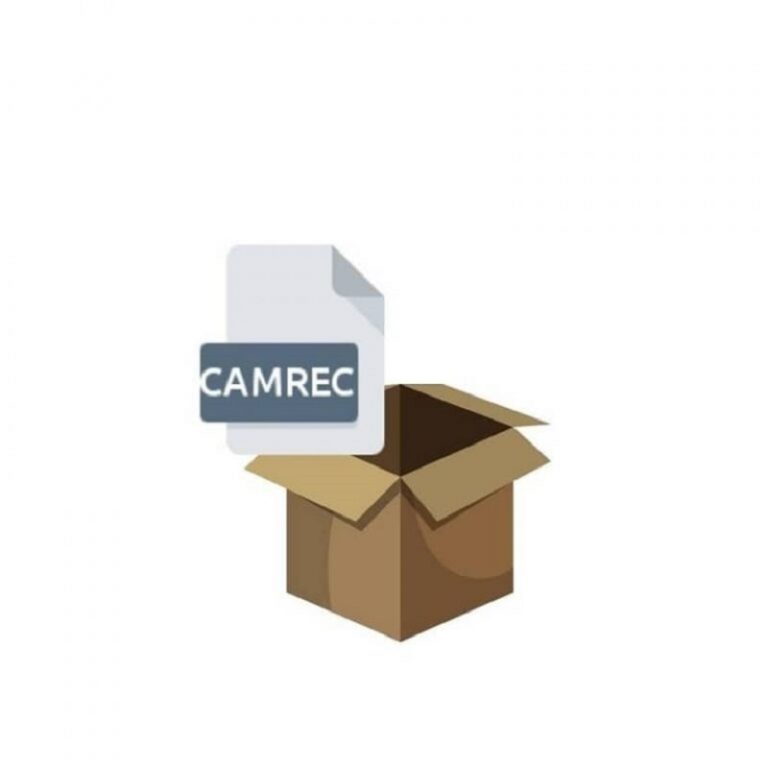 It should be noted that for this alternative to work you must have the correct program installed and the context menu options enabled.
The files will have to be extracted in AVI format so that they can be executed correctly. There are other files within a CAMREC file that can contain ICO images or DAT files.
How to convert a CAMREC file?
Through Camtasia Studio you can convert these files to other formats such as MP4. In the same way, you can convert files from CAMREC format to TREC format from the software, importing the files to the most recent version.
Similarly, it is also possible to convert CAMREC files without the need for Camtasia. To do this, we will have to resort to free online file conversion tools.
However, it should be noted that in order to convert the file with an online conversion tool, the AVI file will have to be extracted from the CAMREC file, since it is that file that can be converted.
Once you have this file, you can convert it to different formats such as MP4, FLV and MKV. Some good alternatives to convert the files are Video Converter or Free Make.
Other alternatives to convert a CAMREC file
View CAMREC files with Magic File
You can get a universal software viewer to be able to view and open CAMREC files. A good alternative is File Magic. This universal file viewer is very easy to use and is available from the Microsoft Store.
Convert files with FileZigzag
Finally you can count on the Filezigzag tool. With this alternative you will do the entire procedure online. The first thing you should do is to have extracted the AVI file from the CAMREC file.
Once you have the AVI file, access the FileZigzag website, load the AVI file and select the option for the new format (MP4, MOV, WMV, FLV, MKV).