MacOS
How to Mirror iPhone or iPad Screen on Windows 10 PC Easily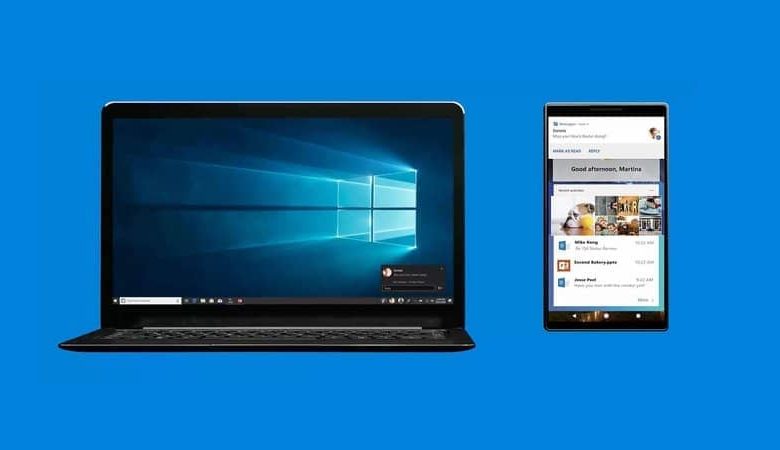 How to mirror iPhone screen in Windows 10
One of the most striking features of iOS devices is Airplay, which allows us to duplicate the screen of our iPhone or iPad on a TV or PC that supports Airplay. However, on some occasions it may not work as we expected, if that is your case, then these alternative applications will come in handy.
LonelyScreen
An excellent alternative is LonelyScreen that allows us to take advantage of the Airplay functions without any kind of problem. For this, it is essential that you download the software to your computer.
On your device, you should not download anything because it will use the Airplay functions. You can watch movies, listen to music, enjoy different games, among many other things.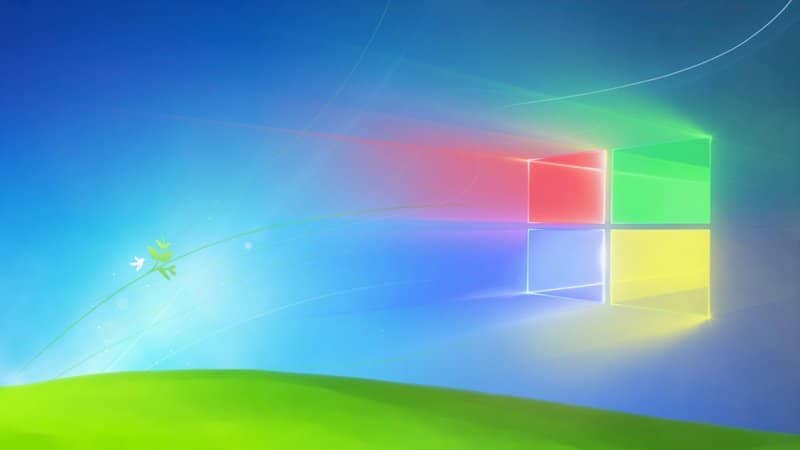 The operation of this app is considerably simple, very intuitive in every way and once downloaded, you can use it without problems. Requires both devices to be on the same Wi-Fi network .
ApowerMirror
Wirelessly you can mirror your iPhone screen in Windows 10 without too many problems. It is one of the best that we can find available for iOS. You can also take screenshots and screen recording. All in a fairly intuitive way.
At the same time, we can play different games for the mobile device and enjoy them on the screen of your Windows 10 computer. It is essential that both devices are connected to the same Wi-Fi network. But, leaving aside that ApowerMirror is one of the best apps you will find, an excellent alternative to Airplay.
Reflector
The last tool we are going to see is Reflector 3 which is optimized to work perfectly on Windows 10. It works quite stable and is very fast.
You will not have any kind of connection and usability problem, as long as your internet connection allows it. Since it requires that both devices are on the same Wi-Fi network, it can be correctly configuring a wireless or WiFi network.
Keep in mind that you must protect yourself correctly in open WiFi networks and that you can use two WiFi networks at the same time.
Its use is quite simple, since the app itself is very intuitive, so with a little attention you can quickly duplicate the screen of your iPhone on your Windows 10 computer.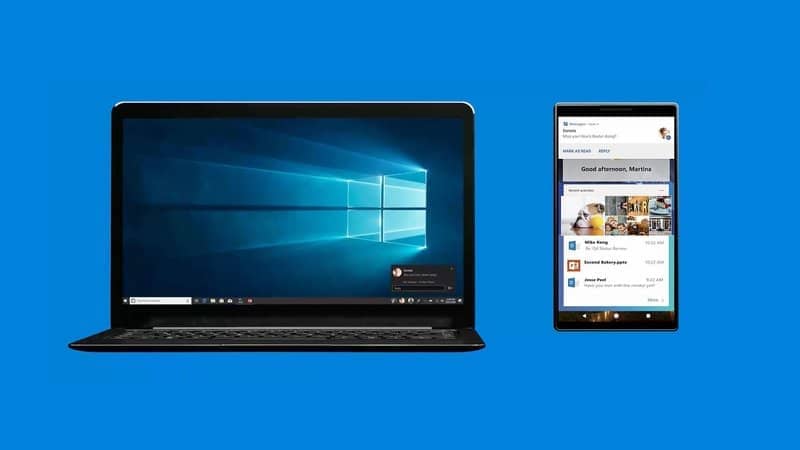 How to show my iPhone or iPad screen in Windows 10
As you can see in very few steps you can duplicate or replicate the screen of your iPhone and everything you are doing on it on your Windows 10 computer. This is something quite easy to do, although if you have any questions we recommend reading the documentation of each application mentioned above.
Each of these apps works incredibly well, the only "but" to say the least, is that they will depend on the Wi-Fi connection you have. Obviously the more stable and closer to the modem you are, the better it will work.
As soon as you have some kind of internet connection problem, mirroring the screen of your iOS device in Windows 10 will also fail . Although this is normal and expected because most of these apps duplicate the screen in the same way.
In case you have any kind of doubt about how to mirror your iPhone screen in Windows 10, you can leave it a little further down in the comment box.