ios
How to Update My Old iPad to the Latest Version – Quick and Easy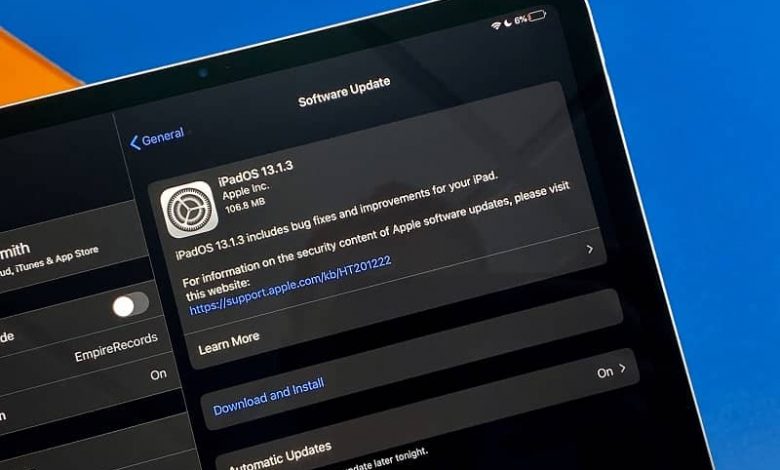 This is something quite negative, since in case of not being able to update the software of our Ipad, we will not be able to download the new applications or updates that are coming out, because they always point to the latest update of the operating system.
Apple recently released a new software update. The good news is that iOS 13 is compatible with many somewhat older devices. For this reason, in this article we will teach you how to update your old iPad to the latest version, easily and quickly.
How to update my iPad to the latest version
There are two quick and easy ways to do it. The first is from your PC through iTunes. For this you will need the most recent version of the program and connect your device.
With your device connected, open iTunes and find the device you want to update in the upper right corner. The next thing will be to click summary and then check for updates. Finally you must click on download and update. It is a short process that can take a few minutes.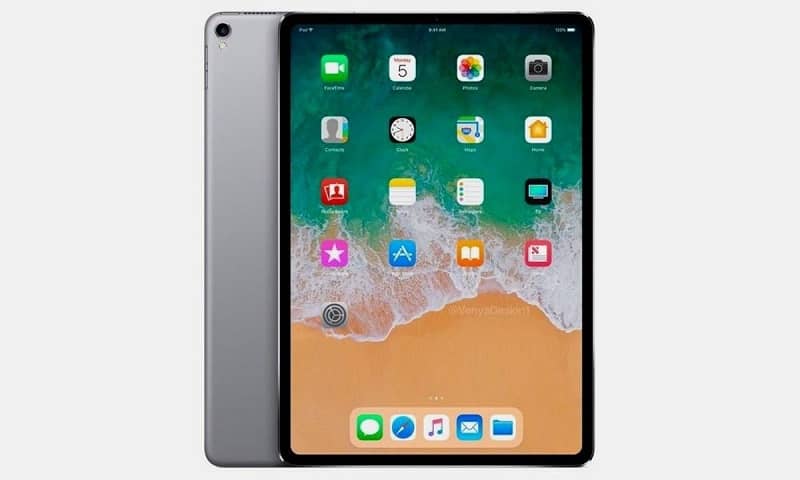 On the other hand, you can also do it from your iPad directly. It is recommended that you be connected to a Wi-Fi network, since the process consumes a lot of the Internet.
What you should do is go to the settings icon and we will see in the general option that we will receive a notification, represented by a number 1. If we click in general, we will see that the same 1 appears in the software update option. We will have to click on that option and we can see which is the Apple version.
We will click install and wait a bit. It is recommended to have more than 50% battery since the process can take a while.
Recommendations before installing the new software
It is important to keep certain aspects in mind before installing new software on an old iPad to minimize any complications later. Among the most important recommendations are:
Check the age of the device and do not update if it is very old
As we mentioned above, Apple releases updates to its operating system on a regular basis and sends us a small notification so we can update. However, if your iPad is a very old model, it is best not to update it.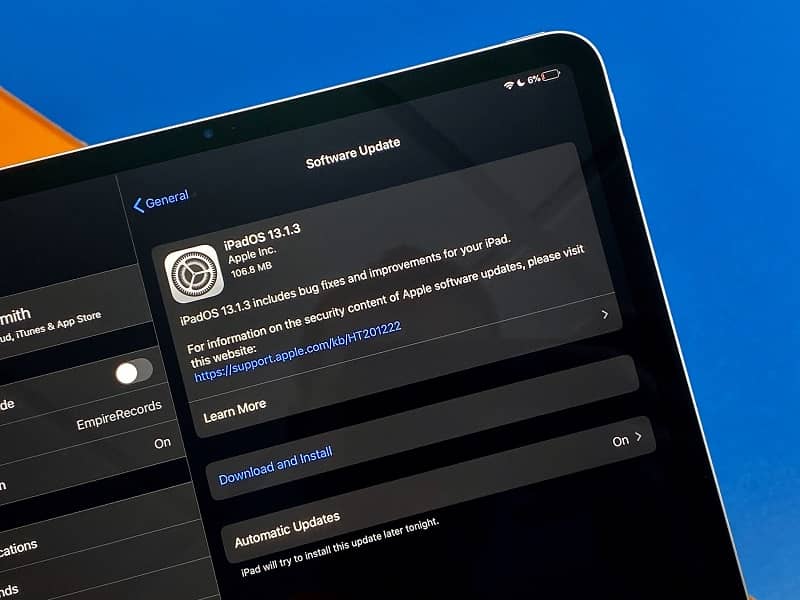 In general, the models are adaptable, so it can almost always be updated, but if it is one of the first iPad models that Apple released, it is recommended that the software not be updated, since it is possible that the tablet will decrease its performance a lot.
Make a backup
Back up your data by making a backup copy before installing the iOS 13 version, so that if you lose information while updating to the new operating system, you can recover it again.
Backup from iCloud
To make a backup of your iPad from the iCloud application you must connect to a Wi-Fi network and then open your device's settings to select your name and your iCloud.
You will need to select iCloud Backup and you will need to make sure iCloud Backup is activated. The next thing will be to select to make a backup now and finally verify that the backup has completed successfully.
Backup using a PC
The first thing you should do is open iTunes and verify that it is updated to the latest version. Connect your device to the PC and enter the password in case it asks you.
Then select your iPhone, iPad or iPod Touch and then click Backup Now. You can check if the backup finished successfully by selecting iTunes Preferences , Edit, Preferences, Devices.