ios
How to remove or uninstall Cydia without restoring my iPhone 100% effective?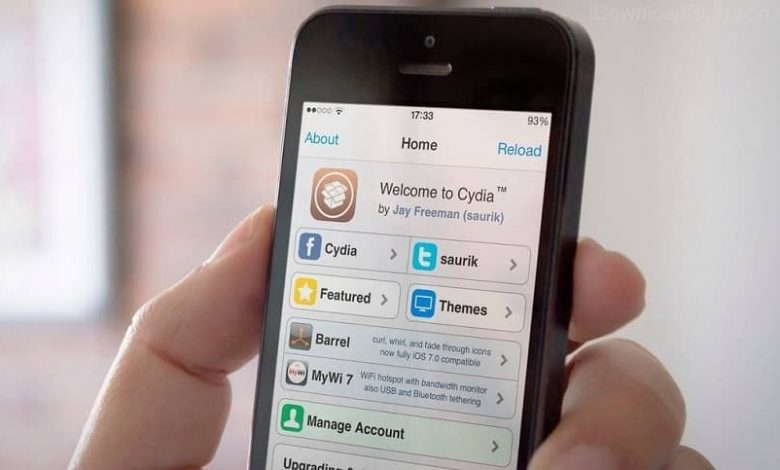 Cydia is the mobile platform management application for iOs. It is the one-stop solution for iPhone , iPad and iPod touch personalization.
Without understanding what the Cydia iPhone application is and its functions , it is logical that you do not want to download and install Cydia.
But there is a negative impact of random customization for your iOS device by Cydia. In addition to security, it can affect speed and hinder the user experience.
To keep your iPhone speed fast, you need to remove the settings from Cydia or the app itself. If you don't know how to do it, this article will show you how to remove or uninstall Cydia without restoring your iPhone or iPad.
Uninstall Cydia from iPhone without a computer
Completely removing the Cydia application is not that difficult without doing it with the computer. And less, there is no longer a big red "Delete all " button.
Review the steps mentioned here and follow them as indicated, one by one, in the order listed. It's an easy trick to perform and mostly works on all iPhone models.
But in case you are faced with some unexpected error, we highly recommend that you make a full backup of your iPhone data in advance.
These are the practical steps to remove or uninstall Cydia without restoring your iPhone without using the computer: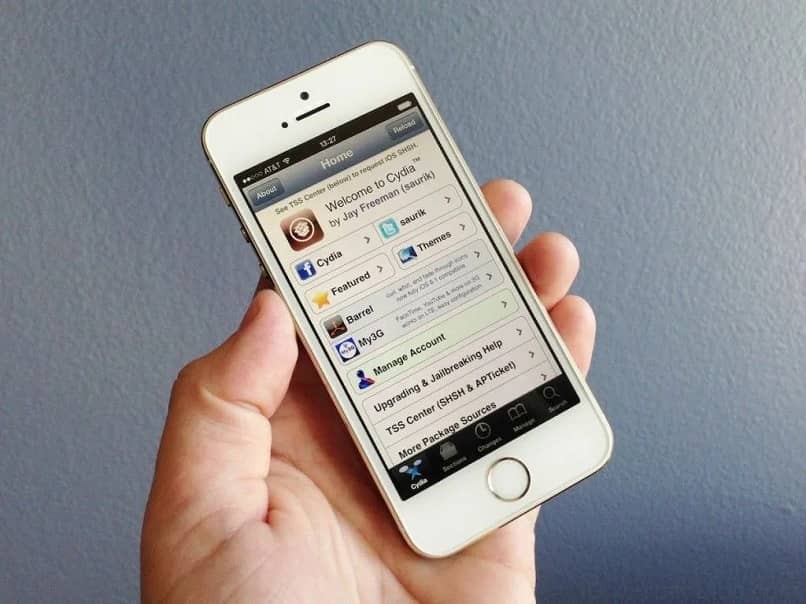 The first thing to do is open Cydia from your iPhone or iPad.
Click on the "Installed " tab and tap the first setting you want to uninstall.
Now tap on "Modify " at the top right and select the "Delete " option .
Instead of selecting the "Confirm " option, you should choose the "Continue the queue " option . Then add all the settings to the queue.
Once all the settings are added to the queue, go back to the "Installed " tab and tap the "Queue " button .
Finally, simply press "Confirm " to remove all the settings from the queue in one go.
This way you can erase all Cydia settings at once. Now it's time to reboot your device to do the final automatic setup.
Why remove Cydia from your iPhone or iPad?
There is no doubt that breaking the jail of your iOS device with Cydia gives you access to new wallpapers, more free applications or ringtones for your device. However, these customization features come with some side effects.
Cydia can severely damage the iOs system.
It can slow down the device and hamper the user experience.
It also voids the device's warranty immediately.
Your device becomes vulnerable to virus and malware attacks.
Considering all these side effects, it is very important to remove Cydia from your iPhone / iPad to make sure your device works smoothly.
Using an app
This method involves the use of a new tool called Succession. This allows you to delete without affecting your version of iOs, leaving your mobile free of Cydia.
· Open Cydia and select "Sources".
· Click on "Edit" and then on "Add".
· We need to add a repository, so write this URL https://repo.dynastic.co
· Click on "Add Source", the repository will be added to Cydia.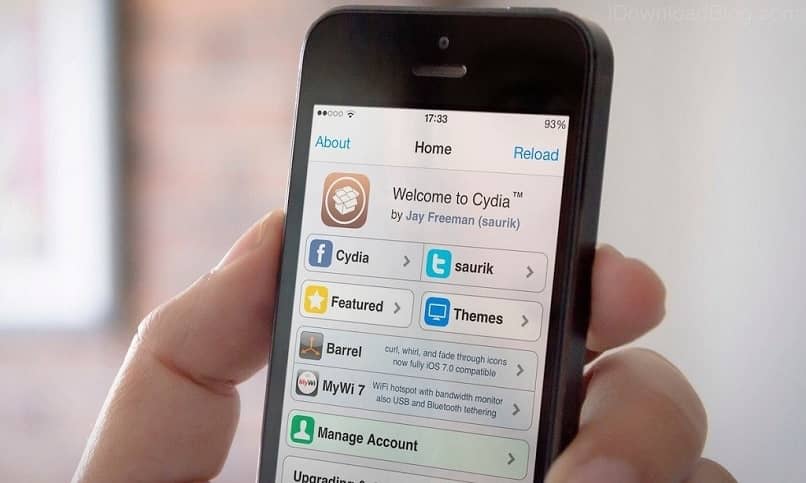 Now you are going to perform the following procedure in the Succession application. This is how you are going to use the application, which is also quite easy:
Open Cydia and touch the "Search " tab .
Type Succession, when the result appears, download it as you would any setting.
Tap the succession icon on your home page.
Press "Download Clean Filesystem " on the main succession page of the iPhone x succession page.
Click on "Download " and wait, this may take a while, as the IPSW has to be downloaded.
When the Download Complete notification appears, return to the main Succession window.
Click on "Prepare " to uninstall.
Tap on "Delete."
That's it, once the process is complete, your iPhone restarts, and you can keep using it again without any problem.