video game
Turn your pc into a retro-console with these operating systems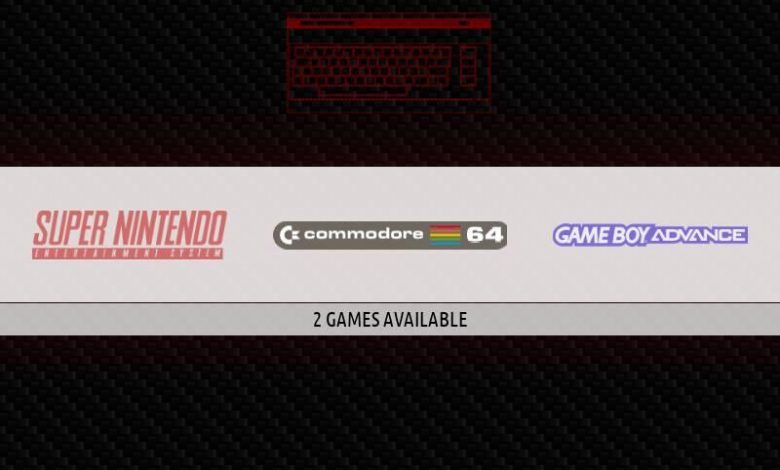 Although today we can find thousands of games for PC and consoles, of all kinds, the most veteran players continue to have a special affection for retro games. The 80s and 90s have been, by far, the golden age of video games . This is the time when really good games were made and not incomplete "cash prizes" with dozens of DLCs or payouts for loot boxes. Finding retro games and consoles is quite a difficult task nowadays. However, on the web we can find a large number of projects, from emulators to operating systems, specially designed to build our own retro-console and be able to play our favorite games of yesteryear again.
Today it is very easy to find emulators that we can run on any operating system, both on PCs and mobiles, to play all kinds of arcade machines and operating systems. The most popular of all is RetroArch, a pack of emulators (Libretro) thanks to which we will be able to play games from practically any old console, until the PlayStation 1 era.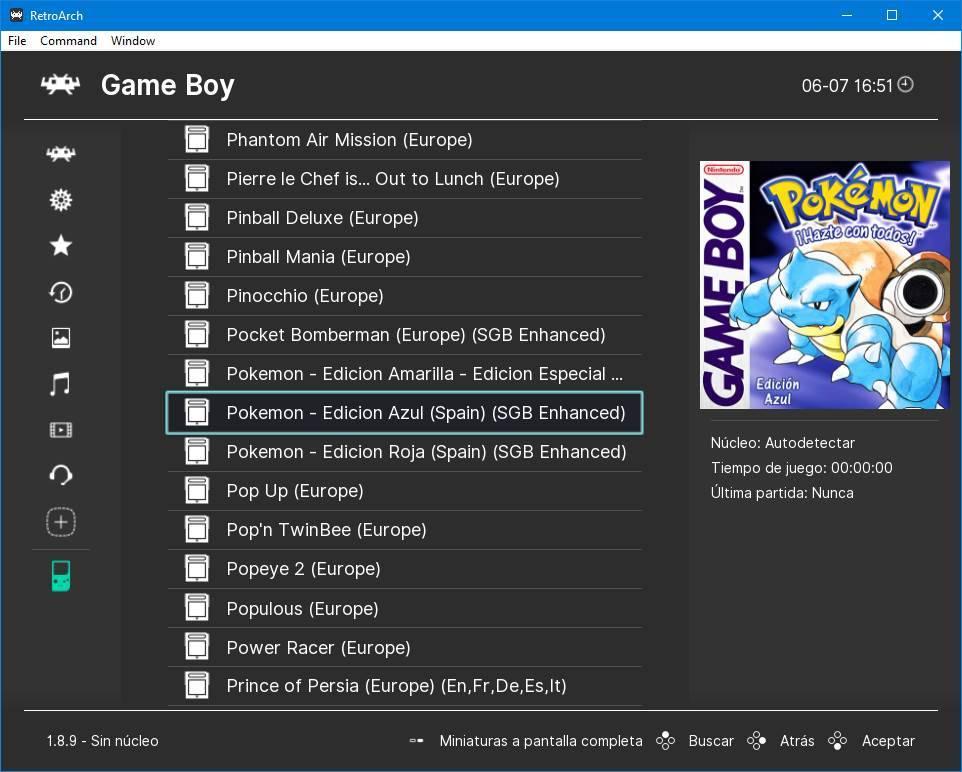 However, if we want to turn a computer into a retro-console, here are the best operating systems with which we will be able to do it easily.
Ubuntu + RetroArch, an all-rounder for retro gaming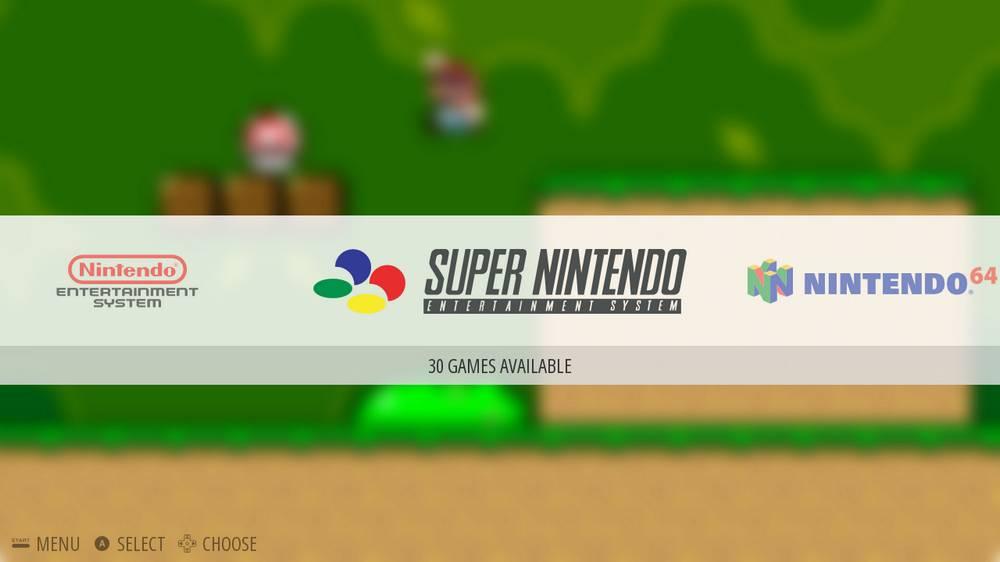 Ubuntu is the best known Linux distro that we can find. By itself it is not an operating system for gaming, however, with a couple of adjustments we can turn it into one of the best retro systems that, in addition, can be used to perform any other task than play. To do this, after installing Ubuntu, what we must do is install RetroArch in our operating system. In this way, we can have access to our entire collection of retro games from one place.
And if we also want to give it a much more personalized touch, we can install the EmulationStation frontend together with retroarch . This frontend offers us a simple, very pleasant and highly customizable interface, from which we will be able to access our entire video game collection without problems.
We can download Ubuntu for free from its website . And if our computer is old, instead of Ubuntu we can bet on other lighter editions, such as Linux Mint or Lubuntu. And here we have the RetroArch and EmulationStation downloads .
Lakka, the official RetroArch distro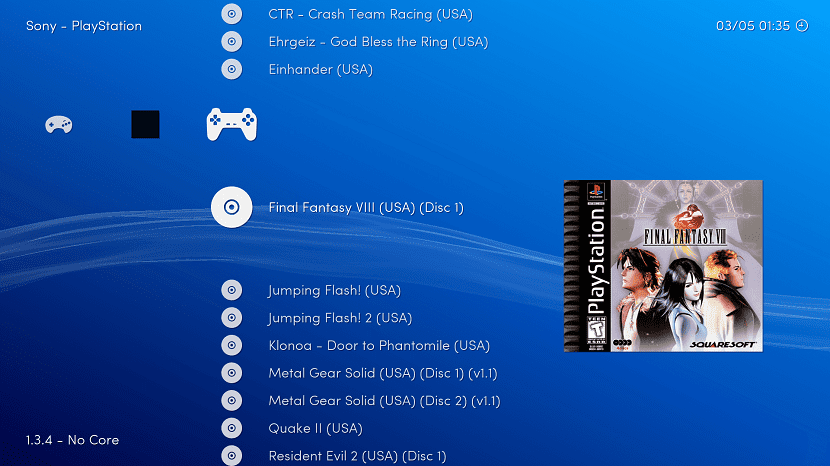 If we are looking for a Linux specially designed with retro gaming in mind, then the best option we can find is Lakka. This operating system is very light and very simple, perfect for setting up our own retro ecosystem. Unlike other systems, which use different frontends that complicate the launch of the games, Lakka only has the RetroArch interface above Linux.
Lakka only mounts the Linux Kernel along with everything necessary to be able to run RetroArch, but nothing else. We will not have a desktop, or other programs that can serve us, for example, to surf the Internet.
We can download Lakka for free from this link .
FreeDOS, for classic MS-DOS games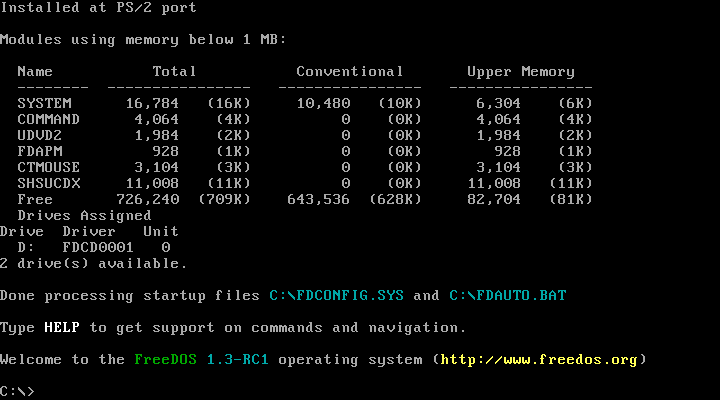 If you're looking to get back to playing games from the MS-DOS era, or the early years of Windows 95 and Windows 98, then what we need to do is look for an MS-DOS-compatible operating system. FreeDOS is one of these operating systems. This system is completely free and open source, and it is compatible with all the classic games from before, as well as with programs that relied on DOS to run.
We can install FreeDOS on any computer easily from a USB memory. We can download it from the following link .
VaporOS, an improved version of SteamOS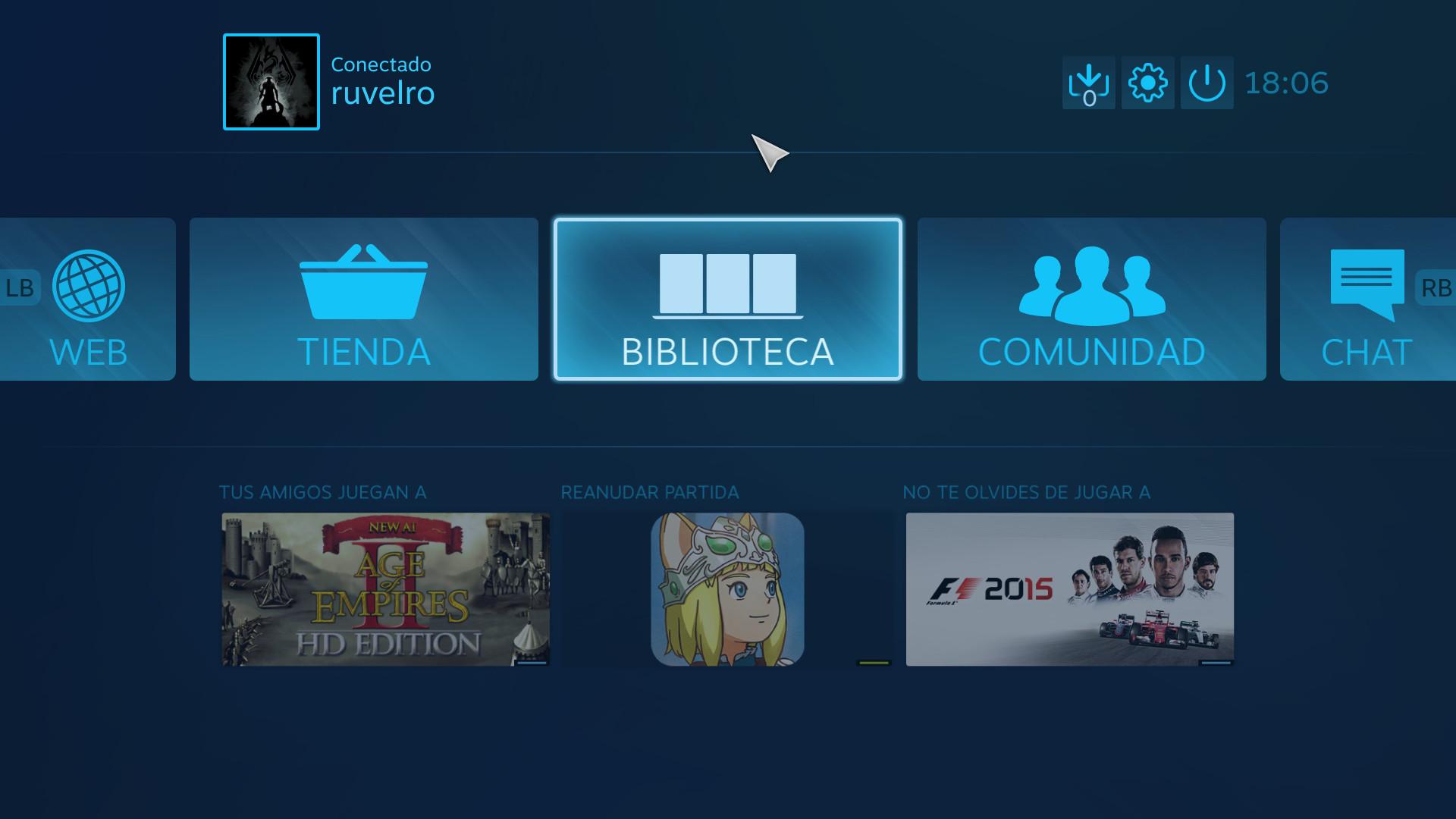 SteamOS is Valve's Debian-based operating system designed for gaming. VaporOS is an improved version of this operating system not exclusively focused on Steam games, but designed to be a complete multimedia center and a retro-console to emulate classic games.
In addition to Steam, this distro includes RetroArch, to be able to run retro games and Kodi, to be able to play all kinds of multimedia files. In addition, it has a series of additional tools that will allow us to take full advantage of it, such as VaporOS-FTPServer, to be able to easily send content to the machine from other computers, a frontend to install all kinds of software from Flatpak, GNOME desktop with programs like VLC and Gnome Tweak Tool and support for TRIM on SSD drives.
We can download this operating system for free from here .
RecalBox, a complete multimedia center for the PC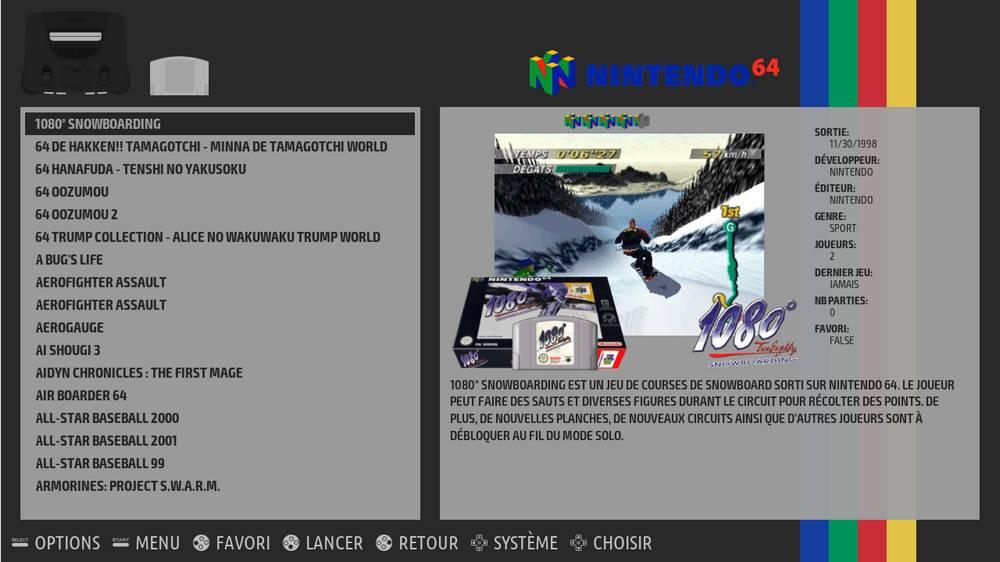 RecalBox is another operating system designed to allow us to set up our own entertainment center in which, of course, we can run any retro game. This operating system uses Linux as a base, and on it installs a series of programs, such as Libretro, EmulationStation, Kodi and more to offer us the most complete multimedia center that we can find.
This operating system is probably the one with the simplest and most user-friendly interface. In addition, it is very easy to configure and the EmulationStation frontend is customized to avoid problems with the controls. However, this operating system has some very serious shortcomings. To begin with, its installation forces us to use 100% of the hard disk, and it also has no option to do dualboot. Also indicate that there is deactivated software and, in addition, it is much heavier and unstable than Batocera, a fork created from this project to improve it. Finally, indicate that your community does not even bother to help anyone who does not speak French.
If we want to install Recalbox on our computer, we can download it for free from here .
Batocera.linux, operating system for retro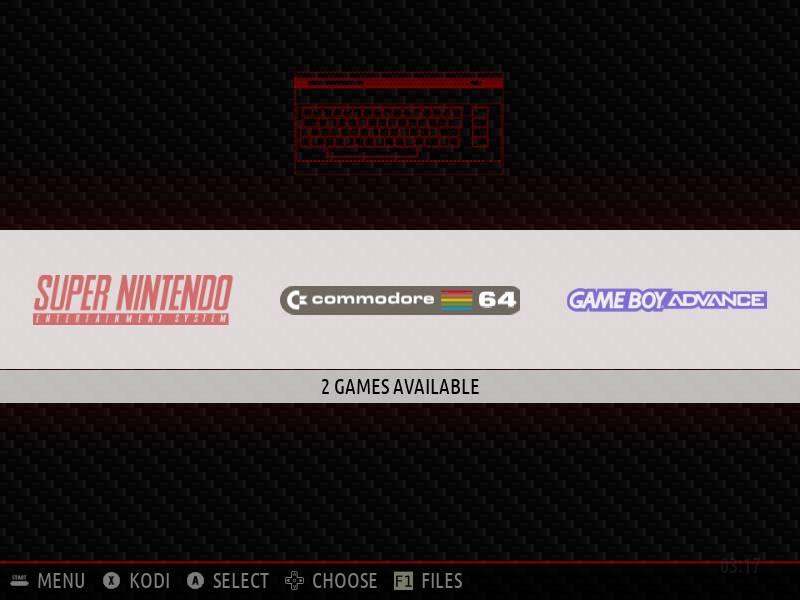 Batocera was born from the hand of a part of the community that decided to solve all the deficiencies of Recalbox. Thus, after a series of rejected proposals, they decided to continue with the development on their own and thus correct from their performance problems to their community. This alternative still carries some of the Recalbox problems, such as, for example, needing the entire hard drive to install and being incompatible with Dualboot. But it offers users a much simpler user interface, based on EmulationStation, is optimized and improves compatibility with all types of Bluetooth controllers, as well as with the PCSX2 emulator.
However, this system has its own drawbacks, such as being incompatible with ROMs in ZIP format and having very few customization options.
Even so, it is an excellent option that we can try by downloading the latest version from this website .
Windows 10 with any emulator
Last but not least, we also have Windows 10. The standard Microsoft operating system will not allow us to play these retro games, but what it will allow us is to download and run any emulator on it. that we can use it to play. We can find emulators for practically any existing console, from the classics like the Atari or the NES to the latest generation consoles like the Nintendo Switch (although this is no longer considered retro-emulation).
We recommend you download RetroArch, as in Ubuntu, to be able to emulate any type of console from the same program. If we have a very large collection of games, in addition, we will also be able to catalog them within RetroArch itself, or choose to use another type of software, such as Launchbox. Although Linux is the most used system for retro emulators, Windows, in the end, is the one that offers us the most possibilities.