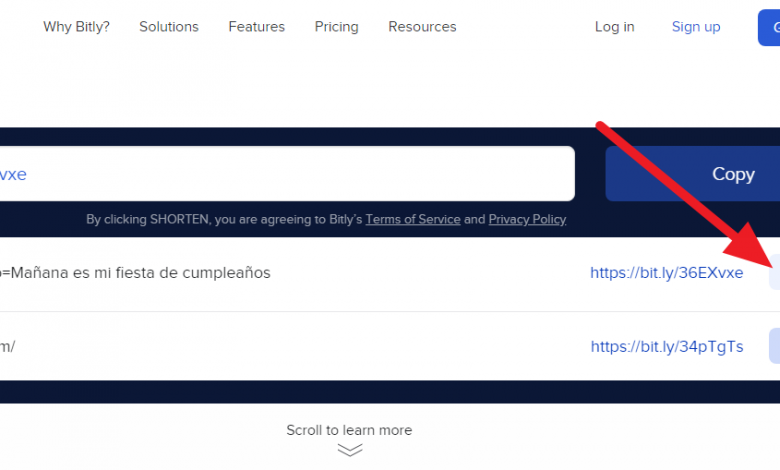 WhatsApp is an instant messaging app that reinvents itself and updates with new features all the time. Thus, one of these tools is to create direct links to chat with other contacts quickly and without having the contact saved in the directory of your device.
Thanks to this, just by clicking on this link, that person will be able to contact you or vice versa. Best of all, this function is valid for the phone application and WhatsApp Web. However, many people do not know how to create links for WhatsApp or simply ignore this tool. For this reason, below we will explain in detail how to use wa.me links and some online tools to create personalized links for free.
How to create links manually
To create links to start WhatsApp conversations manually, just follow the instructions that we are going to show you below:
Create link with your number
In case you want to create a link so that other people can start a direct chat with you, use the following template: https://wa.me/number>. In this link, you must enter your phone number with its respective international prefix and without entering hyphens, parentheses or signs.
For example: https://wa.me/5612345678.
Create link with a message
In addition to creating a link so that others can stay with you, you can also make when accessing the chat, a predetermined message is displayed that can be sent if the user so wishes. To do this, just use the following template: https://wa.me/numerodetelefonodewhatsapp?text=urlencodedtext. In " WhatsApp phone number" you must enter your cell phone number with the international prefix. In addition, the body of the message must go in " urlencodedtext ". Note that the spaces must be replaced by % 20 ; However, below we recommend some tools that will make this task easier for you.
For example: https://wa.me/5612345678?text=Qué%20precio%20el%20tiene%20ese%20producto?
Create a generic link with message
In addition to the above options, you can create a link with a generic message that you can send to any contact in your directory. To do so, just fill in the following template https://wa.me/?text=urldelmessage. Here, you must enter the message of your interest in " urldelmensaje ". In this way, when you click on the link, WhatsApp will show you your contact list so that you can choose the recipient (s).
Example: https://wa.me/?texto=Mañana%20es%20mi%20fiesta%20de%20birthday
Best online tools to create WhatsApp links
If you want to create your links quickly and easily without having to complicate your life, you can use some of the dozens of online tools that allow you to create your links just by filling out a template. Although there are many, right now we show you which are the best:
Wa.link
Postcron
Vilma Nuñez
RC Valverde
Mott
All these tools work in the same way, so after accessing them, the platform will ask you to enter the number you want to use for your link. Also, if you want to add a default message, you will see an empty field that you can fill in. Once you do, click Generate or Generate and you will get your link ready to be used.
How to shorten WhatsApp links
If you have already generated your WhatsApp link and it has been too long, you probably feel that it looks very unsightly, especially when the text message that our link includes is very long. For this reason, we can use a free link shortener known as Bitly, which allows us to give a "fresh" touch to our link. All this, without including advertising or any type of deception. To shorten your WhatsApp links with Bitly, these are the steps you should follow:
From your web browser, access Bitly from this link: https://bitly.com
Once inside, go to the bar where it reads Shorten Your link and paste your WhatsApp link.
Once this is done, press Shorten and you will get a shortened link automatically.

Press the Copy button located next to our new link.

Once this is done, we will have a link shortened by Bitly that we can use to redirect users to our WhatsApp link.
We hope this information has been useful to you. Remember that WhatsApp links can be used to create media campaigns, simplify the customer service process and many other things.