Tutorials
Why should the Router be turned off and on every night?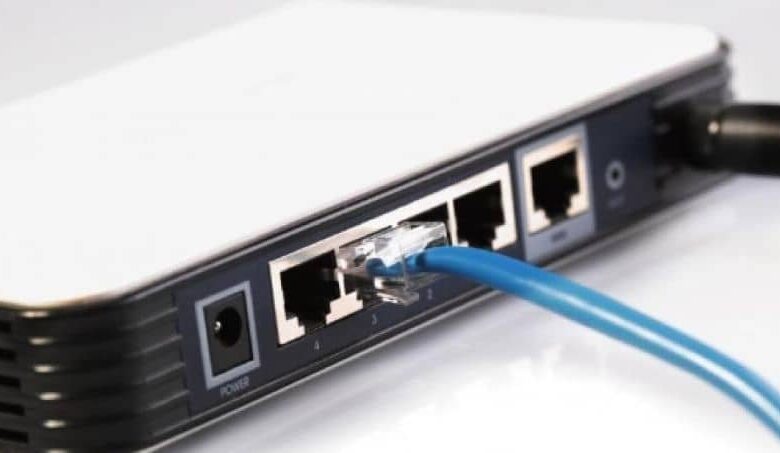 The wonderful contributions that the Router can give us when making our connections to the network, are not sufficiently understood by most users. But they still don't know how to perform a basic configuration to open their ports or they don't even know what the USB port of my wireless network router is for, what uses I can give it.
Why should the Router be turned off and on every night?
Like all electronic devices, Routers have evolved a lot and present new and varied characteristics that adjust to the needs of each user. These can have variable connection speeds and externally have antennas or led lights that allow their different signals to be identified more easily.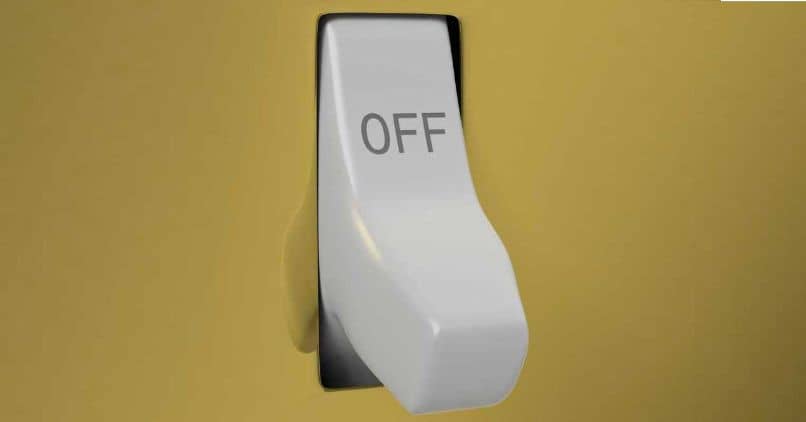 Now, to answer the question with which this article begins, we can tell you that in general it is not necessary to turn off the Router at night . This of course if we do not leave our home for a long period of time. As for example due to a vacation trip and in that case if we should irretrievably turn off the Router.
But if we talk about any benefit that can keep us from turning off the Router at night, it would be in relation to energy saving. And in this sense if it would be advisable to carry out this practice. Although on the bill you cannot see that the saving is something significant, if you are one of those who are in efficient consumption and energy saving, you should.
But for those who turn them off at night, claiming that no one uses them. We can tell you that in the Router configuration, there is an option that allows you to turn off the wireless network at certain times. And so you avoid turning it off since with this function activated, it will automatically disconnect.
The use of the Router may cause harmful effects to health.
On the other hand, some experts in the field believe that turning off the Router at night can be more harmful than beneficial. These allude that in a certain way the useful life of the device is decreasing and therefore this practice would not have any beneficial results, but on the contrary, very detrimental to its future operation.
Others claim that turning off the Router at night, especially if you have these devices in your room, can be detrimental to your health. Since they emit some type of radiation that in the long run can be the cause of some disease. But apparently these hypotheses have not been proven and therefore do not have a scientific basis.
On the other hand, those who are in favor of not turning off the Router at any time, except when you have to make a trip that keeps you away from home for a long period of time. They claim that this practice, turning off the Router can cause them to restart and lose their configuration and you must repeat this process.
So if you are concerned about the performance of your Router or about possible health problems that may arise from the use of the device. You only have to take into account certain precautions, try not to place it in places such as bedrooms or kitchens. Schedule the automatic wireless network shutdown function.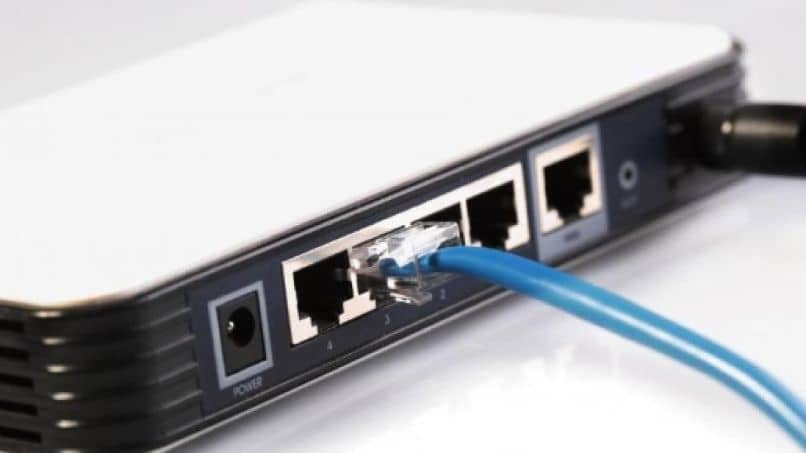 So in this way you can have your Router working in your home without having to turn it off. In this way we come to the end of this tutorial that showed you Why should the Router be turned off and on every night?