Tutorials
Why is my laptop very slow – Solution for slow laptop without programs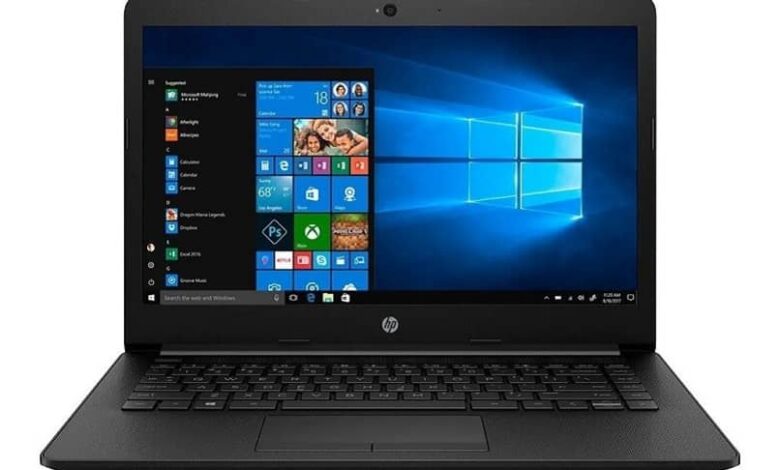 By simply optimizing Windows with the tips that we are going to give you below, you can achieve better performance in a matter of a few minutes.
How to optimize my slow laptop without programs
We are going to see a few tips that applied correctly can make your computer or laptop stop being slow without using any kind of program. Simply optimizing Windows.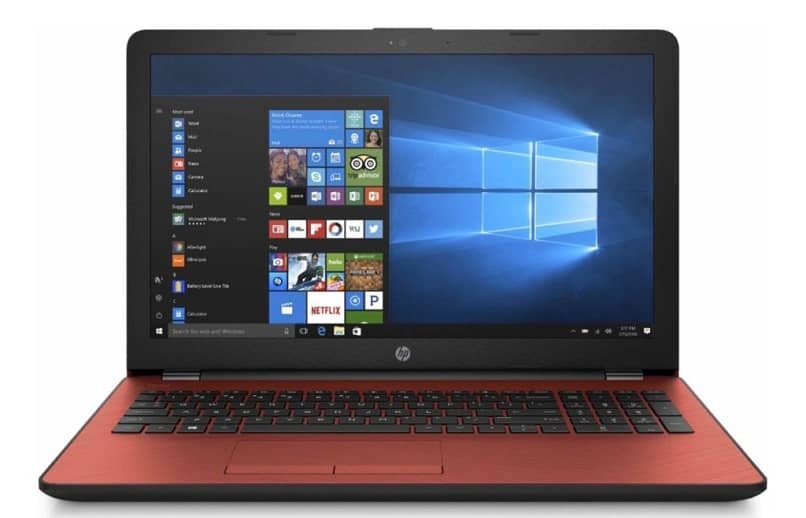 Delete temporary internet files on my slow laptop
The first thing we are going to do is delete all the temporary files on our computer. They can have a very negative impact on the general performance of the computer so it is quite important to remove them from time to time.
What we have to do is press the button on the keyboard that has the Windows + R logo. We can also click on the start button and type "Run ". After this a window appears where we must write "% temp%" and then press "OK ".
A new window opens where we can see all the files that are being formed as we browse the internet and download things. What you have to do is simply select them all and delete them. For this you can press "Ctrl + E " and then the delete key, we confirm and that's it.
Disable automatic start of programs
Many programs start when we turn on the computer and on several occasions they are programs that we use in specific situations. It is not very useful that a program that we use every so often is opened every time we start the computer since it impacts its general performance.
To disable the automatic start of some programs we simply press the Windows key + R on the keyboard. We write in the window that appears "msconfig " and a new window of "System Configuration" opens.
Here we go to the "Windows Start " tab and we can see all the programs that start when we turn on the computer. What you should do is simply uncheck the ones you want to disable.
We recommend that you be careful in this section since some such as antivirus is essential that they start as soon as we start using our laptop.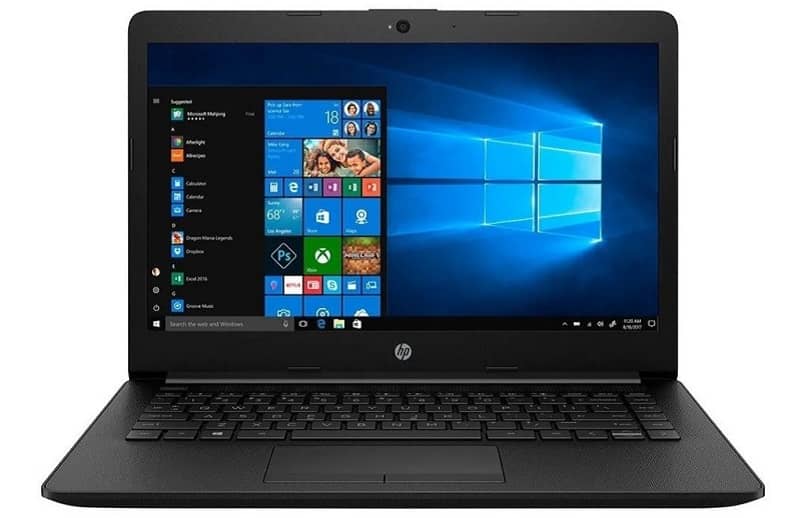 How to improve the speed of my laptop without programs
Free up storage space
What we are going to do is go to "Computer " and then right click on the "C " drive where the installed Windows package is located . A pop-up menu opens where we must click on the " Properties " option .
In the next window, the only option that interests us is the one that says "Free up space ". Wait a few seconds and we will see a new window called "Disk Cleanup for (C 🙂 "
We recommend selecting everything to delete as they are temporary files that are not important at all. After this, click on "Accept " and a pop-up window will appear for you to confirm. Depending on the number of files to delete, it may take more or less time.
Hard drive defragmentation
If we stay in the window in which we were in the previous point. In the "Tools " tab we can access an option called "Defragmentation ". The defragmentation can be in automatic mode ; which you can disable.
This option is more than anything useful for those people who have mechanical hard drives. In case you have a solid state disk, do not do this point.
After this a new window opens where you will have to select the drives to defragment. Select the drive, click on the button below that says "Defragment disk " and simply wait for the process to finish.