Tutorials
Why doesn't my Samsung Smart TV turn on the solid red light, only the Led blinks? – Solution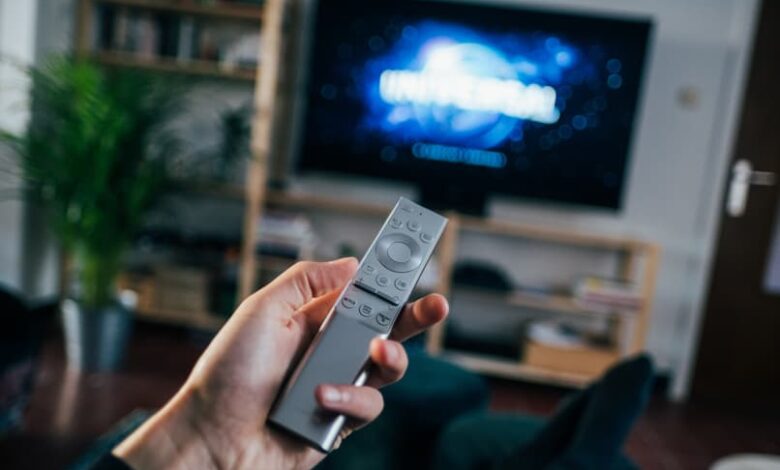 What to do if my Samsung Smart TV won't turn on?
Smart TVs are generally of a good quality, there are something for all tastes, and some have functions that others do not, those of the Samsung brand, are not the exception to the rule, they have a very good quality, in design materials, and when providing service.
However, this does not mean, that they escape from any failure, there are some very common, that do not need to know much about the subject, and there is one thing or another that you can try, if, for some reason, your device does not turn on, first try leave it unplugged for a while, it may have overheated and its components are at an inappropriate temperature.
Make the check of your cables, it is well known that Smart TVs have a number of rear ports, more or less comfortable, and that we usually fill it with cables, to be able to use all the options, to the point of having to look for ways to expand the number of ports , therefore, remove all cables, leaving only the power supply.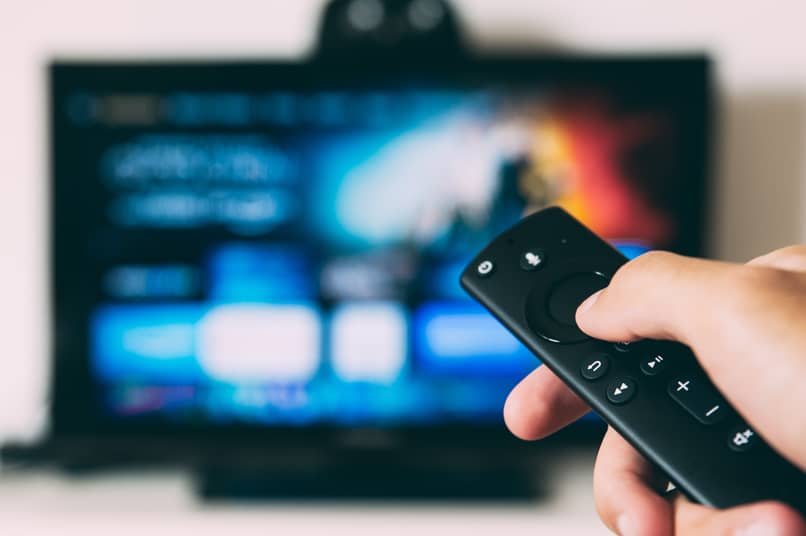 Let it rest for a few moments and reconnect it to the outlet, if you see that the problem is resolved, you may have a cable in bad condition or that there is something that does not allow the flow of current between the TV and the outlet.
A more technical solution to the problem
It may be the case that you want to try to solve the problem yourself and you are encouraged to uncover the device, for this you must bear in mind that the pieces are delicate and gentle to handle.
You will only need some screwdrivers and a lot of patience, although you must first remove all the screws that you see, some even have rubber caps to hide them, they can also be found in the support for the legs of the TV.
Once removed, very carefully support it on a surface where the screen will not be scratched, and lift the lid very carefully, by doing so you will be able to see the internal components, generally these televisions do not have more than 3 plates.
With your eyes you can make a superficial check of the components, trying to look for a black stain or a cut on the device, also, you can check that it does not give off a burning smell, by doing this you will be able to diagnose how serious the problem is, and the best in In these cases, if you do not have a deeper knowledge, you should take it to technical assistance.
Other possible solutions you should try
It is well known that in the face of these problems, you must remain calm, since if you are in a state of stress, things can become more annoying than they are, if you have tried all of the above and still do not turn on your Smart TV, or not you dare to uncover it yourself, this may be useful to you.
Relax for a minute and think, what happened before the fault occurred? Was there a power outage? Think of an unusual event that may have affected the operation of your device, perhaps there was a short circuit nearby.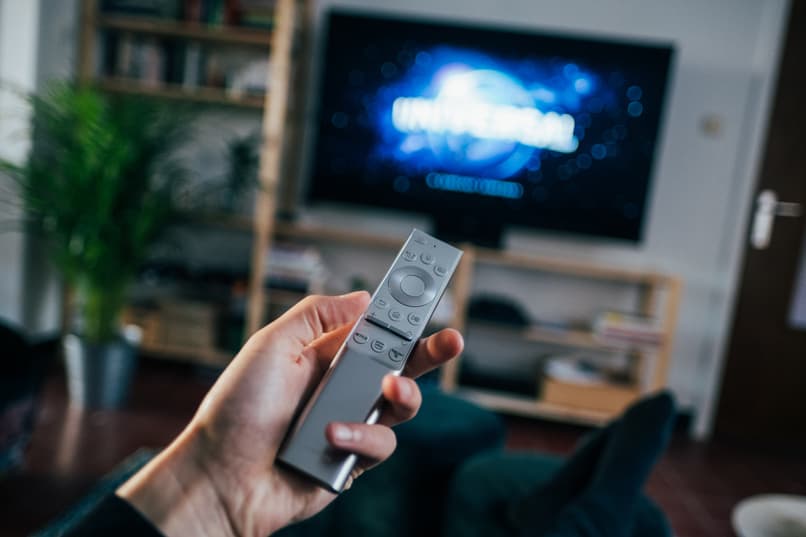 These factors are key when diagnosing the problem ourselves, such as those caused by an overload, a high voltage, or some electrical fluctuation.
If there was no strange event like those mentioned here, the problem may be solved by downloading the device, this is simple, you must disconnect the TV from the outlet, and with the control press the power button for about 20 seconds, you should have Note that this does not work if you use your Smartphone as a remote control.