Tutorials
Why does my cell phone load slower and download faster?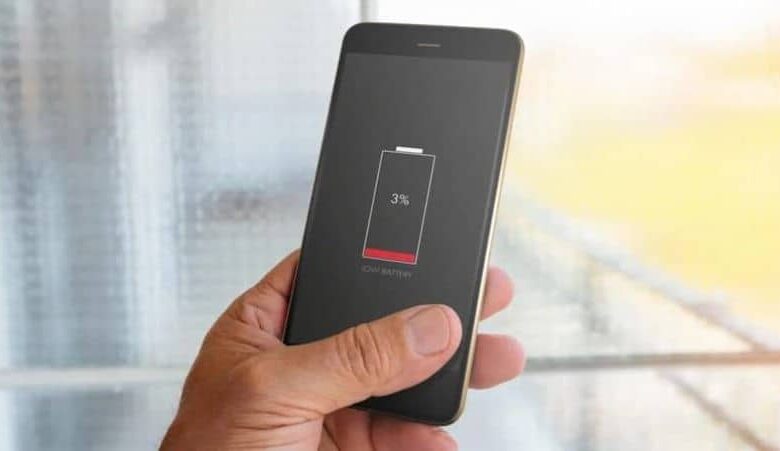 My cell phone charges slow and downloads fast
What you should keep in mind is that there is no specific solution to solve this problem. Especially if you can't physically manipulate the device to see what might be causing it to load slow and discharge too fast. However, we can suggest certain things so that you can draw your own conclusions and solve the problem.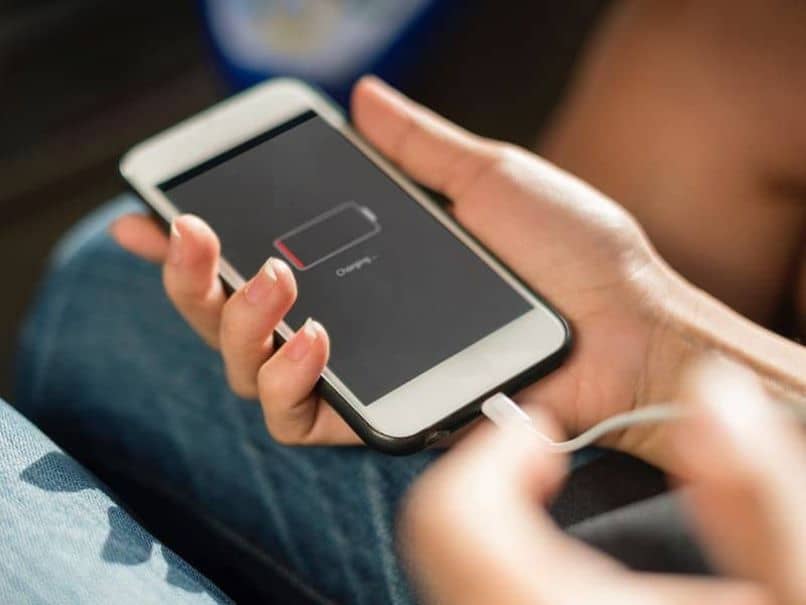 Check the loading speed
The first thing we are going to do is use the Ampere App. The application gives us a lot of information about the charging speed in amps, we can see all this in real time. Generally the figure should be kept between 1,000 Ah to 2,000 Ah.
On the other hand, if you are using fast charge it will be higher: 3,000 to 4,000 Ah. What we will do is put the device to charge and leave the application open to check the loading speed. In case it is less than 1,000 Ah, then we are clear about what the problem is: the cable or the charger.
In this case you should try another cable and charger. As far as possible they are originals from said company. However, you can try anyone to get rid of your doubts.
My phone takes a long time to charge and the battery does not last
Be careful with the charger
Following a bit what we told you previously. It is essential that you be very careful with the charger. Many people use whatever charger they have available.
You may not have any kind of problem at first. However, little by little you will notice that the phone begins to have one or another drama. It discharges faster than usual, the battery does not reach 100%, the charging speed is lower, etc.
You should always use the original charger. In extreme cases where you don't have a charger handy, then you may want to use the one that is nearby. But this should be every so often, not always.
USB connector or charging PIN
On many occasions, simply by cleaning the charging pin or USB connector, the device begins to charge normally. In order to clean it and get rid of your doubt, what you should do is take a toothbrush that has soft bristles and moisten it slightly with isopropyl alcohol. Obviously to be able to proceed to clean the phone we must turn it off previously. If you don't, you're going to end up damaging it.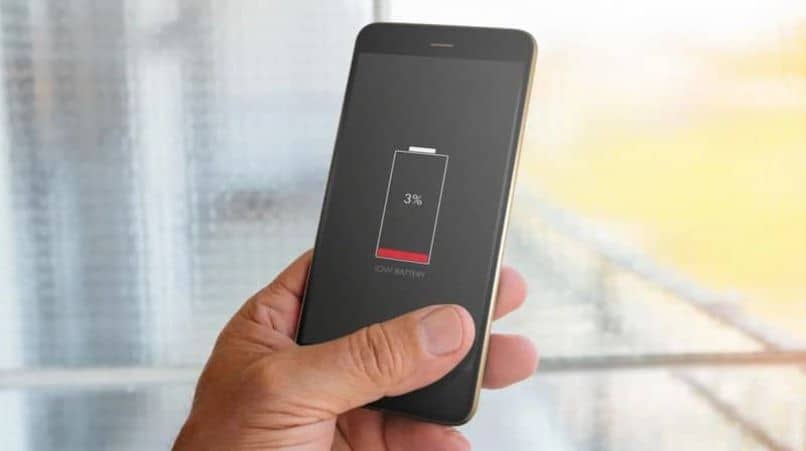 My cell phone battery discharges very fast
In case your mobile battery discharges too quickly. We are going to install an application called GSam Baterry Monitor. It is used to have accurate and graphical data on the use of the battery and all the applications that affect it. But not only that, but we will also see how it affects the mobile network, screen, processor, etc.
Once installed, we should have the app open in the background to see the graphs in question and be able to draw our conclusions.
Remember that having mobile data is not the same as Wi-Fi. The former consumes much more battery than the latter. Also, if you have activated all the connections such as Bluetooth, Wi-Fi, mobile data, NFC, the geo locator or GPS , etc. The battery will last you almost nothing.
In case you can't find a solution. Before taking your device in for service, we recommend that you try a factory reset . Maybe some app you installed or some malware is bothering you. When performing a hard reset, you leave the phone as if you had just acquired it in terms of software.
So, if it is a software problem, with a format you will solve it. The only thing we recommend before doing so is that you make a backup, since all your personal data is deleted.
The factory reset can be done from the settings menu. Although we recommend that you have the phone fully charged before doing so.