Tutorials
Why did YouTube disappear from my Smart TV? – Solution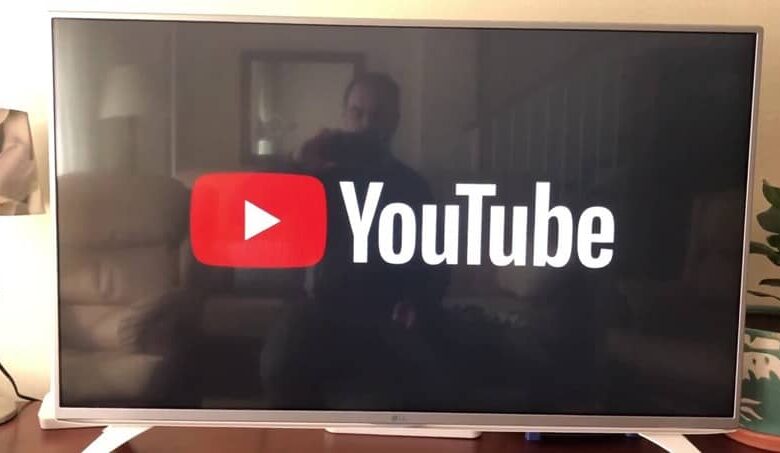 In some models, depending on their age , this is an action that may or may not be usual. However, in general, this is a configuration or connection problem which can be solved easily and quickly so that you can play any video on your Smart TV .
Another reason why you may not have the action of watching YouTube available is that your device has created this application or its quick access in flash, for which the application does not provide enough support.
You may have heard from many that the best solution is to purchase a more modern television which will end the root problem. However, here we will explore more options with which we can solve this problem and thus be able to move forward and enjoy all the content that the platform can offer you.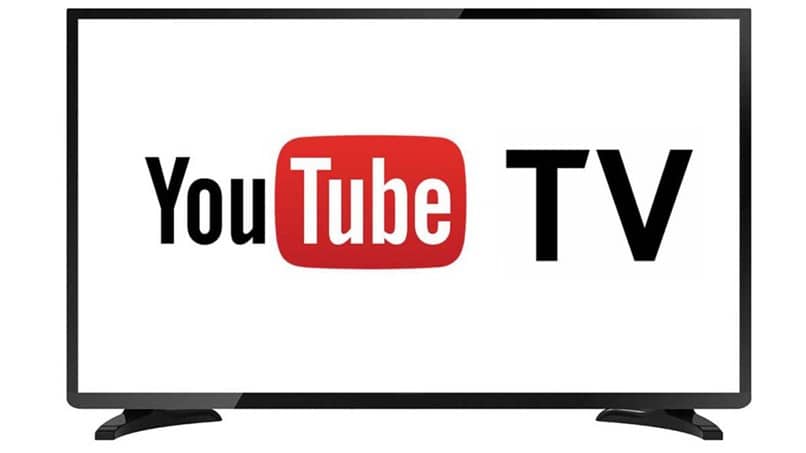 How to use the TV Cast application with old Smart TVs
To begin, you should try all those common problems or mistakes that you may have made during the installation, since in general, this is usually the main reason for these errors. Likewise, you can verify within the instruction guide that your device offers you in order to rule out any errors on your part. If none of that works you can do the following:
Start by checking that your Smart TV and your mobile phone terminal are connected to the same WiFi network terminal. If this is the case, proceed to open the development of it within your television.
After that, now proceed to run the TV Cast inside your phone and likewise close all those notifications that appear initially.
You will be able to see that in the tape that is in the upper part, a television will be represented, which has different waves on its sides. Once you have verified this you must click on the Start search window .
There you will see the search engine that will open by default, what you will proceed to do is access the YouTube app, writing its name in the corresponding bar. When you log in, you can enter wherever you want within the system and you will also see that everything in the same system is fine.
It is also important that you make sure that you can view your videos without any problem or that, failing that, they reach their viewing capacity with high quality reproduction.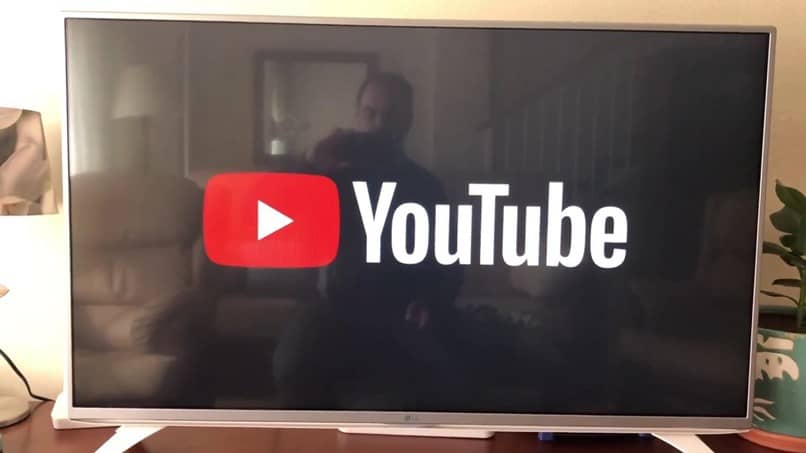 What are the general possible steps to fix this problem
In general, these problems tend to be transmission problems and are mostly caused by various conditions in which the network is found or, failing that, the Internet connection. You can check out the following below:
It begins by closing the YouTube application, after it reopens it and tries accessing the search for applications and seeing if it appears or failing that it does not open again.
Likewise, you can try to close all those applications that are in full execution at that moment so as not to overload the system.
You can make sure that your TV is connected to the Internet or if the network is failing, since this is one of the most frequent causes.
With these data you can regain access to the YouTube application or, failing that, it will return access to you. Since in general, these problems happen when there is a bad connection or if there is an error in how you have connected the device.