Tutorials
Where are the screenshots of my Android mobile and iPhone saved and found?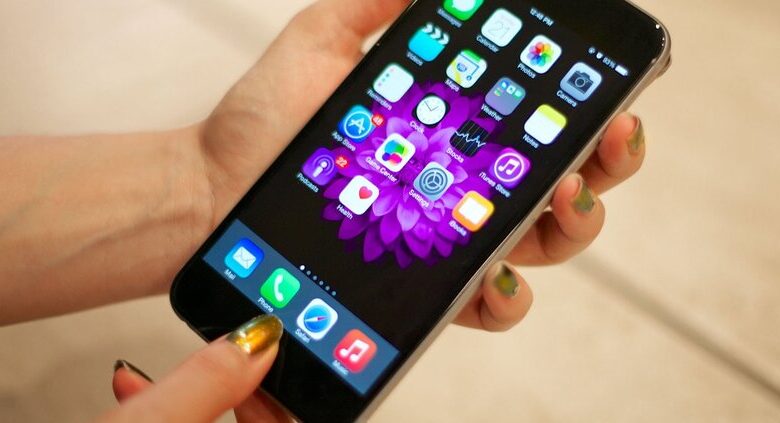 At the time of acquiring any mobile device we will notice that we will be presented with a large number of tools created to facilitate the use of these terminals. These system-provided implements will be of vital help and will become part of our common-use options day after day.
Once we have time using our respective mobile device, perhaps we will have already discovered all the options and tools that the system (whether Android or iOS) has to offer us. In case this is the case, you have probably already discovered the option of taking screenshots.
The main purpose of these captures is to save and store any type of information, data, photo or important text for us with the press of a button. Once we have made the screen capture, our respective screenshot will have been saved successfully without any problem or inconvenience.
Very well, once the capture has been made, it only remains to look for the proper image within our mobile phone, but where can we find it? relax, do not worry. Follow us and we will explain specifically where the screenshots are saved and how we can find them quickly and easily.
Where to find my screenshots on Android?
When we run the screen capture tool   on our mobile device with Android system, we will see a small message that will tell us that the screenshot previously made has been saved successfully. This will be our first indication to search for the respective saved image.
Having this clear, our first alternative to be able to view the screenshots previously taken will be to search for the phone's own gallery application in the app drawer and then select it. 
Once there we can see different folders of images identified according to their content, among them we will notice that the Android system creates a default folder of photos called "Screenshots" or "Captures". Finally, in this folder we can see all the screenshots made previously.
Our second alternative to be able to view all the screenshots previously taken will be based on searching the "File Explorer" or "File" app directly within the app drawer of our respective mobile device.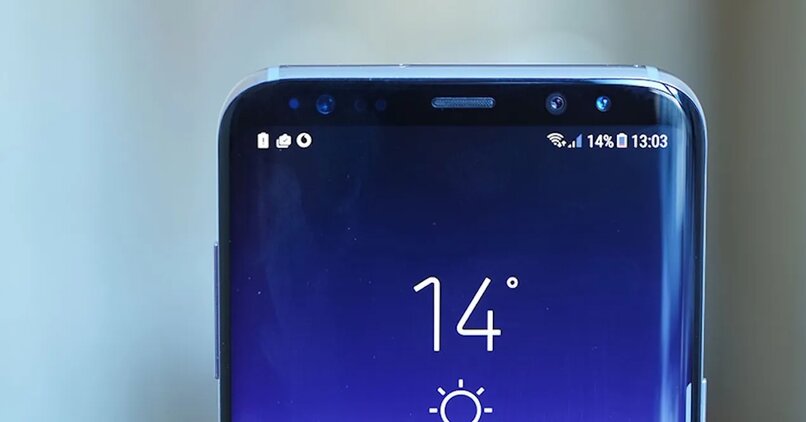 Once it is located and selected, we will find a large number of folders and files, which will contain all kinds of information, data and others. From there we will look for the "pictures" or "DCIM" folder and select them. These will present us with a new tab where we will find different folders. 
Right there there will be a call "Screenshots" or "Captures", we will click on it and voila, we will be done. There we will find all the screenshots previously executed on the phone. In addition we will be able to fix on the dates of each image and we will know which of them are more recent than others.  
According to what we have learned previously, we will be able to notice that performing these steps and procedures may not take more than a minute, since thanks to the Android system and its orderly and well-managed interface, once a screenshot has been made, it will be automatically saved in the folder of "Captures".
On the other hand, we can also add these screenshots and upload them directly to google photos to later transfer them to the cloud. Or in case of an emergency we can make a backup copy to ensure that all images cannot be lost.
Where to find my screenshots on iPhone?
In the same way that it is done on mobile devices with Android system. iPhone also presents a folder generated by default by the system, which will have the function of housing all the images of screenshots previously taken on your device.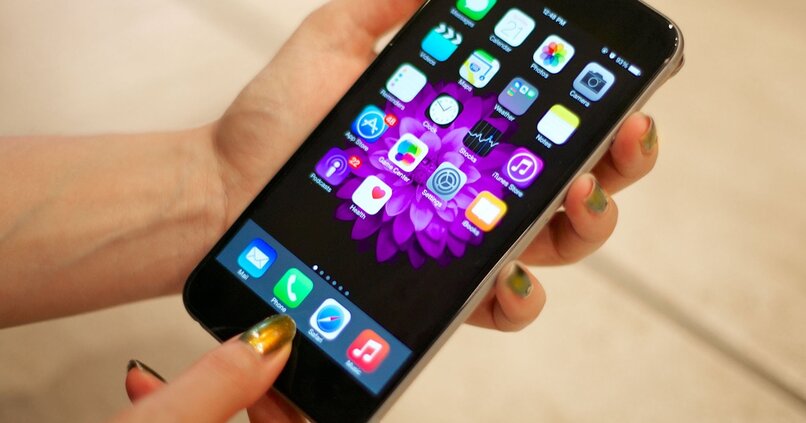 We can see these by going directly to the photos app, and looking inside the cart for the folder "Captures" or Screenshots. "Once these screen shots have been made, those slides will be saved in this respective file which we can see whenever we want .
On the other hand, these screenshots can also be added to a shared photo album so that in this way you can share the images with your friends or family.