Tutorials
What is it, what is it for and what are the best OTT service providers?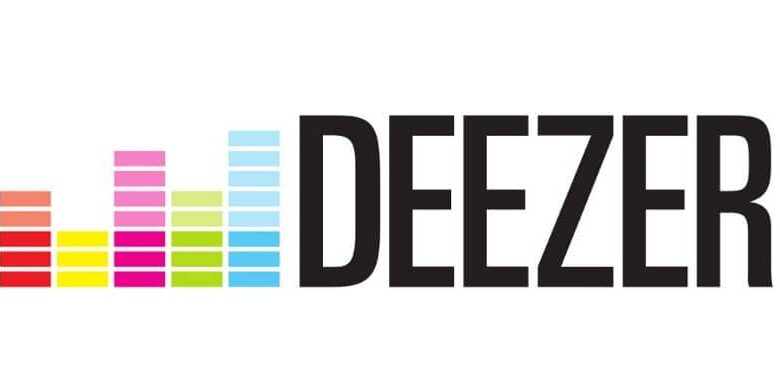 If you want to access diverse multimedia content, quality and adaptable to your tastes, then the OTT service could be an excellent alternative for you. Have you heard about the OTT service? If so, surely you want to know what is it, what is it for and what are the best OTT service providers ?
What is it, what is it for and what are the best OTT service providers?
The OTT service is presented as a better option compared to traditional television that works through a provider that broadcasts only one programming available at that time. Instead, OTT provides content through the Internet connection and offers a greater variety and utility to the user.
Next, we present all the information you need to know about this technology that has evolved the traditional way of watching television.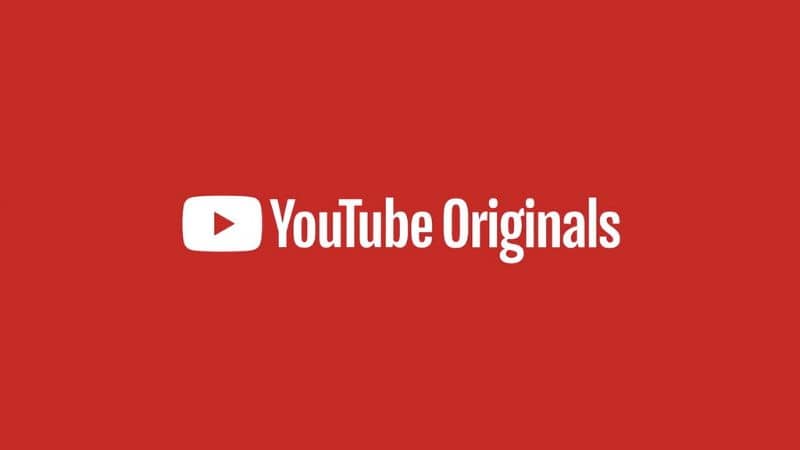 What is the OTT service?
OTT stands for Over The Top and refers to a service that distributes video content over the Internet. For OTT the leading role falls on the content generators.
Providers are only responsible for ensuring good bandwidth and optimizing video traffic, while content generators must have a distribution platform, a studio and good bandwidth.
To take advantage of OTT, users must have an excellent Internet connection and install the application according to the service provider. It has a library that contains a large collection of content available at any time of the day and depending on the country.
What is the OTT service for?
The OTT service is used for free -form TV streaming, video calling, instant messaging, and cloud storage. It does not have intermediaries as was the case in the past, but rather requires content available on a platform for the user to access them.
On the platform (provider) it is important to mention that they provide content through streaming. To watch a movie or series, a data packet is sent to a central server. The process falls on the Internet provider and this is the reason why OTT is considered a free streaming service.

What are the best OTT service providers?
Undoubtedly there are a few companies of great relevance in this type of services, some names you will surely know:
Netflix
To date it continues to be one of the most popular OTT service providers. This platform began broadcasting videos in 2007 and since then it has been dedicated to providing original content and productions.
Netflix operates with the SVOD model which is based on providing a subscription service. This means that users must make a payment. The Netflix platform has three payment plans for the user to enjoy a considerable amount of diverse content without advertising.
Keep in mind that you can use your mobile device to watch Netflix on TV to watch your favorite series in this excellent subscription service.
Youtube Premium
Youtube Premium also operates with the subscription model so it requires a monthly payment. It offers ad-free music and video content and a one-month free trial.
Spotify
Spotify is a provider that offers streaming music without advertising or Internet connection. It works as a subscription platform and has plans adapted to customer requirements. Like YouTube Premium, Spotify offers one month free to paid users.
You can also find out what the Spotify Premium subscription offers , to determine if it is worth signing up for those services or keeping the free version.
HBO
HBO is a powerful platform that offered its streaming in 2010. It has subscription options to access various content and allows you to register up to five devices. HBO mainly provides content related to self-produced series.
To start using the interesting streaming services of this company, it will be necessary to log into HBO from the PC or SmartTV . In this way, you can enjoy the large amount of exclusive content provided by this television company.
Deezer
Deezer is a streaming music service provider like Spotify. It has the free version that shows advertising to the user and does not allow them to select the songs. The paid version (premium) with the advantage of access without an Internet connection and zero advertising.
In any case, to use the service it will be necessary to log into your Deezer account . It's certainly a great alternative to Spotify that we recommend you consider.