Tutorials
What is it, what is it for and how does a Web App work? – Basic guide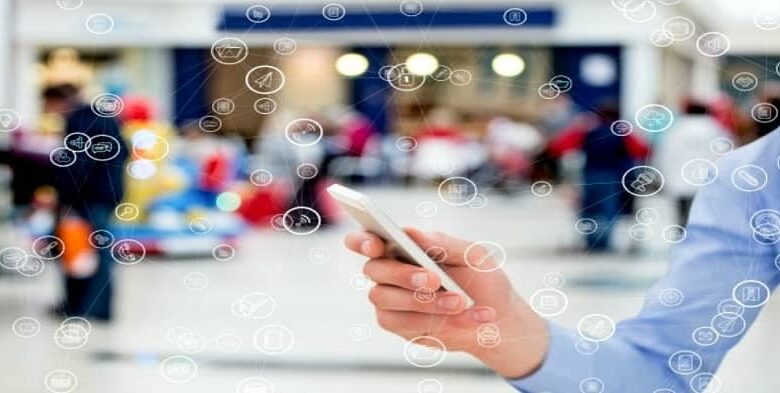 In these days so full of technological advances, it is vital to keep up with each and every one of them. In fact, even for web pages there are different options to make them better and better. And one of those improved web pages is the Web Apps.
Although today there are some differences between Web App and Native Apps , surely you are wondering how to take advantage of this useful tool.
That is why we show you right here what a Web App is, what it is for and how it works with the basic guide that we are about to give you for your benefit and knowledge.
What is a Web App and what is it for?
Every day we continue to be surprised by the different advances in technology because, as has become clear, the developers of these wonderful ideas think about all the details. And there is no doubt that one of those wonderful ideas is Web Apps.
A Web App, in a simple way, is a web page optimized for mobiles . This innovation allows web pages that have this option to be opened from any mobile device, be it a phone or tablet, and to be fully developed.
And this option has been of great help to all of us, since without it the internet would not be at all as we know it.
It can also be very practical, since unlike mobile applications, it does not need prior installation, since being a web page, it is possible to access it as long as you have an internet connection.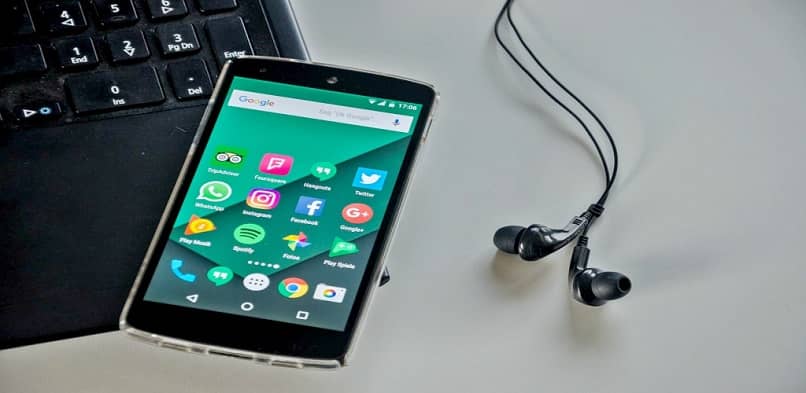 And with the wonderful Web Apps it is even possible to create a direct access to it, they make your daily life much more practical and faster when using it.
How does a Web App work?
Although it may seem somewhat complicated, the operation of a Web App is simpler than you think. Web Apps are very effective, as they are powered by a web server. In addition, this avoids space problems on your mobile device, since it is not necessary to install it as a native application.
The data of the Web App is predetermined to be stored in the cloud and, each time the owner or user of the same needs all that information, the browser that his device has will have all the data that he wants.
In themselves, the Web Apps are made up of a database, the application code and access to the same app through the browser available. As simple as that! It is very easy to understand and start enjoying all the excellent options offered by today's Web Apps.
What else do you need to know about Web Apps to get the most out of them?
There are many possibilities that Web Apps offer. In fact, for those who make their own website , optimizing it as a Web App is an opportunity that should never be overlooked.
Some of the many benefits of implementing optimization such as a Web App on your own website are:
It allows to increase the ROI of the web page in question.
It gives the opportunity to more openly promote any product on the website.
Does not waste mobile device memory.
Protects the device from possible viruses, as they are very unlikely to receive them.
Save time, effort and money when using it.
Its design is very simple and fast to carry out.
As long as you keep your devices up to date, the Web Apps don't need any updates.
No matter what type of device you have, you can always access it, as it is cross-platform.
The list could go on and on, as there is no doubt that Web Apps are a useful tool for everyone today.
To realize this, just look at the example of Facebook, because it is undoubted that we have all ever visited its effective page optimized as a Web App from our cell phone or tablet.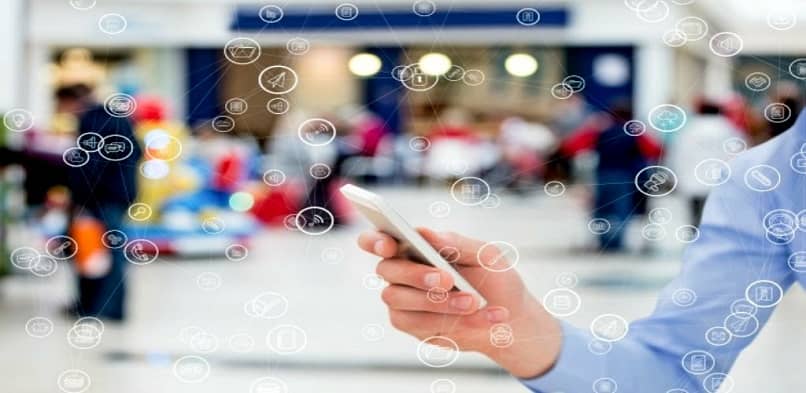 In summary, we hope that all this information has been useful to you and that you can enjoy the infinite possibilities that Web Apps offer. Now that you know what they are, what they are for and how they work, you can even create a progressive web application , with the aim of becoming an expert. We wish you the best and encourage you to continue learning about the subject.