Tutorials
What is it, what is it for and how do SMS marketing campaigns work?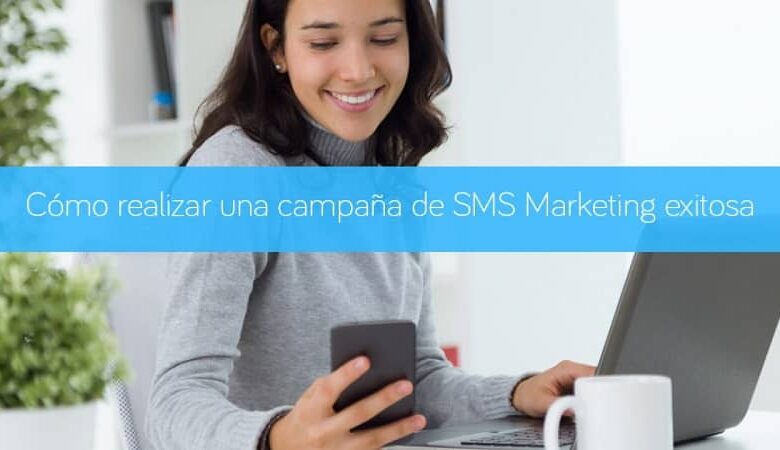 Many business owners have found how efficient and practical digital marketing is for their business. One of the most economical and effective tools that currently exist is SMS Marketing. What is it, what are they for and how do SMS Marketing campaigns work? , discover the answer below.
What is and what are SMS Marketing campaigns for?
When we talk about SMS Marketing we refer to campaigns via text messaging, since digital marketing campaigns are very important today . They are very useful for promoting brands and personal services with which you can attract as many customers as possible.
It is recommended to use this tool for specific campaigns of great value. Otherwise it could become intrusive or intrusive. Some advantages of SMS Marketing are:
Text messages spread better and in less time than other alternatives.
There is the possibility of reaching international audiences at low cost.
The information to be transmitted can be read in less than ten minutes.
The impact of text messages is better and much safer than those received by WhatsApp, although good quality advertising can be done with WhatsApp Business .
Increase visits to your blog or site.
You do not need an internet connection.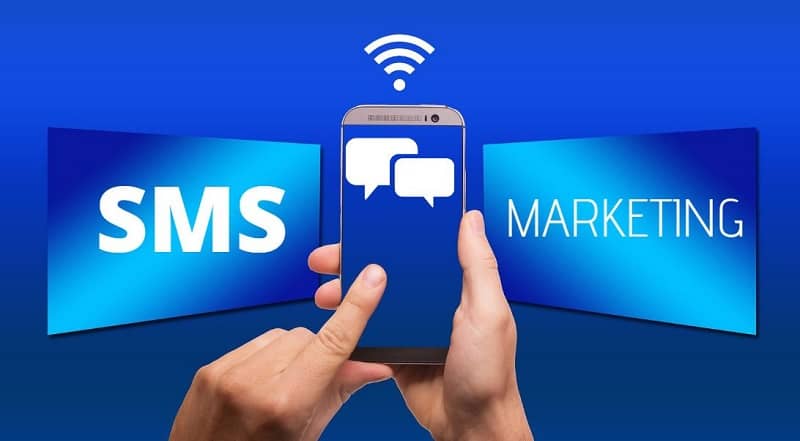 The SMS Marketing platform should be straightforward. You just need to upload your contact list, write the text and send it. What would be a good  SMS Marketing platform ? It is important to answer this question. Among other things, make sure of the following:
The SMS platform must allow mass mailings.
That the provider you use guarantees that the SMS will arrive. For this, reports of bulk SMS shipments are useful.
A good value for money from the courier.
How SMS Marketing Campaigns Work
The campaigns we are talking about are ideal for promoting products and services with special codes. Its purpose is to increase sales, offer valuable and updated information to customers who have agreed to be entered in a database, or process a request, something very common in banks.
They are also often used to make reminders of scheduled appointments, such as passport, for example.
If you are the one who wants to make use of this tool, the first thing you should do is have a clear objective for customers to respond to the call. It offers information about upcoming events, coupons, offers or discounts and promotions. This attracts the recipients a lot. Pay attention to these interesting extra tips:
Send the SMS at the right time. If you have a food business, it would be appropriate to offer your services at lunch or dinner as the case may be.
Use few words, very long messages tend to scare people away.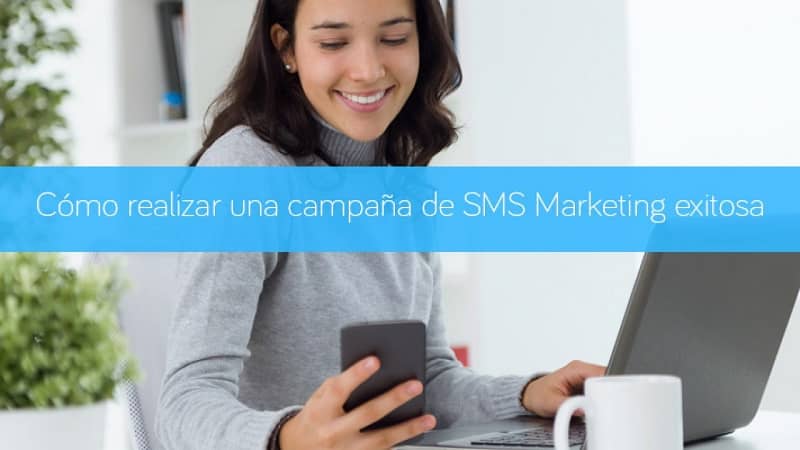 Don't use too many abbreviations, so your proposal doesn't look unprofessional.
Enter short links that redirect customers to your website, an offer, or a promotion. Make sure the link works correctly and that it is clear that you expect the person to use it.
Answer with capital letters, that captures the attention of the recipient.
Make use of all the social networks available to sell , so that customers interact with you and make your brand better known.
Make people feel like they are part of something exclusive.
Keep a specific record of what has worked for you, what you need to improve and what you need to enhance. This contributes greatly to success.
Send your promotions to your friends and family. It is an effective way to go viral for free.
Watch out for spelling mistakes, you could ruin your reputation.
If you have clients in other countries, remember to take into account the time difference.
Large companies such as Coca-Cola, Samsung, Herbalife, Amazon and others have used this effective tool very well. And you see what they have become. The reason is that they recognize that not everyone has access to smart mobile devices or the internet, so they use SMS Marketing from their beginnings to the present day to reach them safely.
So if you have a business and you have not yet promoted through this medium, you are wasting valuable time and resources. Take advantage of SMS Marketing campaigns or do email marketing campaigns that is something similar, and observe with satisfaction how customers and revenues increase significantly.