Tutorials
What is it, what is it for and how do I know the MAC address of my PC or Cellphone?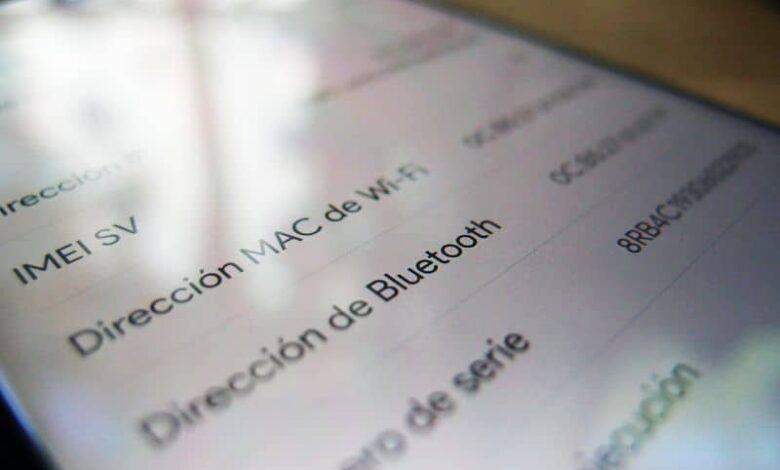 Today programming is one of the most useful professions in the workplace. This is why companies make an exhaustive search to find skilled people in this branch. For you to be part of this group of people with great programming skills, you need to be self-taught.
Since there are endless topics that must be handled fluently and without any errors to achieve success. One of these topics is knowing what a MAC address is and how you can find it on your device. You may also be interested in how to find and find the Mac address of your MacBook Pro easily.
When talking about telecommunications, this address and its function turns out to be essential, so knowing its meaning is important. Now, what is a MAC address for sure? Why do you need to know about this? The fact that you have read this article means that you are interested in knowing the answer that we will give to these questions.
So our goal will be to explain this technology to you and learn how to locate your MAC address on your computer or mobile device, regardless of the brand.
What is MAC?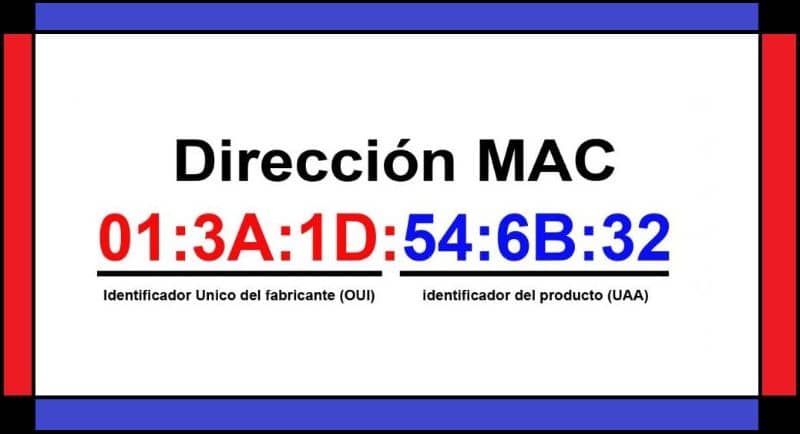 This is known as the physical address, it is the identifier of a unique network card that varies according to its manufacturer. It is made up of 48 bits expressed in hexadecimal digits so it can be expressed in the following way "00: 1e: c2: 9e: 28: 6b".
Half of these bits correspond to the manufacturer and the other half to the model of your computer or mobile device. It owes its name to the English words Media Access Control, and corresponds to network cards for different technologies such as: Ethernet, IEEE 802.3, Token Ring, WiFi, etc.
What is this for?
As we have seen, it is used to identify any device on a network and in turn allows filtering those that are not registered. As they are unique identifiers, it gives the possibility of being used as an administrator allowing to accept or decline the access of a device to a network.
Although theoretically this address of your device is fixed, it is possible to modify it so that your network is recognizable at a glance. But keep in mind that when you connect to a router, your MAC address is sent automatically.
So be careful because you don't want just anyone to own it. This also makes it easy to obtain a fixed IP address, which is rare since the router tends to change after each connection. If you want to know what is the difference between an IP address and a Mac address, go to this article .
How to know the MAC address of your PC or cell phone?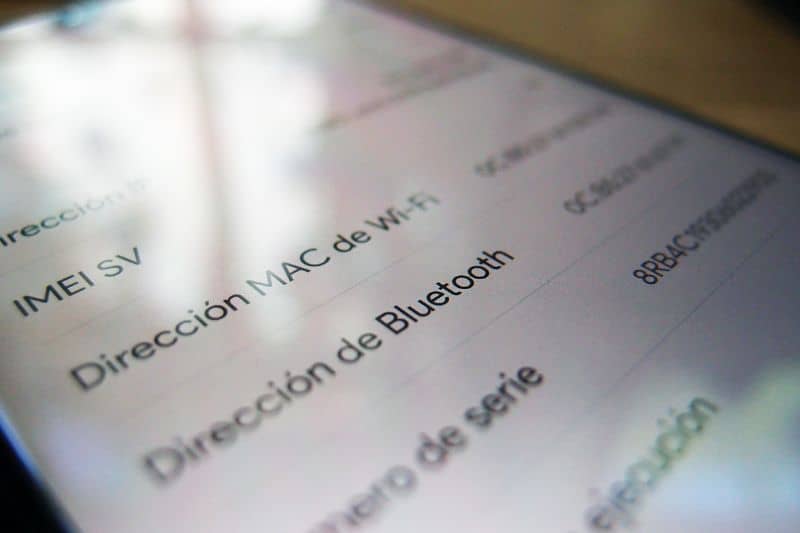 It is not common for people to know how to access it. Naturally it is used by those who manage a network with many devices connected at the same time and need to better manage their flow. But if at home you want to know which device has access to your network, it is possible to identify it without having to turn it on or off.
For this, below we will show you how you can access your list of connected from your computer or mobile device.
Know your MAC from your Windows pc
You must do is from your keyboard press the " Windows " and "R" keys at the same time, making the "Run" tab appear . There proceed to type "cmd" and then click "OK", it will open "Command Prompt" which is a window with a black background. Proceed to write "ipconfig / all" and some data will appear, locate "Physical Address" in order to know your MAC address.
Know your MAC from your pc with macOS
Go to the "System Preferences" option and select the word "Network" to choose the one you are connected to. Followed by that select "Advanced" located at the bottom of the screen. Several tabs will appear among those "Hardware" when you select it, you will see your MAC address.
Know your MAC from your pc with GNU / Linux
Go to the option of "System Console", write in it "ifconfig" you will get your MAC in the "HWaddr" box.
Know your MAC from your Android device
Access "Settings", select the "Wi-Fi" option, there go to "Advanced settings" and you will get your MAC address right at the end.
Know your MAC from your iOS device
Access "Settings", choose the "General" option then select "Information", you can see your MAC in "Wi-Fi Address". If you want to know about how to change, configure or clone a MAC address with a router, this article can be of help.