Tutorials
What is it and how to open an Apk file on my Windows PC?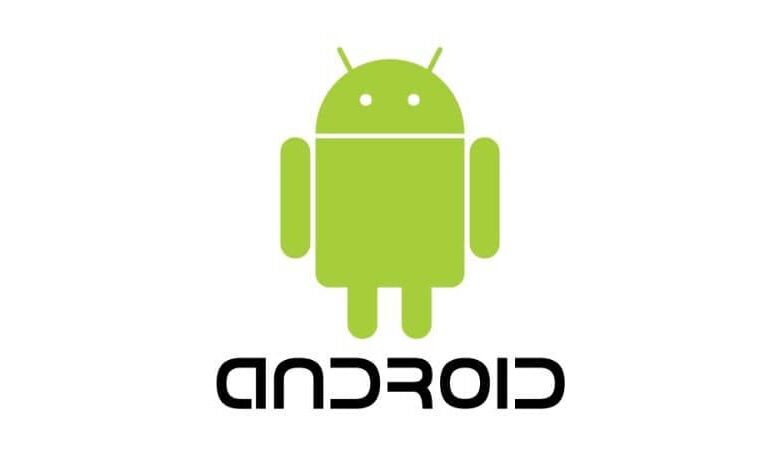 Some files may or may not run depending on the version of windows that we have installed, even on android devices these variations are visible, so you must see if your Android is 64-bit or 32-bit. APK files fulfill many functions such as saving information from an application.
What is an Apk file?
An Apk file allows you to run various applications for the Android system. The term Apk is derived from the abbreviation of Android Application Package. Apk is a format where you can download games and applications on your computer where Google Play is not necessary.
The Apk file can not only be opened from a PC as we will tell you below, but you can also transfer APK files from the PC to your Android to be able to use it and enjoy the application.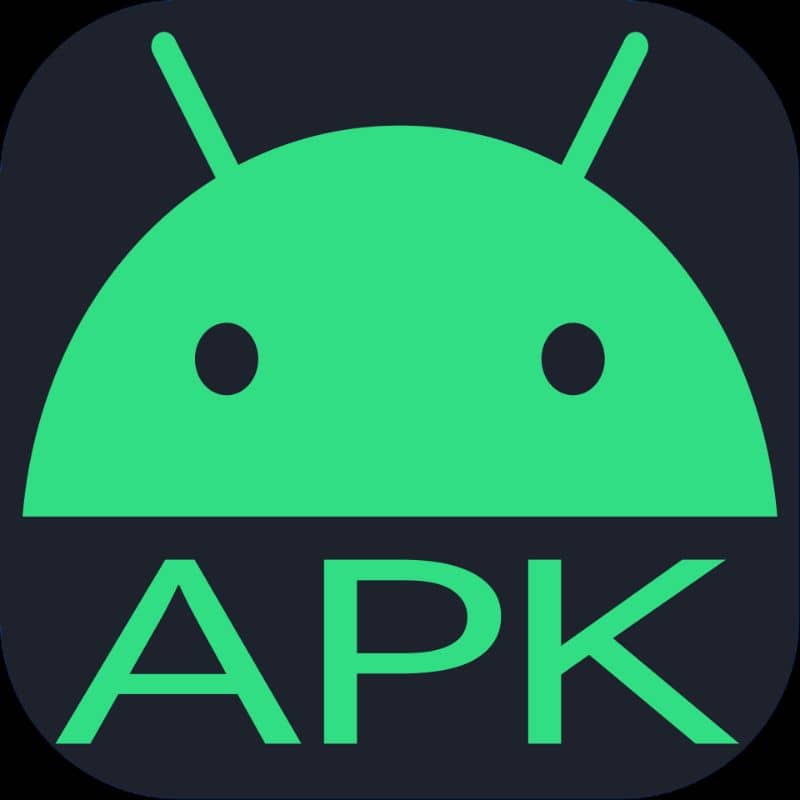 That is, all Android applications are divided into Apk files; These files keep the code, tools and images so that it runs on your computer, although you cannot see them in your eyes, since they are installed from their file store.
An Apk is very similar to the Windows .EXE file , which are handled by some applications, since it is a file only for data which not all are displayed. For example, clicking on your Apk file immediately begins its installation, but you do not know if it has been downloaded until the installation is complete.
It is different when you download an application on your computer or mobile device, from the official site of that application, from a Google store or from applications to download for free and not from the Play Store, as it can be risky if these are not applications or Reliable pages because they can affect your team in one way or another.
However, you can see that sometimes it becomes tedious to download the applications because they need to be approved by Google to update , so the Apk file facilitates this process by getting the newest versions in other programs.
Therefore, if you are not sure, it is preferable that you proceed to download from the Apk file, which guarantees a safe and reliable download. These files may contain an application that you need to install and then use on your computer. Apk files are usually compressed to run efficiently on Android system.
Even if you want to verify that the Apk files have been downloaded, you can examine your terminal and at the same time make a backup copy to protect it.
We can find tools that allow us to open an Apk file not only in Android but also in Windows 10 because we remember that this Apk file is not of nature to be executed in Microsoft.
How can you open an Apk file on my Windows PC?
Next I will show you step by step how you can open an Apk file on your Windows PC without complications, easy and fast so that you can enjoy the apps. In fact, if you wish, you can learn to extract an APK of any application from your Android mobile and then go to your Windows. Now if we go to the step by step.
Step 1
On your computer, go to your browser and look for the application with the name of 'APK-info', this will be found by Gitub and proceed to download it to enjoy.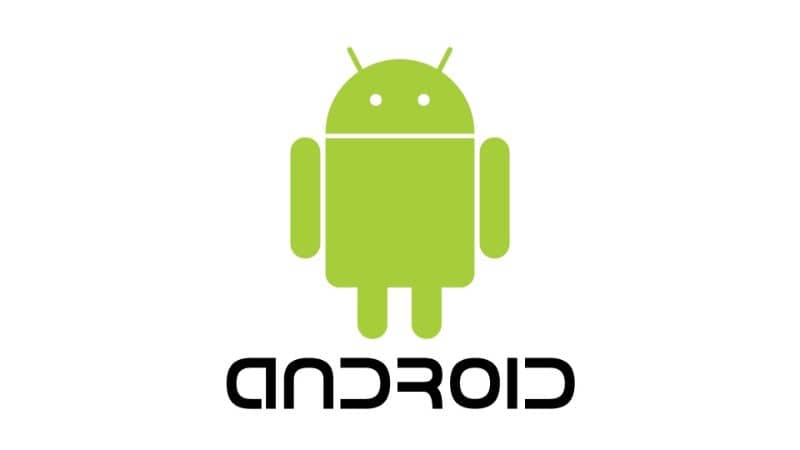 Step 2
Once the application has been downloaded, go to Windows 10 specifically to its explorer window where you can choose the address where you save your Apk file, there you will see all the information about the file.
Step 3
If what you want is to open your Apk files and then be able to examine the saved files, you can search for Apk Tool online, with this tool you can open the files without downloading them.
Step 4
Now proceed to the official site of  'Javadecompilers' and choose the 'Apk' file that you want to open and examine to know its content.
Step 5
After choosing the 'Apk' file, proceed to look for the tab with the name of 'Upload and Decompile' and so you can open the file. Even if you install an application from APK you can update it from Google Play later to keep it up to date. If you are still not aware of how to do it, check our articles and learn how to update the installed applications with APK without Google Play .