Tutorials
What is and how to open an X_T file for free online?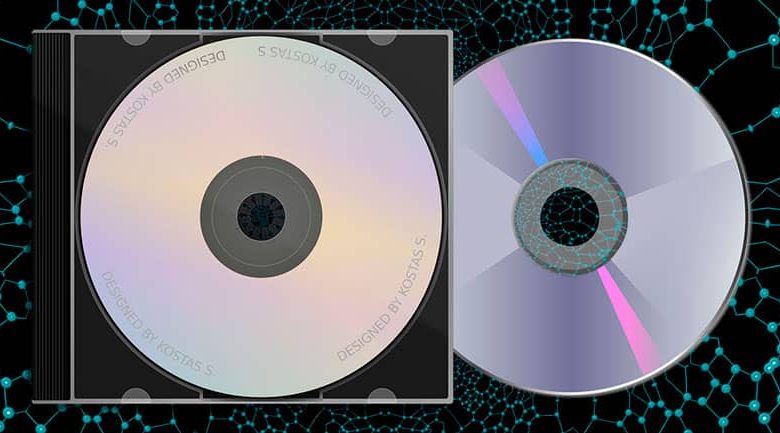 Computing has broad facets that can be used to speed up and find files according to their extension without much inconvenience, and thus be able to finish in record time.
And the advantage of these is that you can handle various files digitally without having to move physical folders. Therefore, we will tell you what an X_T file is and how to open it so that you can quickly mobilize the graphic content.
What is an X_T file?
This is a patented 3D and CAD graphics file format , developed by Siemens Product Lifecycle Menagement software, Inc. This is used mostly and specifically for geometric CAD modeling kernels, made up of ShapeData, and packaged as the Parasolid kernel.
These files are encoded in plain text patterns, which can support descriptive technologies with high digital specification limits. For example, this contains a surface model, independent sheet, extended cell type, and solid fusion within the composite CAD framework.
The X_T files are located on computers where 3D graphic fusion tools are downloaded in Parasolid and CAD Software. Generally these files should not be used or opened unless you have CAD software, based on Parasolid and 3D graphics programs.
How to open the X_T file?
If you come across an X_T file and don't know what to do, here we show you how you can open this type of document. First we want to give you a brief explanation of what is involved in opening an X_T file on your computer.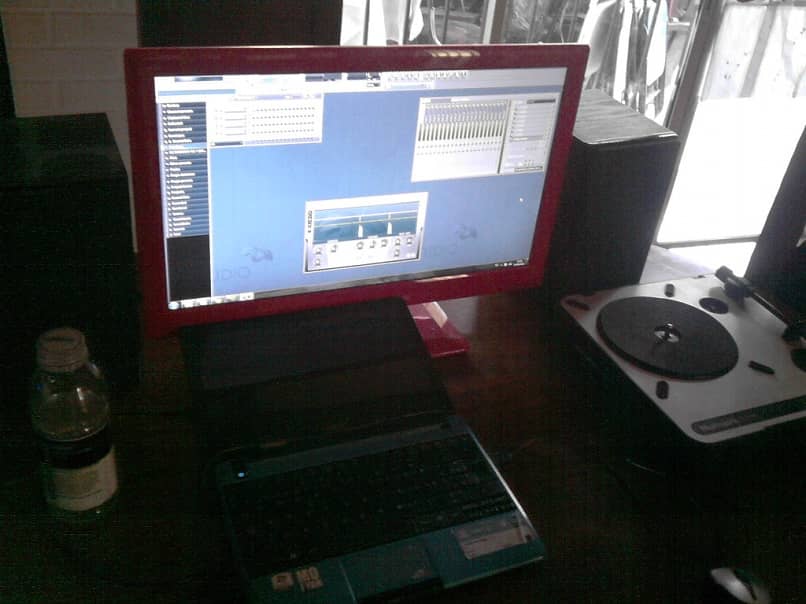 You must first double-click on the document icon.
The computer system will open the file with the software determined for these types of files on the computer.
In case you cannot open it, download and install the Parasolid software, at the same time link the file with the program.
Now we explain the explanatory process, to be able to open this type of file on your computer easily and simply.
Download and install Parasolid: If your computer does not support the file, please download Parasolid, but make sure you download the proper and safe file on the PC. Programs that open X_T files are: Windows, Fusion 360, Parasolid, USA KeyCreator, KeyCreator, Autodesk Inventor, MAC OS, Parasolid, Linux Parasolid. As a suggestion, we recommend using the best tools and programs to update the PC software in a practical way.
Link Parasolid with the X_T file extension: If you already have the application or program installed, you will need to link the X_T file extension, and the way to do it is as follows:
Right-click on the X_T file you want to open.
Choose the option found in the menu, which is named "Open with."
Click on "Choose another application"
Click on "More Applications"
Click on "Find more applications on this PC" and specify the installation location of the program.
Then you must select the option "Always use the selected program to open X_T files" and confirm the action.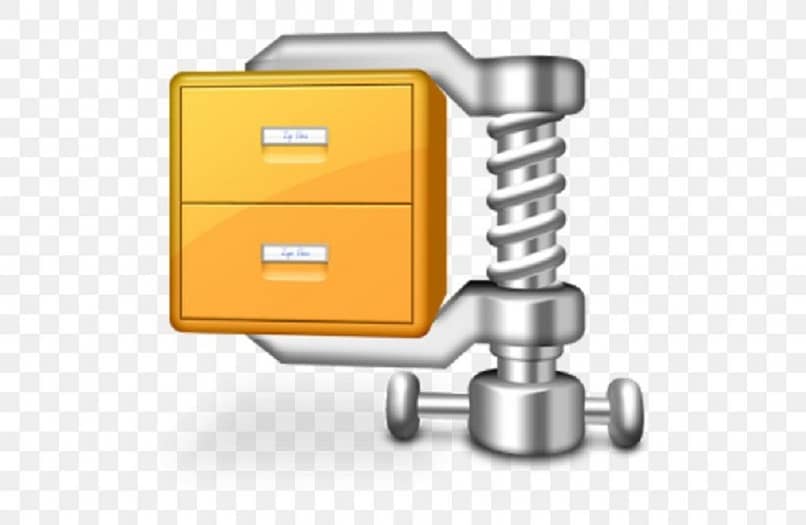 Check out other possible problems related to X_T files: If you don't open the document with the program, then there may be a problem with your computer's operating system. In cases like these, find out what the possible cause of the problem is with these following tips to rule out any problems:
You can do this by analyzing the file with an antivirus to rule out a malware in the operating system that is a hindrance. In this case, try running an antivirus software in safe mode on your PC .
You should also check if the operating system you are using has the correct permissions to work with X_T files. On the other hand, check if I select the correct document or that it has not been deleted recently.
Check if the system has the current tools to open this type of file or that it supports the Parasolid program.
Make sure you have downloaded or passed the entire document to the X_T file reader.
Finally, contact a computer technician who can help you correctly configure the PC to support this file.