Tutorials
What is a PKG file and how to open it on my Windows PC?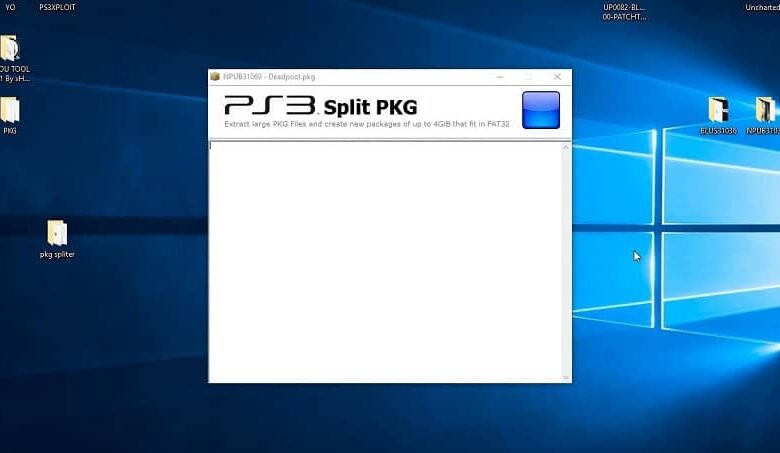 What is a pkg file?
PKG is a file extension that is used by more than one program or application. The content of the PKG package on your system largely depends on the device, operating system, and programs you have downloaded or installed. The pkg extension indicates a package file that contains an installation file and executable files.
Next, we will describe the different types of pkg file and how to open them in windows.
Pkg file types and how to open them in Windows
Symbian package file
The pkg files under this operating system are database text files, in which they contain information on the installation, show the name of the provider, languages ​​that the application supports, and software dependencies. It should be noted that the Symbian system is one of the best operating systems used by Nokia on its mobiles.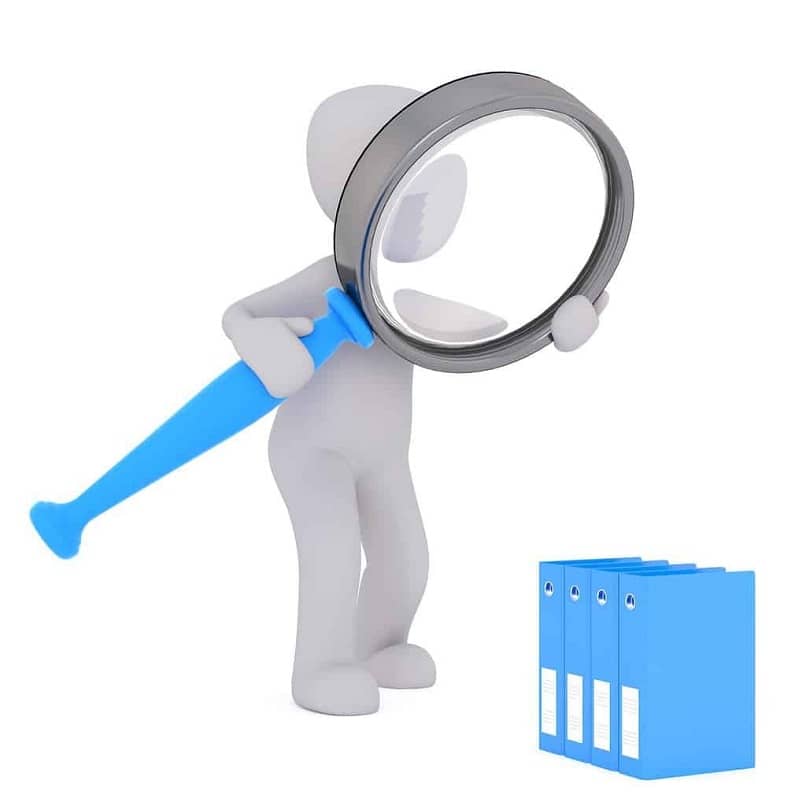 In general, the ones with the pkg extension cannot be opened directly in Windows; but as we mentioned earlier, they are text files, so they can be opened and modified with a text editor, such as Notepad in Windows . If this option fails, you can download CreateSis or Unsis; are free tools that make it easy to open these kinds of files.
Playstation Store and the pkg file
If you downloaded the pkg file from an online store with games for PS3 and PSP computers, they belong to the category of Games Files. This encrypted format is only compatible with Sony devices, they use it to transfer downloadable games, updates and demos.
In this aspect, what is suggested to open this game file is to transfer it to a Sony PSP3 or PSP. For this, the transfer can be carried out via USB, Memory Stick or via network connection.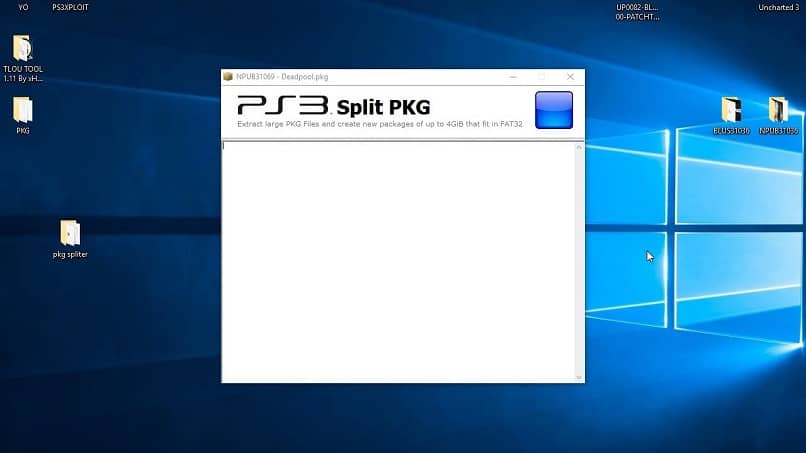 Mac OS X
If the pkg file belongs to this operating system, it is an already compressed installation files package and is used to install programs under the MAC OS X environment of the Apple company. With this in mind, this package can only be opened in an Apple installer  and make sure what type of version you have .
CoCreate
There are pkg that are package files created by CoCreate modeling programs , these are used for 3D modeling in compressed format so that it can be transferred over the internet.
If the pkg extension belongs to this program, then you can open it in Windows with the CoCreate Modeling software , which can be downloaded with a free license, or it can also be viewed with Adobe Acrobat DC. If you don't have it, you can download it for free .
Once the program is open, you go to the top menu, in the file tab click on "Open …" and from the dialog box, point to the file with the pkg extension.
Midtown Madness 2 with pkg file
This software is a race simulator and also works with the pkg extension, as a data file containing 3D models and graphical information of the game. To open this kind of file in Windows you need to download the Midtown Madness software, the free version is still available.
If it is not possible to achieve it, we have the Zanoza ZModeler program, it is a three-dimensional modeling tool, it has a free license for download.
The mechanism to open the file in Windows is the same as in all programs, it goes to the top menu, we click on "file" and then "open".
Finally we can observe the diversity of origin for this type of pkg file and the way to open it in windows. If you do come across this extension, just identify the file type and consider the options.
In this way we help you save time, facilitating management on the networks and on your computer. If you wish, you can share your experience with these files.