Tutorials
What are virtual mobile SIM cards and how do they work?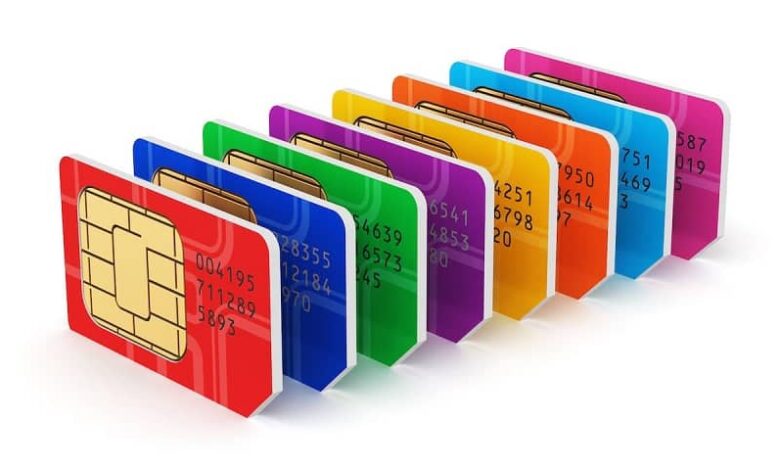 The evolution of technology does not stop. Day by day Apple, one of the most popular companies, and many other large companies launch new innovations that make our tasks much easier, such as the new mobile devices that now seem more like a pocket computer than a mobile.
However, a mobile device could not fulfill its basic functions without a SIM card and it would be unreasonable to think about using a mobile without one. Despite this, there are cell phones that operate without the need to insert an active SIM.
The iPhone XS and XS Max surprised everyone with its innovative technology with a built-in virtual SIM card . This is striking, since that may be the north of all cell phones in the future, leaving aside the usual physical SIMs that can be damaged or lost.
But what really are virtual SIM or eSIM cards and how do they work? Is it worth making the generational change? In the following article we will explain what they are, how they work and the advantages that these new virtual cards that seem to be here to stay can offer.
What is an eSIM or virtual SIM?
The traditional SIM is a card offered by telephone companies that allows the phone to make calls or have a data plan that allows you to surf the Internet. Over time this card has undergone several changes, reducing its size considerably, but now it will no longer be necessary to use physical SIM cards.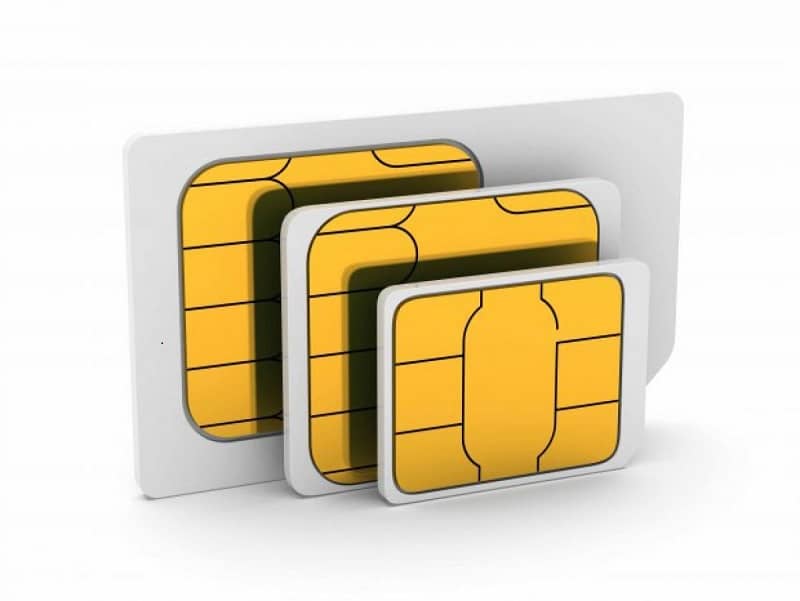 Now the premise of SIM cards has changed, giving way to the new eSIM or popularly known as virtual SIM card. This type of technology rules out the use of physical cards by chips integrated into the device in a virtual way, doubling the performance and the data that a common SIM card could accommodate. These virtual SIMs are activated remotely by purchasing a mobile device compatible with the technology.
How does the eSIM work?
Although it may seem a bit difficult to understand at first, the operation is simple. Simply purchase the phone and contact the telephone operator of your choice so that they can remotely activate the virtual chip.
Once the eSIM is activated we will be able to enjoy our equipment with its data plan included and there will also be compatibility to connect several devices to the eSIM. And despite the fact that the idea is somewhat young and few companies have ventured into this technology, it is possible that in the future eSIM cards will be the most common because of their practical use.
Advantages of eSIM
Undoubtedly, the best advantage of this technology is that it offers users more freedom, since it allows them to choose the telephone company they want, and does not tie them only to the one that has mobile compatibility.
As it is a virtual chip, there is the possibility that other equipment such as smartwatch or tablets include the function of connecting to the eSIM network by sharing data, without the need to have different traditional SIMs or to be changing the SIM from one device to another.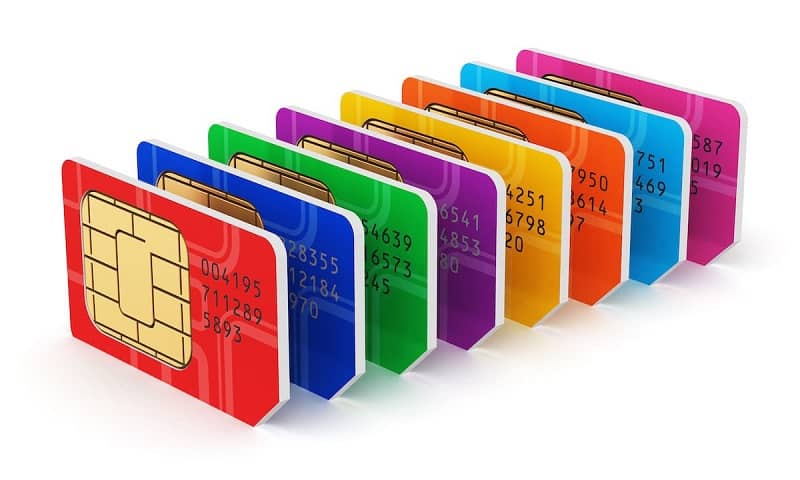 Another great advantage is that when acquiring a mobile you will not have to buy a SIM, since in theory, it will include one or, in that case, you will be able to communicate directly with the company of your choice and activate a virtual chip quickly.
Disadvantages of eSIM
The main disadvantage is not the card itself, but the equipment as such. Since when this technology begins to become popular, new phones will have to have a new design that does not include the SIM slot.
If, in effect, this type of SIM manages to displace the previous one, making only the equipment able to operate with this technology, it will result in many of the equipment that today have millions of users being discontinued, forcing them to acquire a new phone with eSIM technology.
Teams and companies using eSIM cards
Being a very new technology on the market, few companies have developed support for eSIMs and despite the fact that the iPhone XS and XS Max surprised everyone with this technology, there were already models from other companies that worked with eSIM such as the Google Pixel 2. For its part, in Spain the Orange company is already using equipment with this technology.