Tutorials
What are the best pages to search for work online?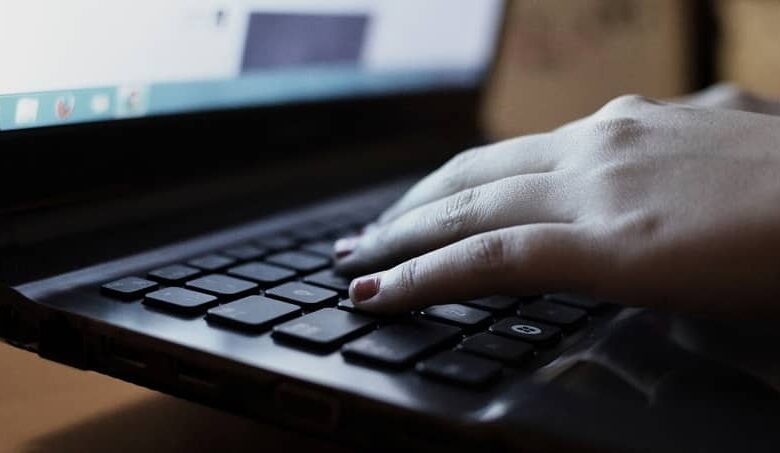 Employment is a basic need for human beings. With the advancement of technology, it is possible to facilitate access to employment information and even the development of work online. Especially in these days when there is a health crisis, Internet work has increased. Some have chosen to search company pages directly, and in times of crisis, signing up for the sindelantal job board has saved the day of many.
The best pages to search for work online
These are the best pages to search for work online and enjoy the job offer according to your profile. We are sure that it could also serve you, look for some jobs from the mobile applications, in this sense we made a review locating the best apps to get a job.
LinkedIn.com
Although it was not a site created to look for work; over time and thanks to its characteristics it has become a successful tool for this purpose. This social network is used as a platform to find different job proposals quickly and easily. It even allows the option of sending messages privately between the job seeker and the job seeker.
You just need to register in a few steps and start your search for the ideal job. You can do a job search with filters, in order to find only those positions that suit your profile. You can even specifically search for a company you want to work for.
In addition, LinkedIn has the best tools to increase your possibilities when looking for work online. For example:
Resume Assistant : with this tool, you can create your CV. You only have to complete the requested information, it is very simple and intuitive.
Ceev : It is the ideal tool to get the perfect CV, so you will have the professional profile that companies demand. It is very easy to use, so don't worry if you don't have some design techniques, etc.
Career Advice : It is a successful LinkedIn mentoring program to facilitate all users of this network; a professional connection with the best job offer.
Infojobs one of the pages to search for work online
This page is especially popular in Spain, has been in operation for more than 20 years and is still one of the most used. It has evolved to adapt its design and improve job search. From this page, you will have a private section to make one or more CVs and create a professional profile. It has a powerful application to search for work. If you want to try it for free, check out our article how to do it today.
Once you have uploaded your CV you can know who sees it and who has considered you for a position; or if you have been rejected. It also allows you to send personalized cover letters based on the job title you are looking for or the chosen company. From Infojobs you can link to your blog, website and social networks; this way you can allow companies to expand relevant information about you or a specific aspect that you want to exploit.
Indeed
Although it is not a job site as such, it works as a search engine to find the best job offers. It is an internet offer tracker. It is super easy to use, you can register and receive the offers in your email. It also allows you to decide whether or not you want to upload your CV. It has more than 100 million users worldwide.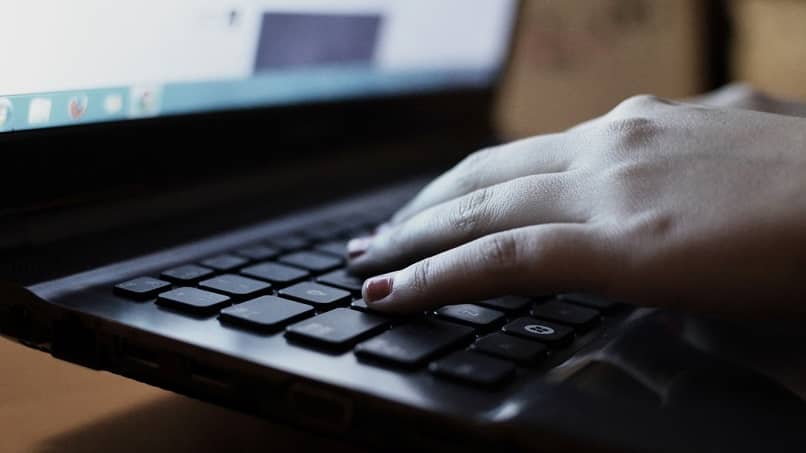 The best sites to search for work online FreeLancer
Now, when it comes to working from home, there are also specific pages for the FreeLancer job search:
Freelancer.es
This is one of the preferred sites when looking for a freelance job. It has a free registration and application  to access the best jobs. It is a fairly broad portal and allows you to filter the language in which you want to get the job. Once you find an attractive offer, you can submit a proposal, you can even view what the competition is sending.
You just have to strive to create a professional and attractive profile so that they can choose your proposal. Together with your experience, knowledge and skills, you will be able to position yourself and be chosen for future jobs. The more applications you have approved, the better your reputation on the site.
Workana
It is another platform that has a larger Hispanic market. It is a good alternative, since there is a wide variety of offers and demands. Like Freelancer.es, applicants compete for a submitted offer. It has records of positive experiences to find good options as a freelancer.
Today, Asia has become a benchmark for getting a job, you can try your luck in that country, and if that wasn't enough they have a whole platform to help you, on our blog we dedicate a space to help as many as we can.