Tutorials
What are computer vulnerabilities and what to do to reduce them?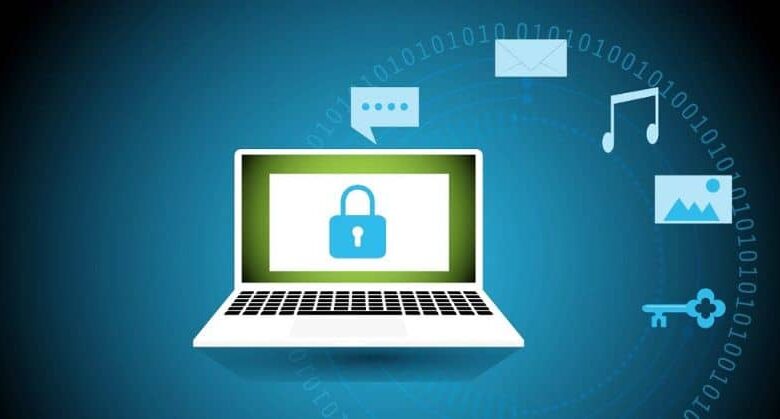 Would you give a criminal your personal information and bank details? Without a doubt, anyone would answer no. However, it is possible that you are doing it through the computer you use or the mobile you have without even realizing it.
For that reason, in this article we will explain what computer vulnerabilities are , what causes them and what repercussions they can have. In addition, we will give both individuals and companies some tips that can help them protect themselves against this cyber phenomenon.
What are computer vulnerabilities
This term related to cybersecurity refers to those weak points or defects that a computer system has (operating system or third-party software) that could leave it susceptible to cyber attacks. Under these conditions, an attacker can violate the integrity, availability and access control of the system, thus violating its confidentiality and the data it contains.
Many times, these weak points are due to human error caused by poor software design. This occurs when a part of the program's source code is not written or reviewed from an overall security point of view.
A hacker can exploit these weaknesses and compromise the integrity of the computer system, affecting it with various types of computer viruses .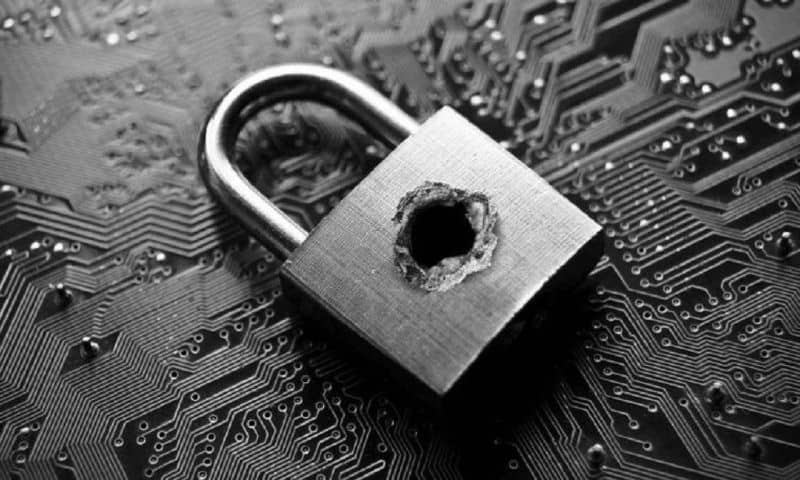 In reality, computer vulnerabilities are not limited to programs designed by independent developers or individuals or agencies not associated with large corporations. Nor does it depend on whether it is free, paid or open source software, since these weaknesses are present in practically all programs. In fact, today there are a wide variety of types of computer worms that affect us on a daily basis.
Computer vulnerabilities represent potential harm to everyone who uses the system or software. These can materialize in many ways, for example:
Spread of viruses through the network.
Disclosure of personal or confidential data.
Intrusion of pirates computer.
Attacking a vulnerable system can have economic, social, and even political consequences, both for companies and the average citizen.
How to reduce and protect yourself from computer vulnerabilities
Today, many of our activities take place in the digital environment. In fact, many of our data and personal information are stored on the Internet or in applications, so they could be compromised if we do not take the appropriate measures.
For this reason, we will present some recommendations that both individuals and companies can implement to protect their information from attacks derived from computer vulnerabilities.
Recommendations for people
Have reliable antivirus software on all your devices. Always look to install the best antivirus for PC , and there is no doubt that you will be well protected.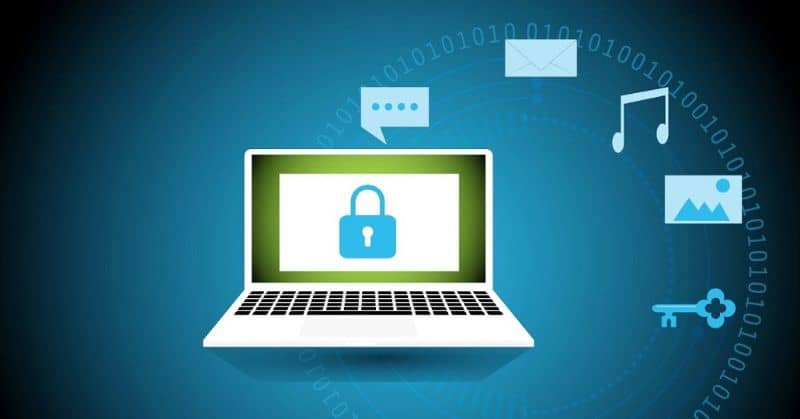 Update any program you use to its latest available version, including your PC's operating system. When a developer identifies a vulnerability in their application, they are quick to fix it and release the security patch before any attacker can exploit it. But for it to take effect, the end user must download the latest version. Otherwise, it remains vulnerable.
Install a firewall or firewall that protects your devices against unauthorized access.
Do not install programs from unknown sources or from Internet sites of dubious origin. Rather, make downloads from official pages, especially if it is about popular application software.
Recommendations for companies
The best strategy to protect against cyber attacks is prevention. Therefore, it is highly recommended to deploy frequent security protocols. If you don't know how, you will be glad to know that it is very easy to install a free antivirus for your PC . The following is a practical example:
Perform a periodic inventory of your servers, applications, network infrastructure and peripherals (printers, etc.).
Evaluate servers for possible external and internal vulnerabilities. You can pretend to be an external hacker.
With the information obtained from the previous diagnosis, determine what are the necessary measures to reduce threats or repair vulnerabilities.
And finally, apply the relevant measures.
With a similar protocol, you can minimize the risks of your company. In addition to this, you can also follow these recommendations:
Educate your staff to avoid human factor vulnerabilities.
Periodically check the latest known vulnerabilities in the systems you have implemented.
Manage passwords safely and efficiently.
Keep the programs you use always updated.